Article
4 Digital Marketing Hacks to Increase Sales
16 Aug 2022 • 3 min Read
Digital marketing is the most effective way to reach your target audience, drive targeted traffic to your website, generate quality leads, and ultimately, close sales.
To create a digital marketing strategy that will foster business growth, it is key to understand the following:
How much money should be spent on digital marketing?

Which tactics will provide the best return on investment (ROI)?

Which channels will help funnel in high-quality leads?

What can be done to foster the entire buyer experience?

How can success truly be measured?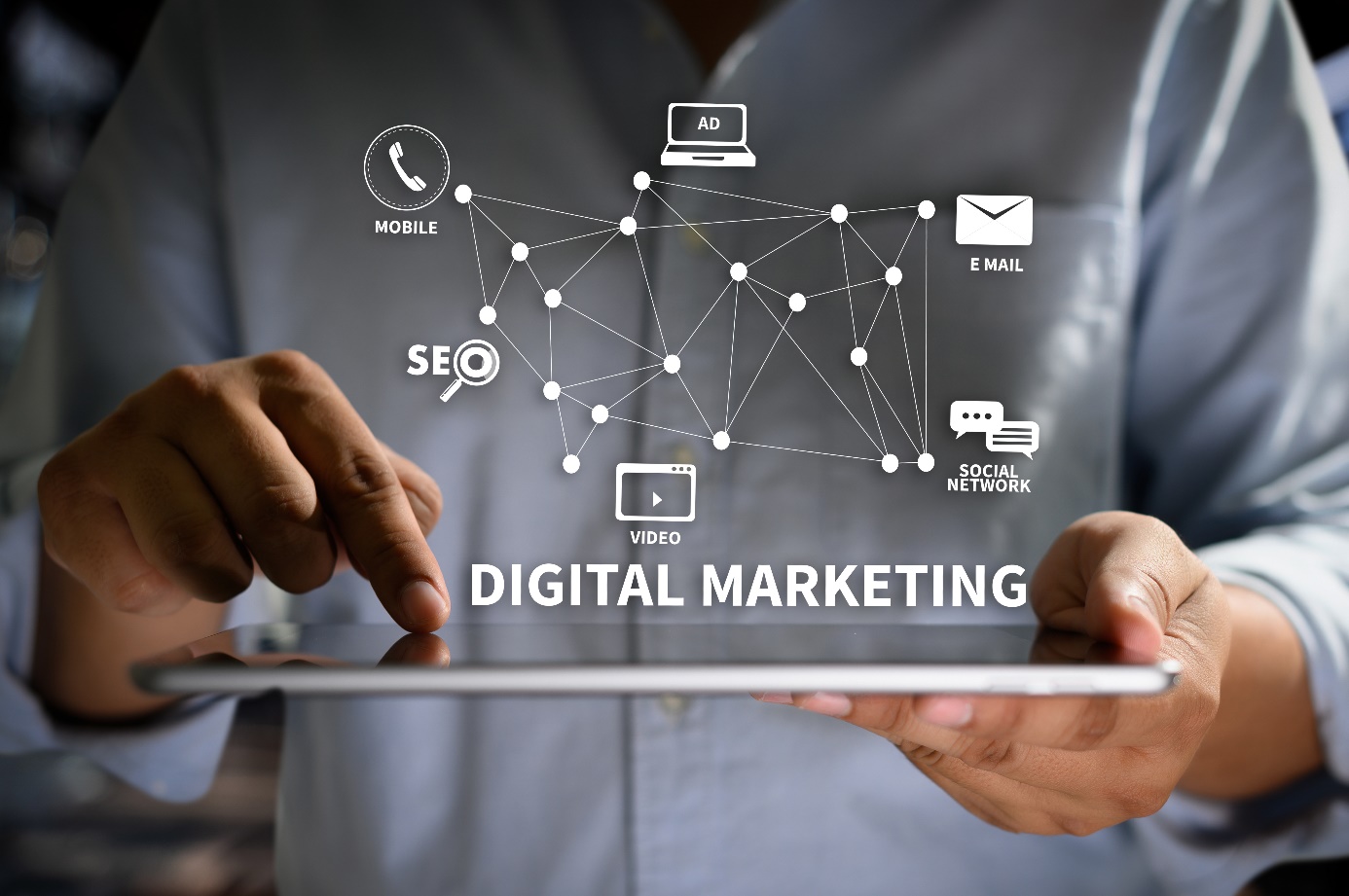 No matter how small or large your business is, having a deep understanding of what happens when you implement your digital marketing strategy is critical to making better decisions that will yield positive results. As such, having the right tools, processes, and people in place will only help elevate your efforts to meet your other business objectives.
Here are 4 powerful digital marketing hacks that will help you increase sales now:
1. Create stellar content for digital marketing
The key to making content work for you in terms of gaining the awareness, leads, and sales you want is to make sure that you're adding tremendous value. This means that the topics you write about and tips you put forth are actionable and consumed by your target audience. One of the biggest mistake companies make is that they develop content and hope that it will attract attention right away. Know that your content strategy needs to be focused on both short- and long-term goals.
2. Run social ads
Advertising on social media networks is a no-brainer. Let's say you're in charge of generating leads for a B2B SaaS product and need to figure out how you can drive sales-qualified leads that will turn into opportunities — which social networks would you want to consider?
For starters, look at these three: LinkedIn, Facebook, and Twitter.
You'll be able to narrow down specific personas, test multiple creatives and messages, and collect data to see what works best. Like any advertising strategy, make sure that you tie your social ads to their own landing pages and that the copy from the ad to the landing page matches up.
3. Develop robust email marketing
Once you have lead information collected from your website, the logical next step is to develop automated workflows that will nurture your leads. The key to making effective workflows is to map out the buyer journey and align your email strategy with that.
4. Host webinars
Get creative with your webinars by inviting guest speakers to help co-host and even do interviews with happy customers who are using your product/services. Webinars are one of the best ways to generate quality leads. Research and choose the right topic. Just as you would with your blog topics, do the same with your webinar topics -- it's about the searcher intent and target audience needs, i.e. the problem you solve. Make sure the webinar is available on-demand and then have a series of follow-up emails and advertising to still drive engagement that then turns into opportunities.
Good digital marketing vs. great digital marketing
What separates good digital marketing from great digital marketing isn't just your ability to spend a ton of money, but to use that money to show the actual problem you solve. In other words, you're selling the solution for a clear problem and can show how you are able to do that.  More specifically, people buy from people, not companies. Therefore, being authentic with your approach and steering clear from just making a transactional sale will only help you in the long-term.
Finally, continue to integrate both your intuition and the data you collect to help excel your business forward. Don't look at digital marketing as just a 1:1 — money in and money out — solution. Rather, use the power of digital marketing to create awareness that will expand beyond just one single piece of creative or content. Changing your perspective to this approach will help you keep the needs of your target customers top of mind, and in turn, support your growth initiatives.
Source: entrepreneur.com
Interested in more helpful content?
Just sign up to access it all: a wealth of exclusive business insights, events you can attend and so much more!
Sign up now
How did you find this offering?
Want to join the conversation?
To unlock comments, log in or sign up now!
Sign up now
Dig deeper on topics that matter to you