Did you know that? In Malaysia alone, 1 out of 10 eCommerce parcels got damaged in transit and one of the main reasons which lead to this is improper packaging.
If you are new to parcel delivery and have no idea how to pack your parcel safely and securely, no worries as we're here to share some tips with you!
5 Tips To Pack Your Parcel Securely
1. Choose the right packaging materials
There are so many packaging materials available in the market such as flyers, bubble envelopes and boxes but it is needed for you to assess your item's requirements before choosing it.
Flyers
One of the most common packaging materials. It is made from polyethylene material
which offers excellent water-resistant without additional protection inside. Thus, it's best
suited for items that are already well packed, such as clothes.
Bubble envelope
Bubble envelope has excellent water-resistant and comes with clear bubbles laminated inside for better protection. It's best suited for packing flat and small items, such as accessories.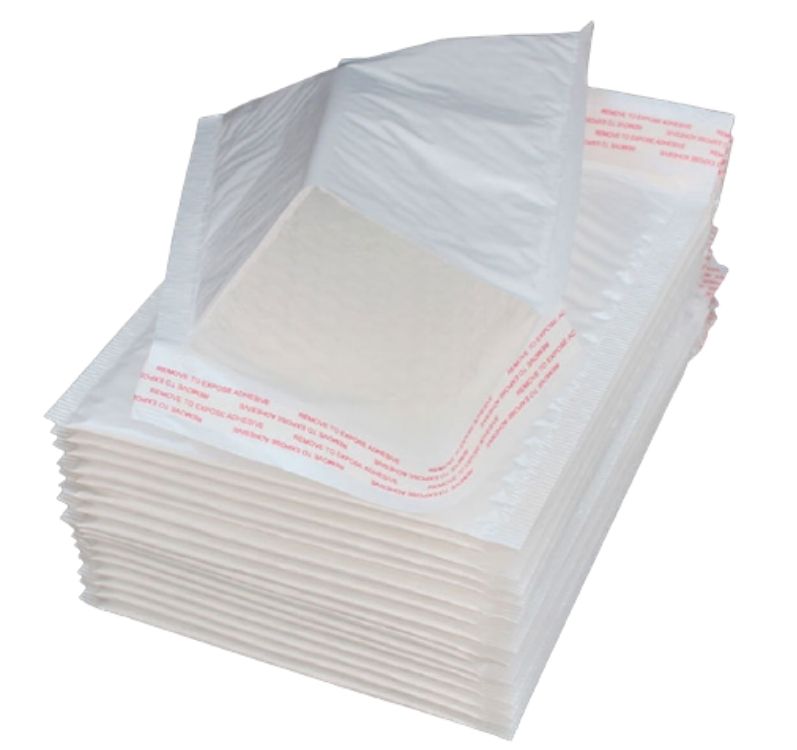 Corrugated boxes
Corrugated boxes are made up of a few layers of material rather than just a single sheet. This helps to protect the item when exposed to shocks, moisture, and sudden temperature changes. It's suitable for packing all kinds of goods, especially fragile items.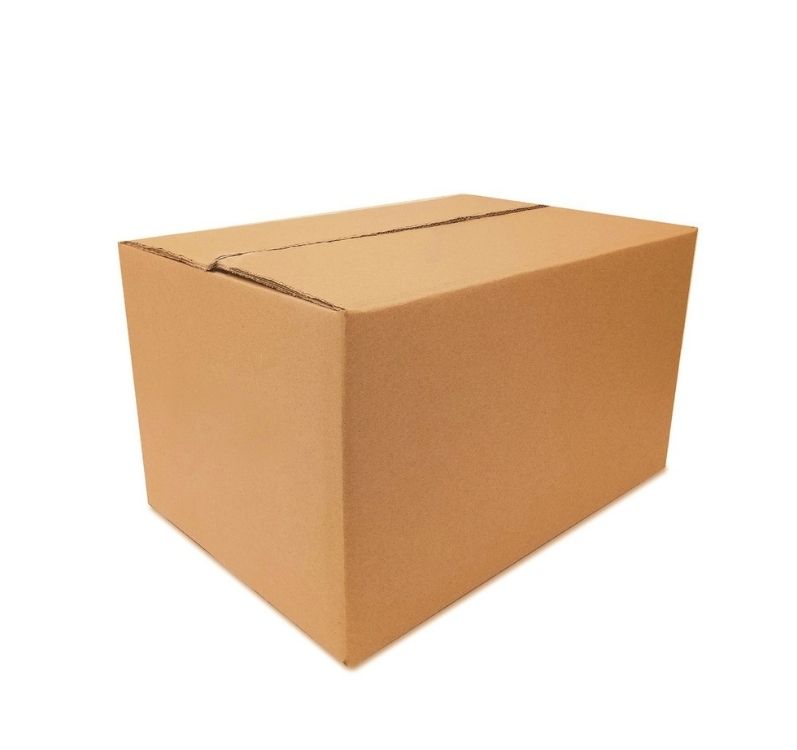 2. Use a brand new packaging material
Regardless of the types of packaging materials you choose, kindly use brand new packaging materials, instead of reuse old packaging. Old packaging, especially boxes are easily damaged and provide less protection than previous which may cause the item to get damaged in transit.
3. Use quality materials for cushioning
Besides outer packaging, you can use cushioning materials such as bubble wrap, inflatable bubble wrap or airbags for your internal packaging. This helps to prevent the items from moving around inside the box while also absorbs the bumps which the parcel may get during the delivery process. A minimum of 5cm of cushioning is recommended!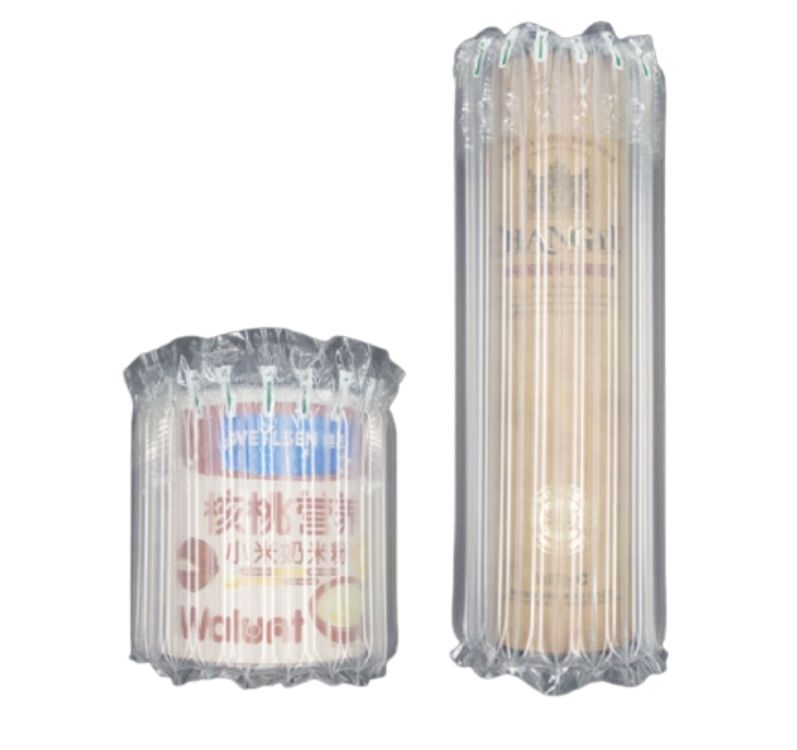 4. Use H-tape sealing method
A proper sealing method is needed when sealing your boxes to prevent accidental opening while the parcel is on the way to the receivers. The H tape method is strongly recommended, which is applying tape across all of the box's open seams to form an H-shape across the top and bottom of your box as in the image below.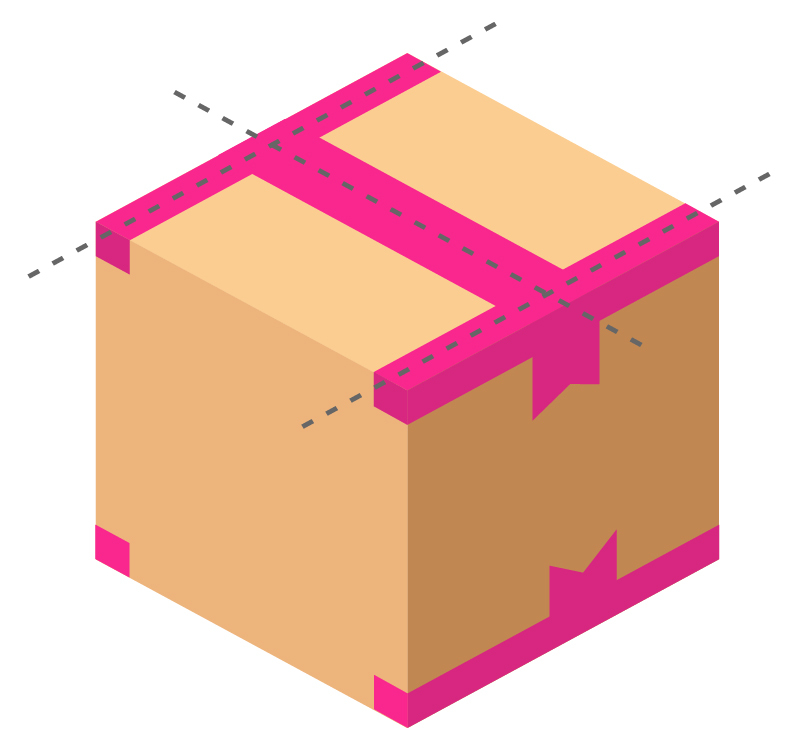 5. Use stretch film as an extra layer of protection
If you're sending your items by using corrugated box, stretch film can be used to wrap on the outer layer to keeping it protected during delivery against water, rain, stains, as well as scratches. It can also be used to bundling your parcels together if you're sending two or more boxes in one shipment.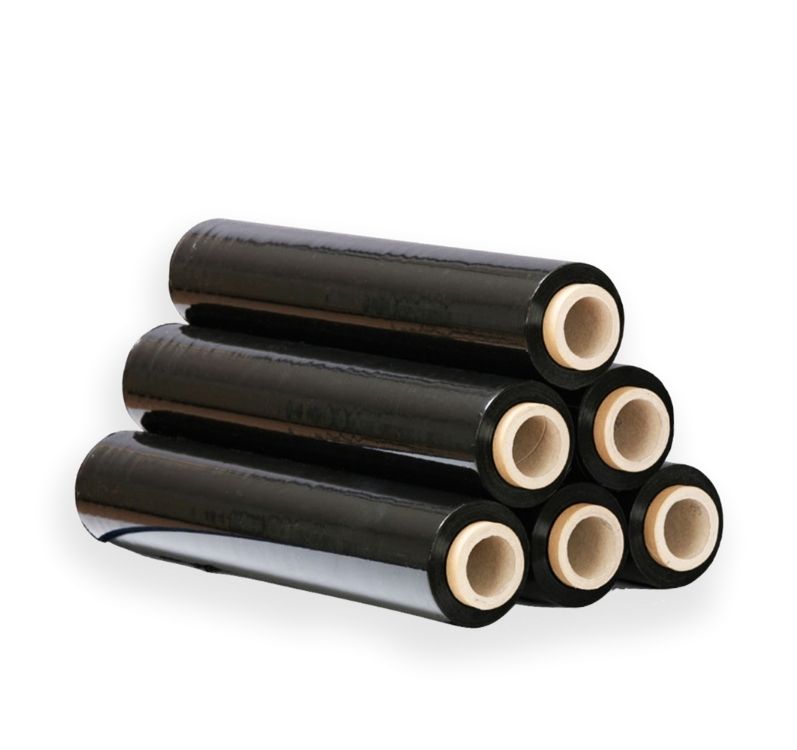 With these parcel packaging tips, you can prevent your parcel from getting damage when they're on the way to your customers. This will greatly reduce your losses which may be incurred from damage shipments, while also making your customers happy and in turn bring in more sales!
If you have no idea about where to get all these packaging materials, fret not as we've got you covered with EasyParcel Shop! You can grab all the packaging materials ready stock for your parcel packaging at an affordable rate.
Act fast to load your cart now and pack your shipments with secure packaging: http://bit.ly/easyparcel-shop
This article is contributed by Easyparcel
Discover all you need for your business to succeed. From connectivity to digital solutions, tools and more, click
here
to explore unifi Biz offerings.
Interested in more helpful content?
Just sign up to access it all: a wealth of exclusive business insights, events you can attend and so much more!
Looking for help?
Whether you're after guidance to upscale your business, suggestions for phone plans or simply need help with an issue, we're here to help.