After spending more than 12 months in various stages of MCO, digital has become the lifeline to SMEs to cope with the office closures, restricted movements and supply chain interruptions. More than often paradigm shifts take place when a crisis happens. Companies have been pushed to adopt digitalization, whether they like it or not.
For companies to ensure smooth operations whilst employees operate from home is to equip the team with sufficient productivity tools and resources to ensure they can deliver their best.
This is the reason why you need to subscribe to unifi Mobile Biz for your business. unifi Mobile Biz UNLIMITED plan is specifically designed for the needs of a business, to ensure that you and your employees are connected, no matter the time and place.
Four (4) reasons why you need unifi Mobile Biz for your business: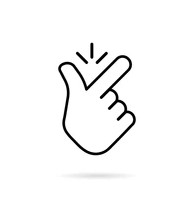 1. Ease of use.
You and your employees are now able to enjoy unlimited data, calls and texts. That's right. Now everyone gets to be connected, work on their mobile and stay in touch anytime, anywhere.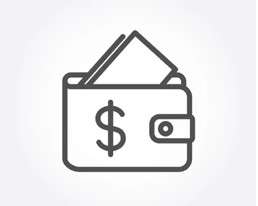 2. Cost-effective – the lowest in town!
The price offered is highly affordable and is fixed every month. It's a worry-free plan where you do not need to perform any top-up or feeling anxious of over-spent.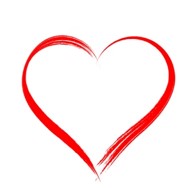 3. Add on the benefit to your employees
Be that company people love! Your employees would not have to worry about spending extra cash for their mobile data usage by offering this as a benefit. This is a win-win situation where it will not only increase your business productivity but also giving your employees the peace-of-mind.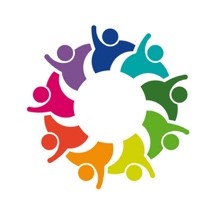 4. Be part of a business community!
As a unifi Mobile business customer (or any unifi Business plans), you are automatically a member of unifi Business Club (uBC). As a member, you get to enjoy many exclusive privileges and resources such as digital marketing, financial assistance, and many more at promotional price which will help boost your business digitally further.


Why wait any longer? Sign up now and boost up your business now. Click here to find out more.

Discover all you need for your business to succeed. From connectivity to digital solutions, tools and more, click
here
to explore unifi Biz offerings.
Interested in more helpful content?
Just sign up to access it all: a wealth of exclusive business insights, events you can attend and so much more!
Looking for help?
Whether you're after guidance to upscale your business, suggestions for phone plans or simply need help with an issue, we're here to help.