Article
Get Return Customers with These Surefire Promo Ideas
13 Jan 2023 • 3 min Read
With so many product choices, a good promotional strategy can make all the difference in breaking through the clutter! Here are great ways to attract consumers' attention to your offerings, build brand loyalty, and increase repeat customers. 
When making a purchase, customers are more likely to go with sellers and businesses they're familiar with. That's why 'loyalty' is something that brands always seek for, with much effort put into finding ways of getting more people to feel that closeness to a brand and its name, and in turn share the good word with others. One of the main ways to cultivate this familiarity and fondness is with promotions! 
Though big enterprises devote a lot of their resources into this outreach, it's not something that's limited to just them. Even budding businesses like yours can emulate this approach too! With some creativity (and maybe some inventory to spare), you can try out these promotions to get the word out about your business and get customers returning for more.   
Buy this, get that free  
Sometimes, quantity is quality! When there's something offered for free in addition to what the customer buys, there is more perceived value — even more so than discounts. This is a common practice especially for newer businesses, where they might lose out (just a bit) in the beginning, but with the added value of that initial purchase firmly in their customers' mind, they are more likely to return in the long run.  
It's also a handy practice during holiday seasons or festive periods where the additional bounty means customers have an extra item to gift their friends or family with, hence sharing your product even further for a wider net of potential customers.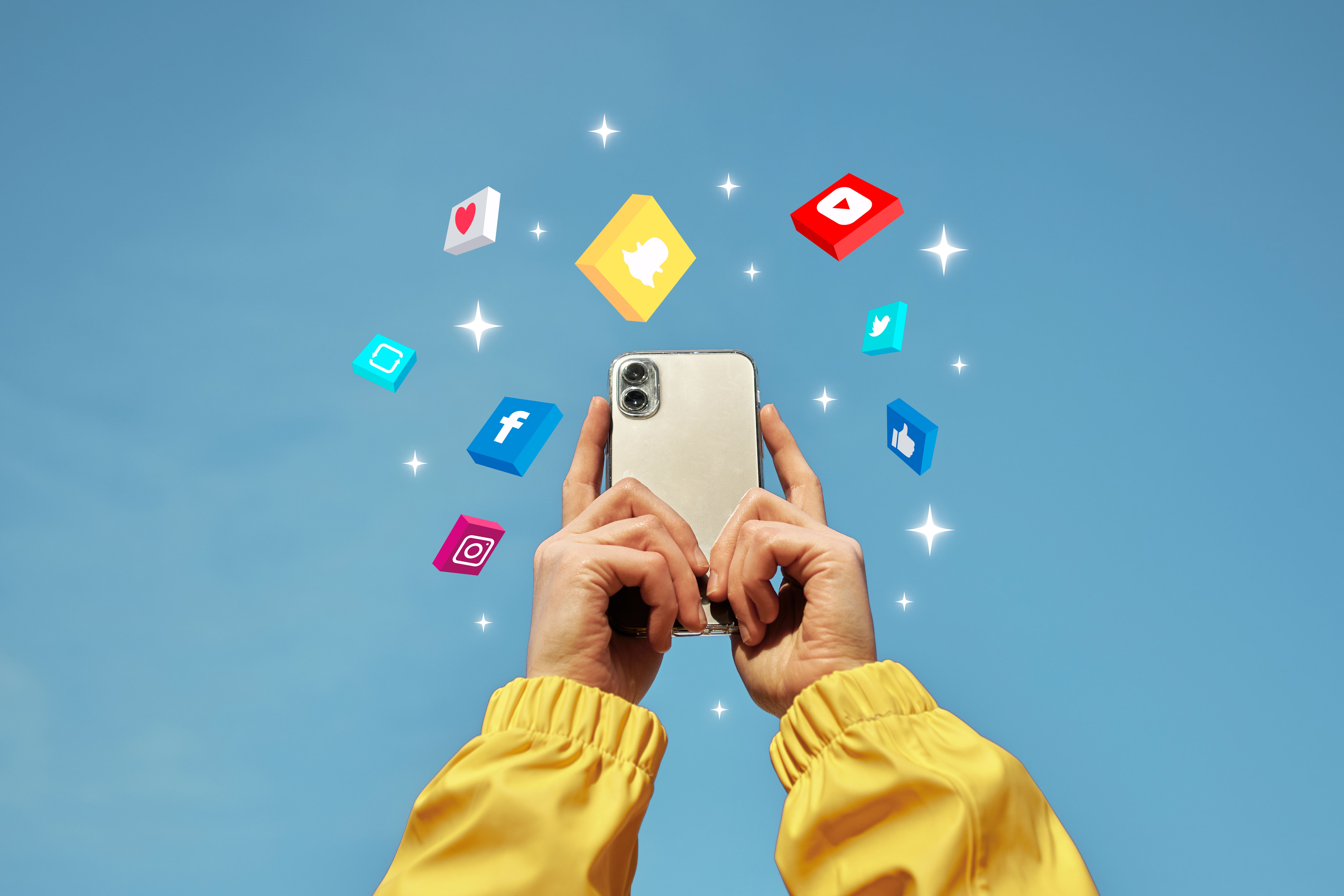 Leverage the power of social media and reward your customers 
The convenience of having your business online is not only limited to transactions, but also how you interact with customers and other users in the shared space. Platforms like Instagram and Facebook allow you to go beyond buying and selling, and build the affinity that followers have for your brand. This is best shown through promotions that focus on user-generated content (UGC). 
An example would be a promo that asks followers to post a picture with your product or share a posting mentioning your brand, followed by rewards for either the most liked post, the most creative, or simply a lucky draw. This element of interaction creates a loop effect that incentivises more people to engage with your brand. It also allows you to build a more approachable persona for your business account, and consequently encourage more engagement!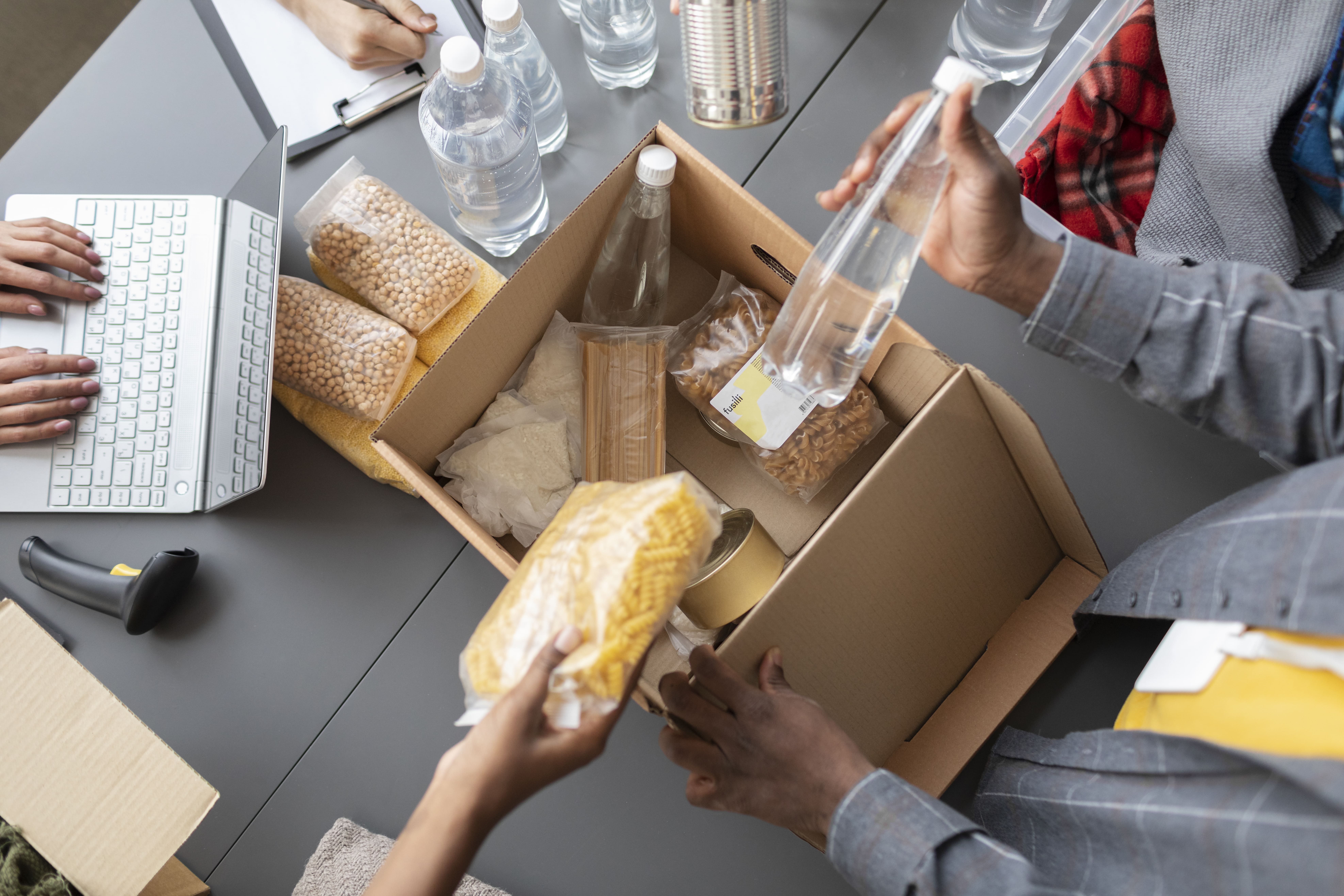 Sell for a cause 
Building awareness about your brand can be a hard feat to nail down without a proper foundation on which you can base your brand persona. To that end, supporting a good cause can do wonders for your business and put out more goodness into the world, which is never a bad thing! 
For instance, promotions that offer a portion of funds to charitable causes can bring more interest in what you offer, while also drawing more attention towards what your business stands for. You can consider a crossover between price tiers of your product or service, with proceeds given towards sustainability, welfare, and other charitable causes. When your customers feel good about buying from you, they will want to share that cause too, and bring your service to the attention of other good Samaritans. 
There's no limit to what you can do in reaching your business milestones. Don't miss out on the exclusive solutions available to all Unifi Business Club (UBC) members! 
Interested in more helpful content?
Just sign up to access it all: a wealth of exclusive business insights, events you can attend and so much more!
Sign up now
How did you find this offering?
Want to join the conversation?
To unlock comments, log in or sign up now!
Sign up now
Dig deeper on topics that matter to you