Article
EasyStore: How to Get Started on Hassle-Free Online Selling 
10 Jan 2023 • 2 min read
EasyStore is a comprehensive online solution that helps business owners start selling online. If you're venturing into online transactions and building your digital presence, then this solution has got your back. What's more, exclusive privileges await unifi Business Club (uBC) members! Read on to discover the details. 
For business owners, gone are the days of finding the right location for their store. With online selling, the matter of real estate is not confined to physical spaces — it's unlimited, as every go-getter can now choose whether to go on social media, make their proprietary website, or opt for e-commerce platforms. 
Regardless of your avenue, EasyStore is a handy solution to facilitate the selling process. Here are some of the perks it offers: 
Set up and launch your online store quickly, with a guide to follow   
EasyStore gets its name from just that — making it easy for you to set up your store. For members who choose its services, you can set up and launch your store with a useful guide that will get you selling in no time. 
The solution even offers additional services to help you design and set it up, and you can just sit back and wait for the launch.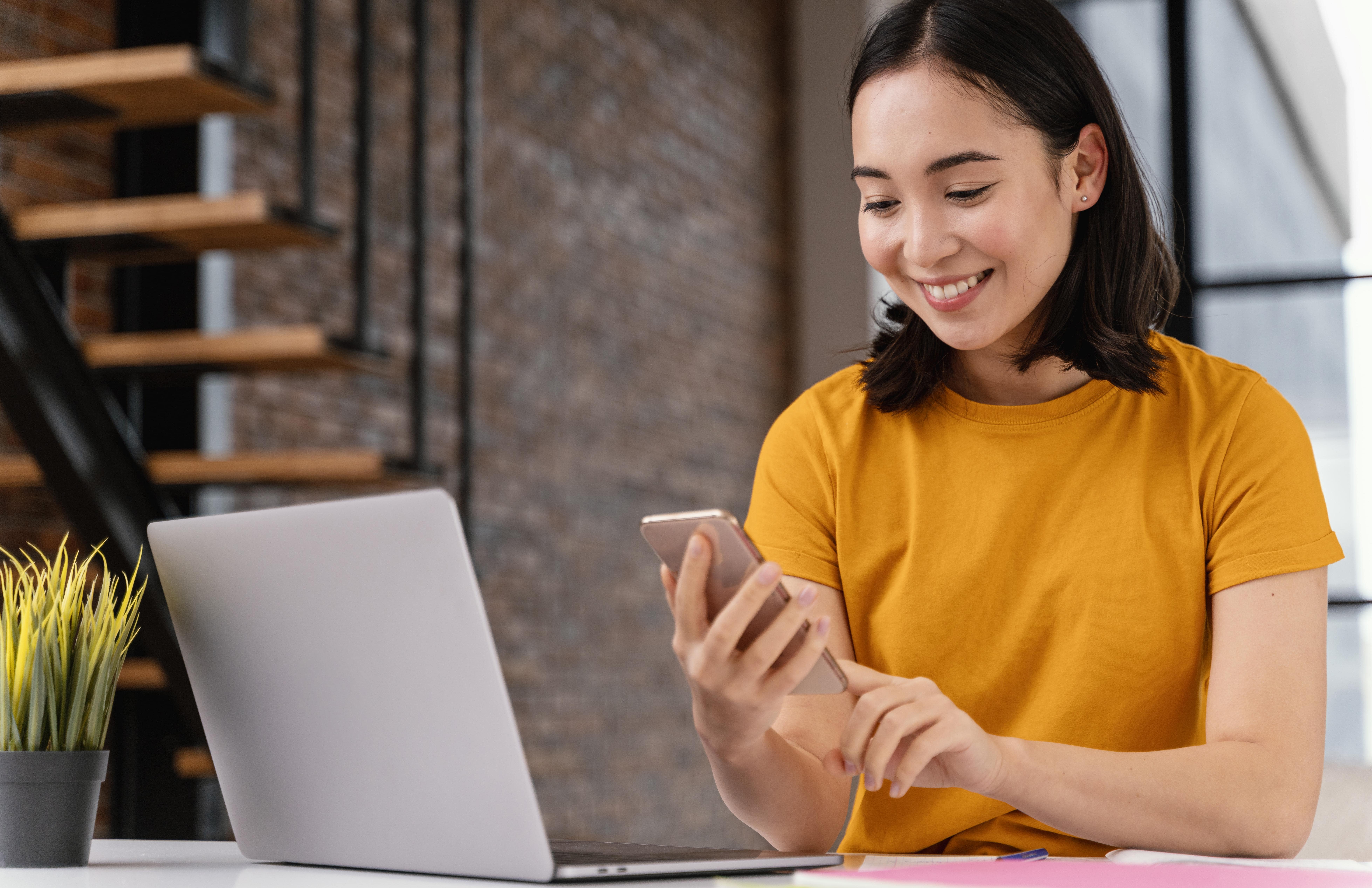 Link various payment gateway providers (and platforms) in one place 
The solutions at hand are primed for your multi-channel convenience, meaning any platform you choose to sell on can be linked to EasyStore. 
For sites like Facebook, Instagram, WeChat, Telegram, WhatsApp, and even TikTok, the platform lets you link your product catalogue to your account and enables customers to interact between the two. 
Purchases can then be made from these platforms, or on your EasyStore site. EasyStore also puts all your transaction info in one place, forming a unified point of sales inventory where you can keep tabs on all the sales made across all your linked platforms.   
Unified management of orders 
Not only does the platform let you cross over into multiple sites, it also keeps track of your orders on a single page. Here, you can track your performance seamlessly without having to switch pages or screens, while also letting you generate a report for all the sales you have made from your connected platforms. 
As a uBC member, you have access to special benefits from EasyStore to elevate your marketing excellence! Be sure to claim the exclusive offers here! 
Interested in more helpful content?
Just sign up to access it all: a wealth of exclusive business insights, events you can attend and so much more!
Sign up now
Want to join the conversation?
To unlock comments, log in or sign up now!
Sign up now
Dig deeper on topics that matter to you