Article
Here's How You Build Email Templates to Win Customers
01 Aug 2022 • 4 min read
​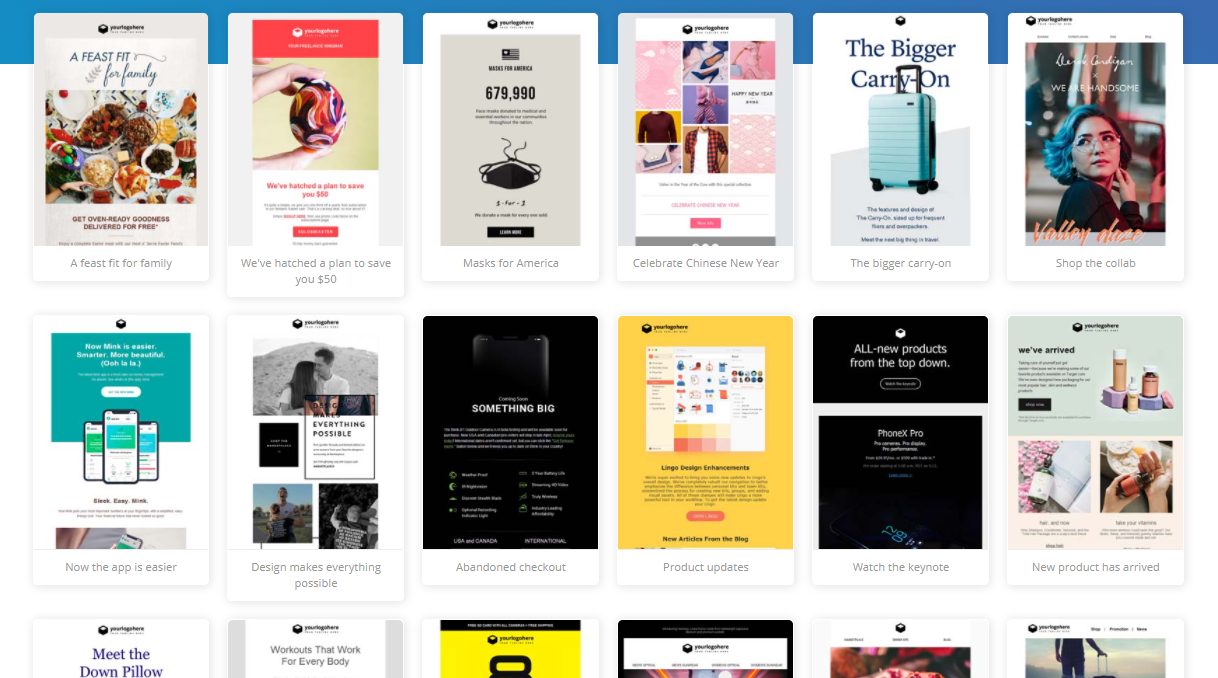 Let's say you've got your customer list ready to go. The next step in your email marketing journey is going to be drafting out that perfect message to send your readers. This involves getting your message down onto an email, including the right images and links and making sure your messaging will look exactly the way it needs to when it arrives in your customer's inbox.

Sound difficult? It really isn't! Modern email marketing techniques have made the process of crafting beautiful emails so easy, anyone could do it! We've collected five tips in this article to help guide you towards build the perfect email.
1. Use Ready Made Templates

You don't have to design an email from scratch when there are hundreds of templates already available online for you to use! Stop worrying about reinventing the wheel and instead browse through a selection of templates until you find one that suits your purpose. Searching by category can help you to quickly identify one that suits your needs, like one with a festival theme or a layout that's attractive to your branding.

Enginemailer offers a gallery of ready-made templates for you to pick from. The simple-to-use Drag & Drop Email Editor lets you personalise it by simply editing or dragging around sections. Advanced users can also make use of our HMTL mode, giving you extended control over your design and messaging.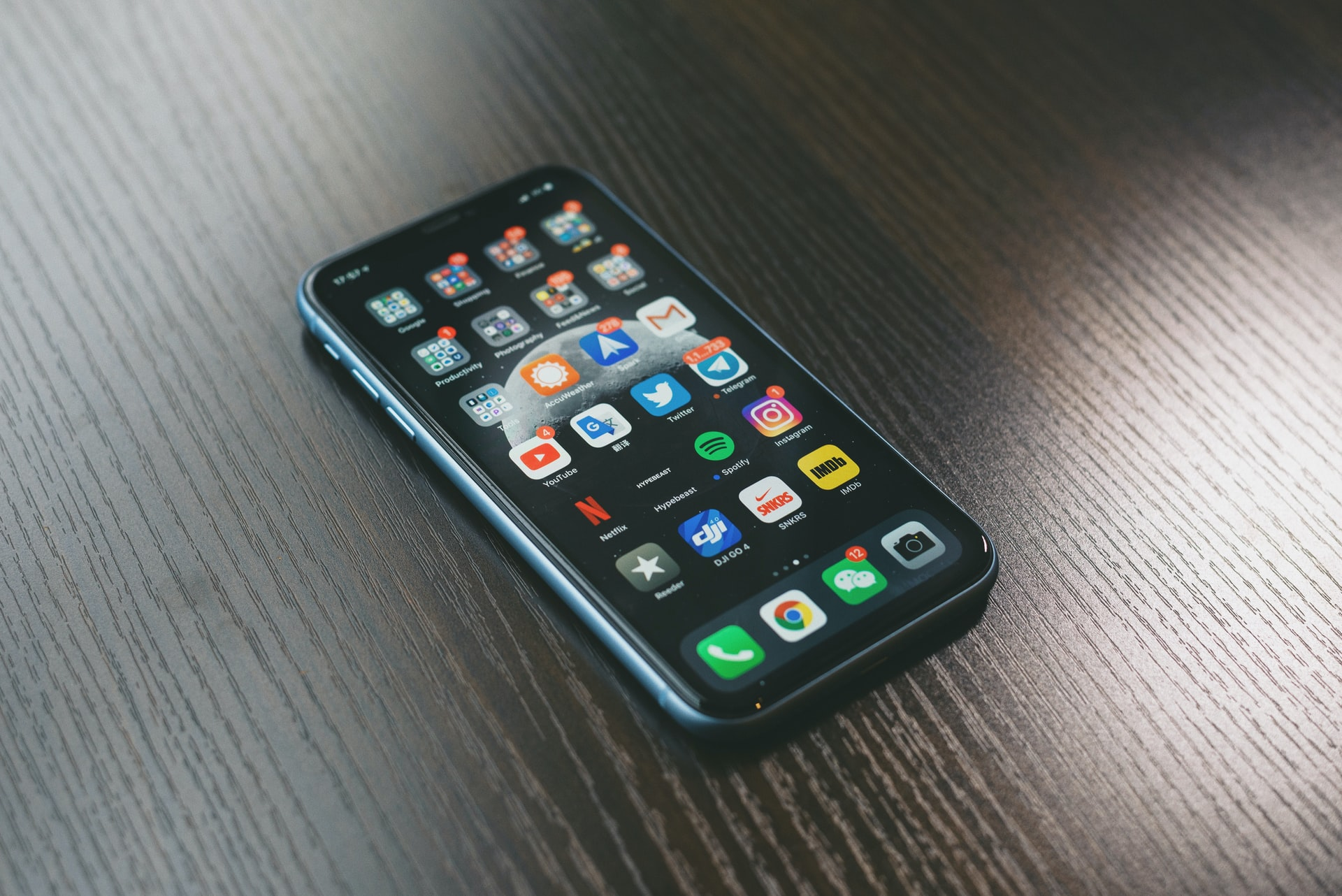 2. Make it Mobile Friendly

Even in today's pandemic-driven world, being mobile-friendly is still key to success. With data showing that 71% of Malaysians continue to access the internet through their smartphones, there is an incentive to make sure the mobile experience is a smooth one. For emails, this means keeping subject lines short to keep them from getting cut off midsentence, and keeping image sizes small to minimize loading times. It means keeping your template flexible so it reads correctly on mobile devices without breaking.

Enginemailer allows you to switch between mobile and computer views, while automatically optimising your newsletters for mobile without you having to worry about the technical stuff. Utilising this function will help you ensure your customers can read your message clearly, no matter how they access it.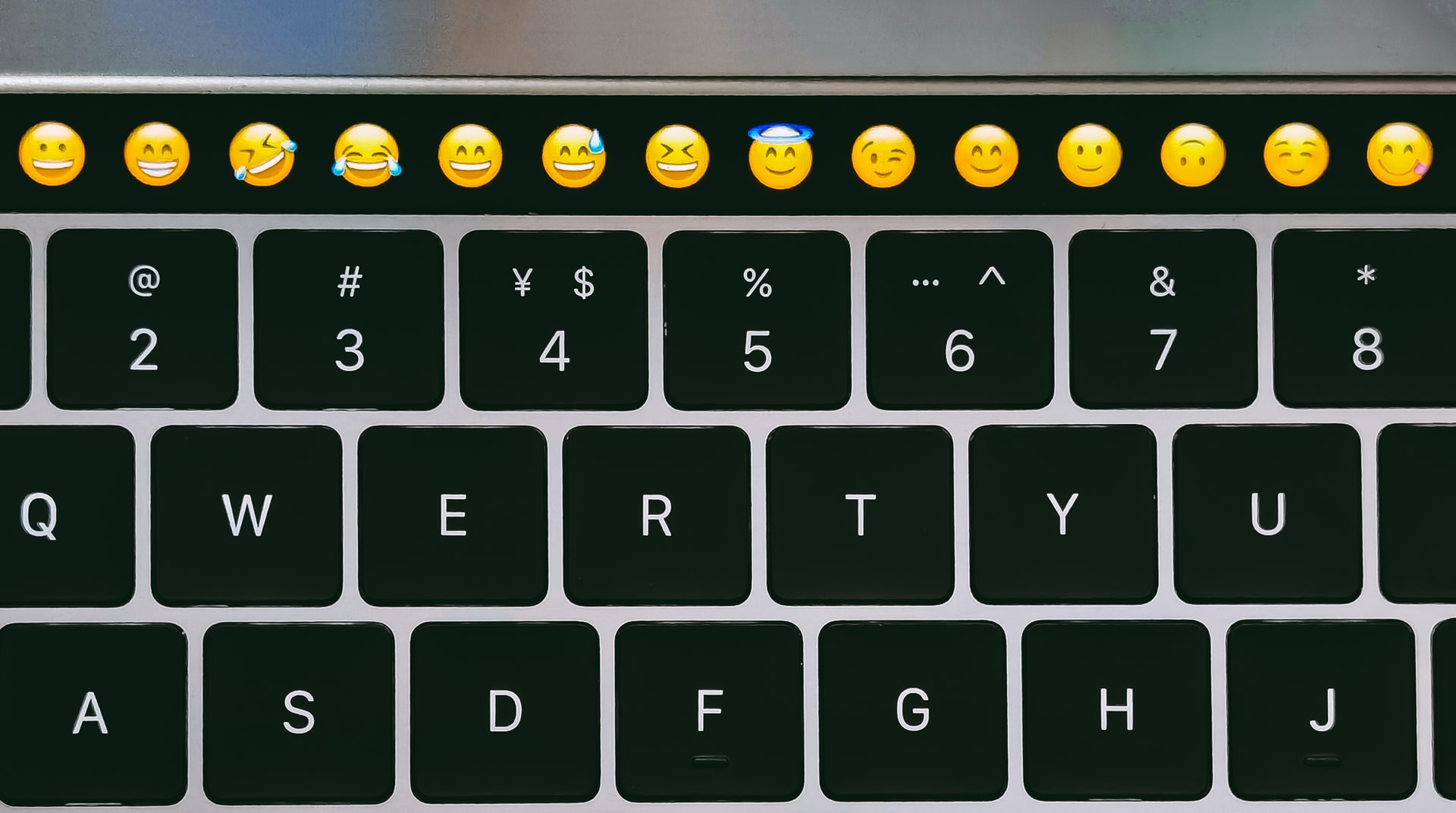 3. Keep It Casual

It pays to be approachable! The same smile you see on a cashier's face at the checkout counter or at a bank teller can be replicated on your email template if you know how. Don't get caught up in being stuffy and formal. Experiment with language and keep your words light and breezy. Don't be afraid to use emojis in the subject title. The better you are at connecting with your target customer and making them feel right at home with you, the higher you'll see your click-through rates soar.

And speaking of keeping it casual…
 
4. Personalise, personalise, personalise!

Email marketing is all about targeting the right people with the right messaging. The better you are at targeting your audience, the more likely you are going to see conversions coming from inboxes. The simplest way to personalise that requires little effort is by referring to your customers by name. This is easily done by inserting the right codes in your email template body and allowing the tool to insert the correct names from your database to match the emails you are sending out to.

You can go a step further by personalising your messaging to suit different demographics. Adults with disposable income, for example, maybe more willing to put down cash for an offer that promises long-term value even if initial costs may be high. Students, on the other hand, may react more favourably to quick discounts on their favourite items or seasonal promotions. Tailoring your messaging to suit these different preferences and sending them out separated could yield better results than trying to fit one single template across your customer base.

5. Include a Call to Action

To cap off your perfect email template, make sure to include a Call to Action for whatever you need your customer to be doing. Do you want them to fill out a form to provide you with details to improve your targeting? Make sure you send them to the appropriate form. Do you need them to browse through your upcoming Merdeka celebration blowout sale? Get them to log in to your shop page and start browsing.

Hyperlinks are a great way to get people to notice you want them to do something, but nothing beats the allure of the Big Button. Having a button at the bottom with clear instructions like 'Shop Now' or 'Book An Appointment' will help ensure you have maximum visibility and minimal confusion on their end.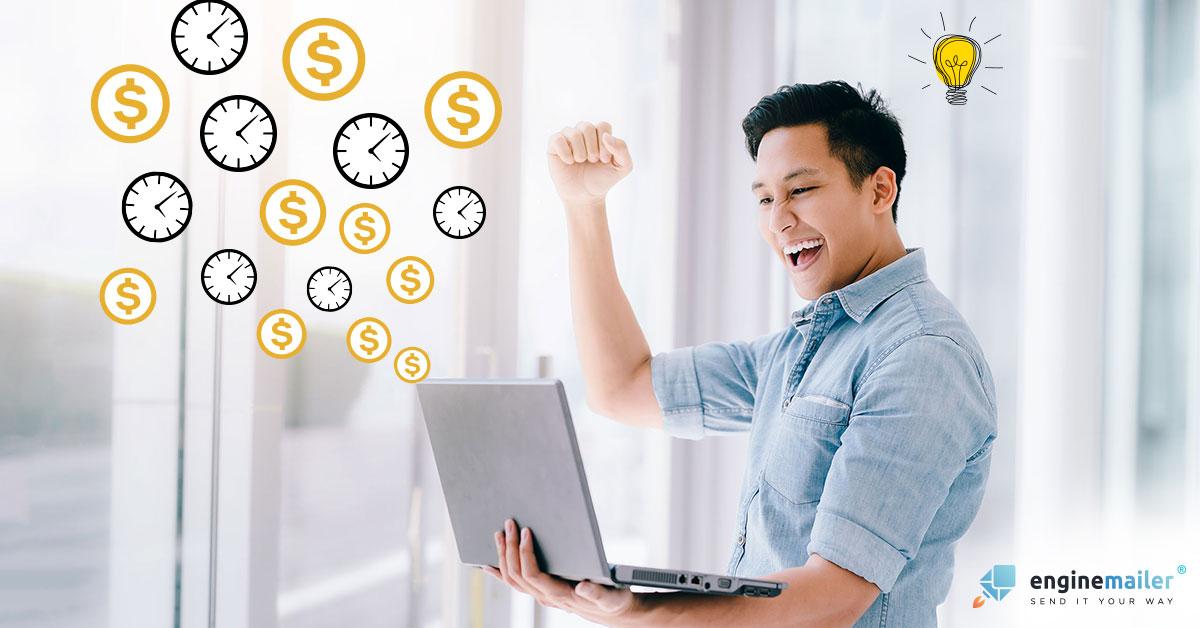 And that's it. You've successfully built an email template that you can use to wow your customers. Once you have that perfect template, it helps if you save it for future use in case you need to replicate it for something similar. Keeping it simple and efficient will also reduce the amount of you time you have to spend doing a new one from scratch, making it easier for you to output more campaigns on your schedule! It's a win-win!
There's no better time to get started with email marketing than today. Enginemailer has all the tools you need to build that perfect email template from start to finish. Sign up for our Free Forever plan today and send up to 10,000 emails a month.
Interested in more helpful content?
Just sign up to access it all: a wealth of exclusive business insights, events you can attend and so much more!
Sign up now
Want to join the conversation?
To unlock comments, log in or sign up now!
Sign up now
Dig deeper on topics that matter to you