Article
Learn More and Earn More: How Online Learning Helps Your Business and You
12 Jan 2023 • 2 min read
Now that we're moving past the pandemic slowdown, things seem to be jumping back into hyperdrive. Online business is no exception. That's why you need the right tools and mindset, and with online learning you and your employees will get just that and stay primed for success. 
The paradigm shift of physical to online during the pandemic has shown that there's only one thing that stays the same: change. In keeping up with the times, businesses have had to adapt by these rules as well, making changes to the way they run and how they serve their customers. As a business owner, you might find yourself in the same situation and thinking to yourself: "How do I keep up?". 
Well, first things first: if that's on your mind, then great! That means you're ready to seek out new opportunities to address the business landscape now and strive to improve. And to reach that goal, there's no better way than to upskill! 
Elevate your skill and capabilities 
To 'upskill' means to take your capabilities to the next level, expanding on what you know so you can optimise what you do. While technology can cover a lot of what businesses do daily, you still need the talent and know-how in leveraging the benefits and optimising the solutions you require. 
It's a good thing that there are plenty of options to upskill, with many platforms offering online courses. This means you can save time in your day to take on knowledge without having to travel physically to a training centre. 
These courses cover a range of topics like how to use digital marketing tools, how to conduct data analysis, how to protect your assets against cyberthreats, and more. The best part? Some of these learning platforms even offer starter courses for free with a sign-up, so all that's needed is your registration and a bit of your time. 
Pro tip: Check out AirAsia Academy for over 150 hours of educational content and 100+ expert-curated courses.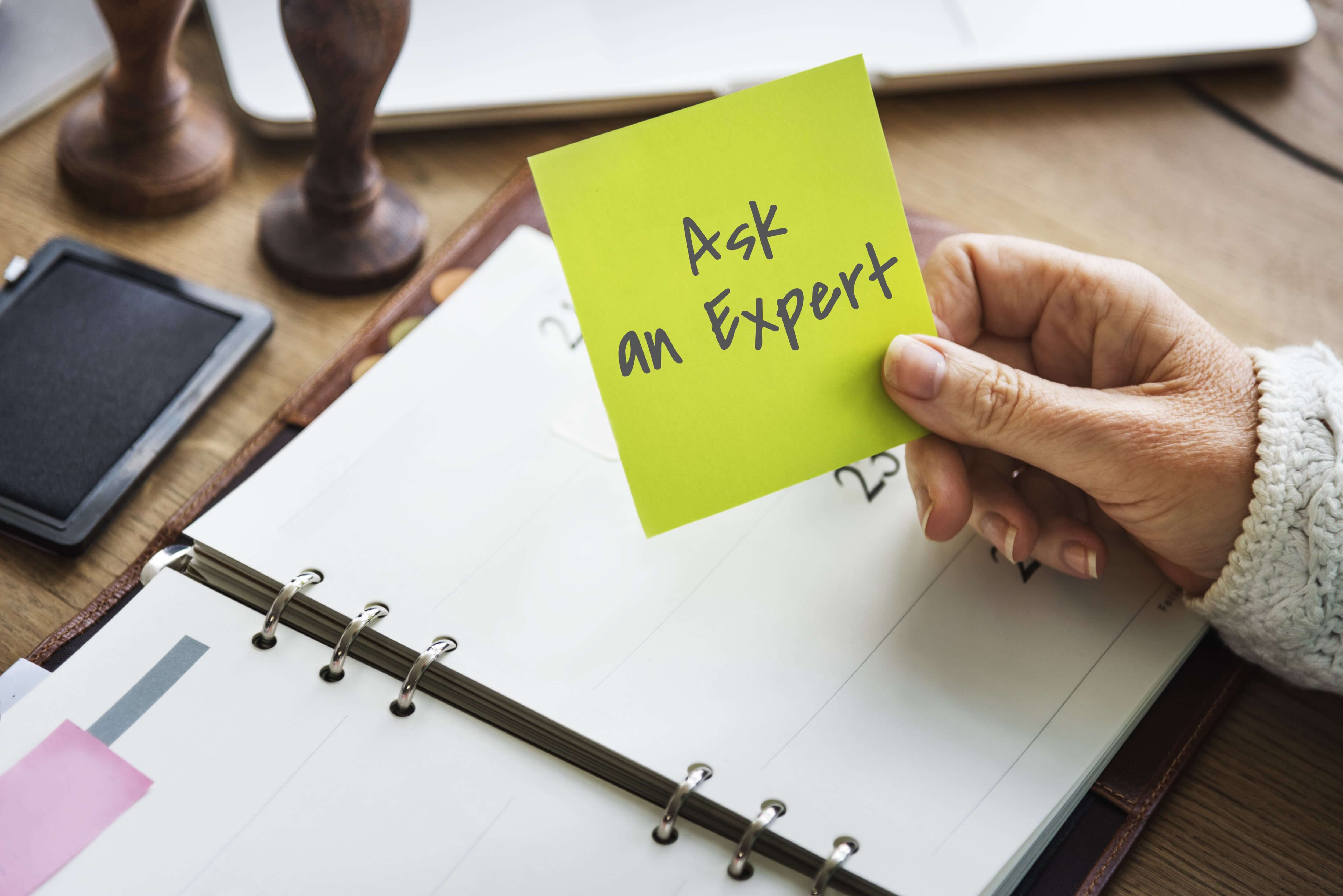 Think like an expert when you get expert insight 
There's plenty of ways to learn, but one of the best is to get it straight from the experts. Navigating the day-to-day can be challenging when you're starting up, and it's easy to feel defeated when you face a roadblock. 
However, if you get the perspective of experts, you'd know that the adversity is part of your progress to better circumstances. 
Not only will expert insight give you a new perspective in facing your business challenges, it also trains your critical thinking. What can you afford to lose out on now, and recoup later? What part of your business should you prioritise first? 
These considerations would be clearer with the guidance of a seasoned eye, which comes available through courses that put you under the wings of professionals with knowledge to impart. 
Defining your own path into online business can be tricky. Programmes and solutions from uBC are tailored to expand your entrepreneurial abilities and elevate your earning power. Claim the exclusive member deals now!  
Interested in more helpful content?
Just sign up to access it all: a wealth of exclusive business insights, events you can attend and so much more!
Sign up now
Want to join the conversation?
To unlock comments, log in or sign up now!
Sign up now
Dig deeper on topics that matter to you