Article
Collaborate or Surrender? It's Time Your Business Considers ChatGPT
15 Jun 2023 • 4 min read
The power of artificial intelligence (AI) has proven to be a real milestone in current technology. ChatGPT is a good case in point, with its awesome ability to generate text, integrate systems and more in no time. Love it or hate it, it's time to think carefully about how its light-speed abilities might help you in some of your business operations.
There's been much talk about the transformative benefits of AI in the business world — from its use of machine learning to streamline processes that we consider tedious bits of manual labour to its ability to generate materials like visuals and written pieces in a matter of moments. Its agility gels well with the need for speed in business, where managers and owners often need to be on top of several different things all at once.
It's no surprise then that the awe-inspiring capabilities of AI have been the subject of much sci-fi fantasising, namely in its likeness to the Singularity, where computers ultimately outsmart humans. However, such an ominous reading of the tech's potential is far from the truth. Rather than outsmart you, AI brings much hope in helping you work smarter.
More specifically, the application of AI in a platform like ChatGPT can aid in the way you go about running your business. It's time to embrace its possibilities and collaborate with tech to go further, like in the areas outlined below.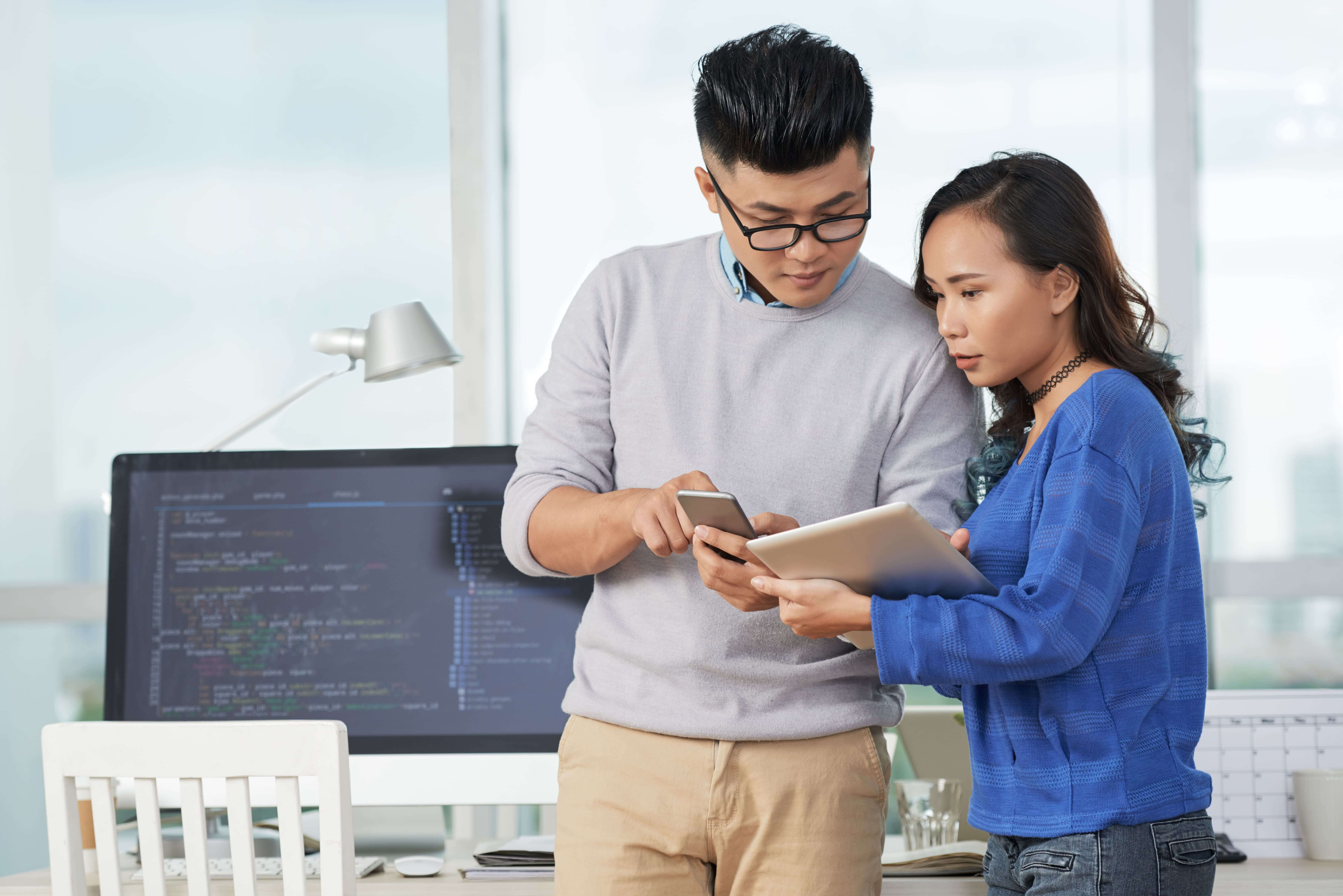 1. Summarising large data into quick reports
Analysis and reporting were previously done by specialised teams or experts, who would go through troves of data to gain insight and suss out possible leads for further growth. That manual specificity is slowly being done away with through ChatGPT which can execute the same process in a much shorter amount of time. 
This quicker solution makes all the difference in your management process, as you can then make informed decisions in real time. ChatGPT can also be integrated into other systems and tools that you use, making for a more streamlined workflow tailored to your preferences and KPIs.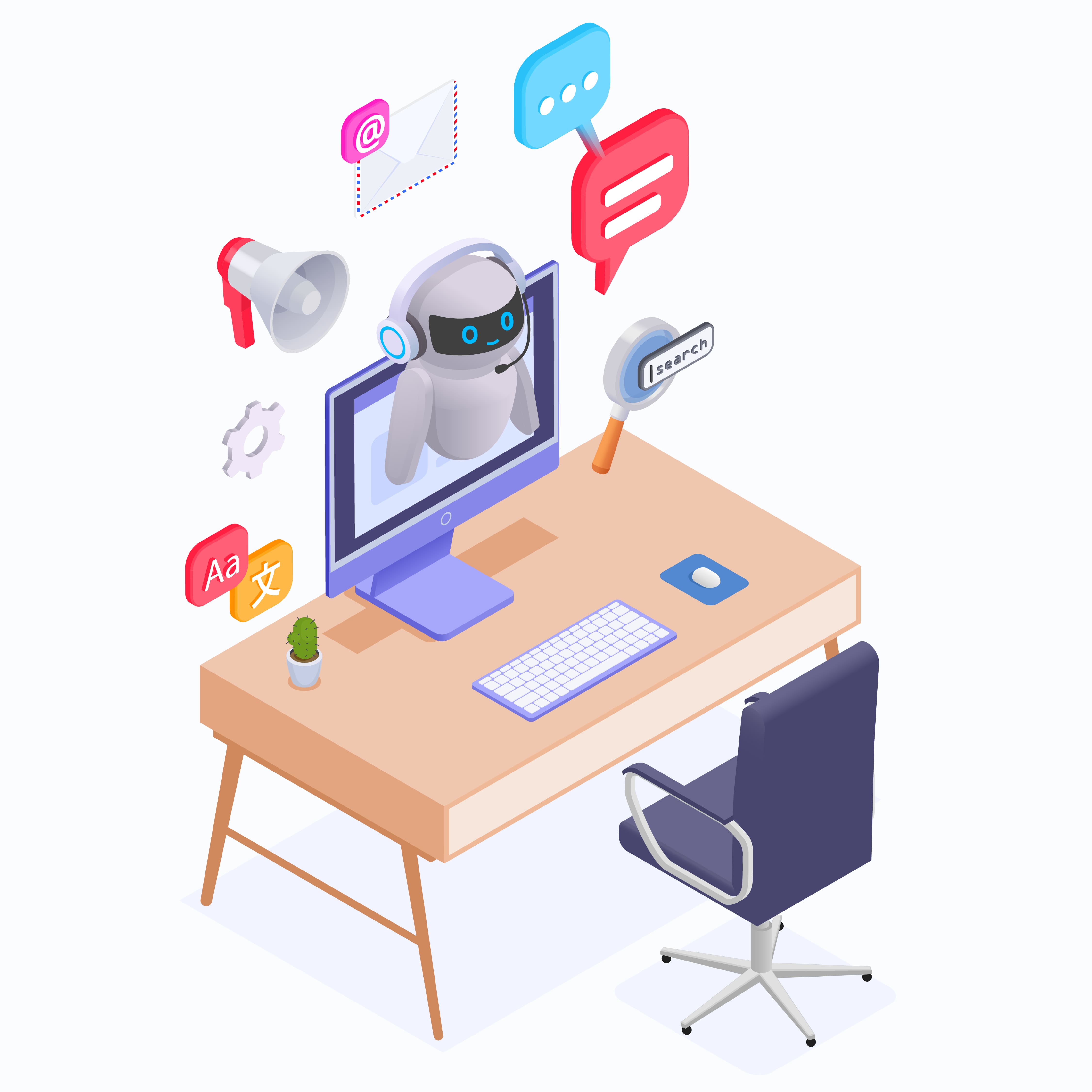 2. Exploring new communication styles in your marketing 
Arguably one of the more buzzworthy and admired aspects of ChatGPT is its usefulness for content generation. By now, you've probably come across its creative prowess on display — maybe through videos and articles showcasing the texts (and even full-blown scripts) that it can create, starting with just a prompt. You can take the tech's generative ability as a good starting point in writing content for your very own brand. 
Imagine having to take on a new 'voice' or style in your emails and social media messaging. It's much easier with the power of ChatGPT. For instance, if you're selling pizza and wanted to try on a 'younger' feel for your brand's communications, you would imagine a young persona for your brand, and put that into the prompt that you use. It might go something like: "You are a young musician in an indie band. Write an email of up to 100 words about how Pizza X has the right taste for you." 
You can then sit back and watch as the AI sets out to craft this personalised message, which you can then adapt as inspiration for your next campaign. Although it'll need further proofreading and some tweaks to make it truly yours, there's no doubt that this process is a quick-fire launching pad to get your creative (and marketing) juices flowing.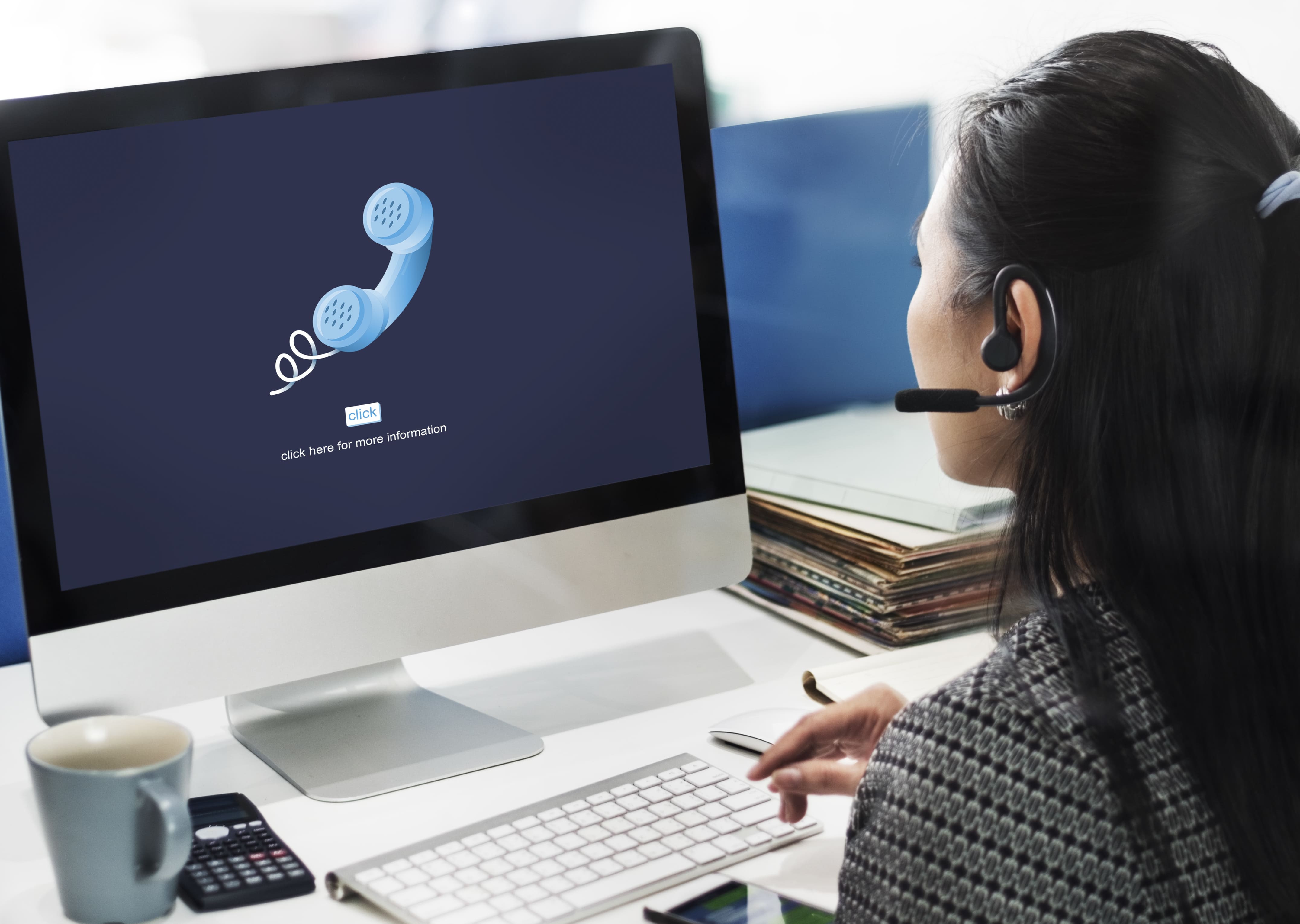 3. Simplifying customer service 
Beyond creativity and streamlining processes, ChatGPT can also be incorporated into your first layer of customer support. Through the medium of an AI chatbot, you can have ChatGPT review inputs from your customers and come up with a customised response to each one, following your own pre-set metrics. 
This way, the more commonly asked questions can be fielded by your handy AI assistant, while more complex and case-specific instances can be redirected to your personal attention. Behind the scenes, the AI platform can also take customers' previous comments and complaints and synthesise them into a summarised interaction overview, along with translations for certain inquiries.  
Exclusive for Unifi Business Club (UBC) members: Now that you're armed with some know-how to craft your next marketing approach, why not complete the picture with Enginemailer? Round out your messaging with intelligent audience targeting and safekeeping for all your accumulated contacts in an all-in-one email hub!
Looking to get your name out there and market your business without the hassle? Check out Digital Marketing Solution for marketing freedom with 0% interest instalment! This Unifi Business solution grants you a full-fledged specialised team that's on-hand to create, launch, and optimise your very own campaign content and materials according to your needs.
Interested in more helpful content?
Just sign up to access it all: a wealth of exclusive business insights, events you can attend and so much more!
Sign up now
Related solutions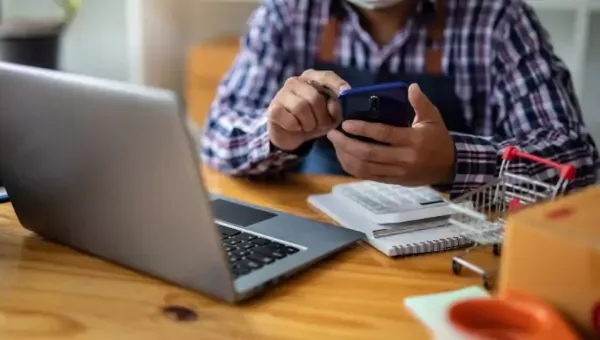 Advertise your SME on a Free Platform
Dattel
Target Customers on Every Kind of Media
Access to consumer analytics that span across 10 verticals
Social media audience connects across TikTok, Facebook, and Instagram
Track conversion performance against industry benchmarks
REV Ads Manager
Smart Narrative function which guides the user throughout the platform
Multi-dimensional data workspace​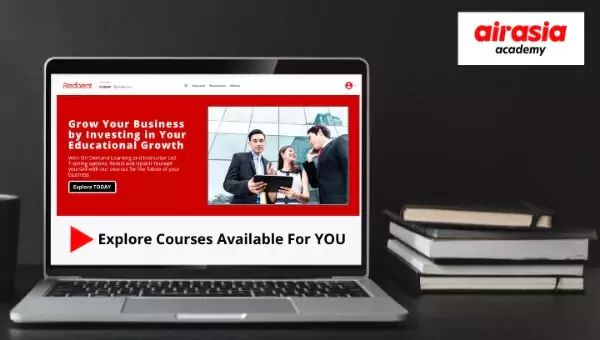 Discover on-demand learning and…
AirAsia Academy
Invest In Your Business Via Educational…
Reskill and upskill opportunities
Gain in-demand skills that keep up with trends
Learning courses and topically relevant content 
High quality courses curated by acclaimed universities and expert educators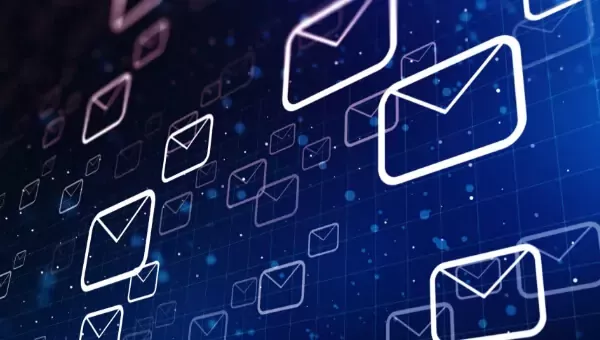 Unlock 10,000 FREE emails every month…
Enginemailer
Enjoy A Holistic Email Marketing…
​Clean-up and build more contacts
Design engaging campaigns
Send precise emails that are specifically targeted for the user
Monitor and optimise campaigns
Want to join the conversation?
To unlock comments, log in or sign up now!
Sign up now
Dig deeper on topics that matter to you