Article
Digital Marketing Solution: Enjoy Cash Flow-Friendly Marketing
19 Apr 2023 • 4 min read
Whether you're just getting started as an entrepreneur or looking to grow your thriving business, creating your own digital marketing campaign can prove a challenge, especially in terms of cost, time and expertise. Fret not, as Digital Marketing Solution from Unifi Business is here to ramp up your marketing plan!
Promoting a micro, small or medium-sized enterprise (MSME) is easier said than done. Even if your brand is gaining attention online, you could still be struggling to improve your digital marketing efforts.  
Companies would often turn to marketing agencies, which require a blown-up budget to reach people on platforms far and wide. But surely this symbiosis of agency and company is something that can only run on big wads of cash, right? 
Not quite! You don't need to be rolling in money to get the ball rolling on your marketing strategy. With Digital Marketing Solution powered by Unifi Business, you get access to all-in-one digital marketing resources and have campaigns tailored to suit your budget! 
Better yet, you will have marketing freedom with 0% interest charged on your instalments. Read on to know more about what's in store for you.
1. Digital marketing done for you, packed with all the essentials for your business! 
Designed with MSMEs in mind, Digital Marketing Solution offers your company a complete suite of campaign engineering capabilities. More specifically, you'll be able to benefit from the skills of a campaign manager, copywriter, and graphic designer — all dedicated to bringing your digital marketing campaign to life! 
Your assigned campaign manager will oversee the strategy of your campaign, optimise it according to best practices, set it up, and monitor its performance according to your chosen metrics, be it awareness, engagement, or lead generation. 
Working side by side with the manager is the copywriter, who will write effective ad copy and compelling captions for your content, in addition to researching and adjusting keywords to improve your campaign visibility. Meanwhile, a graphic designer will complete the experienced team assigned to you, realising your campaign with still image design, carousel crafting, and slideshow video editing.  
Such a wealth of talent ensures smooth delivery of your campaign objectives, and the activities are expertly executed on your behalf. From strategising all the way to launching and tracking, they will craft and optimise a marketing plan matched to your scope and budget. It's truly a do-it-for-you digital marketing solution!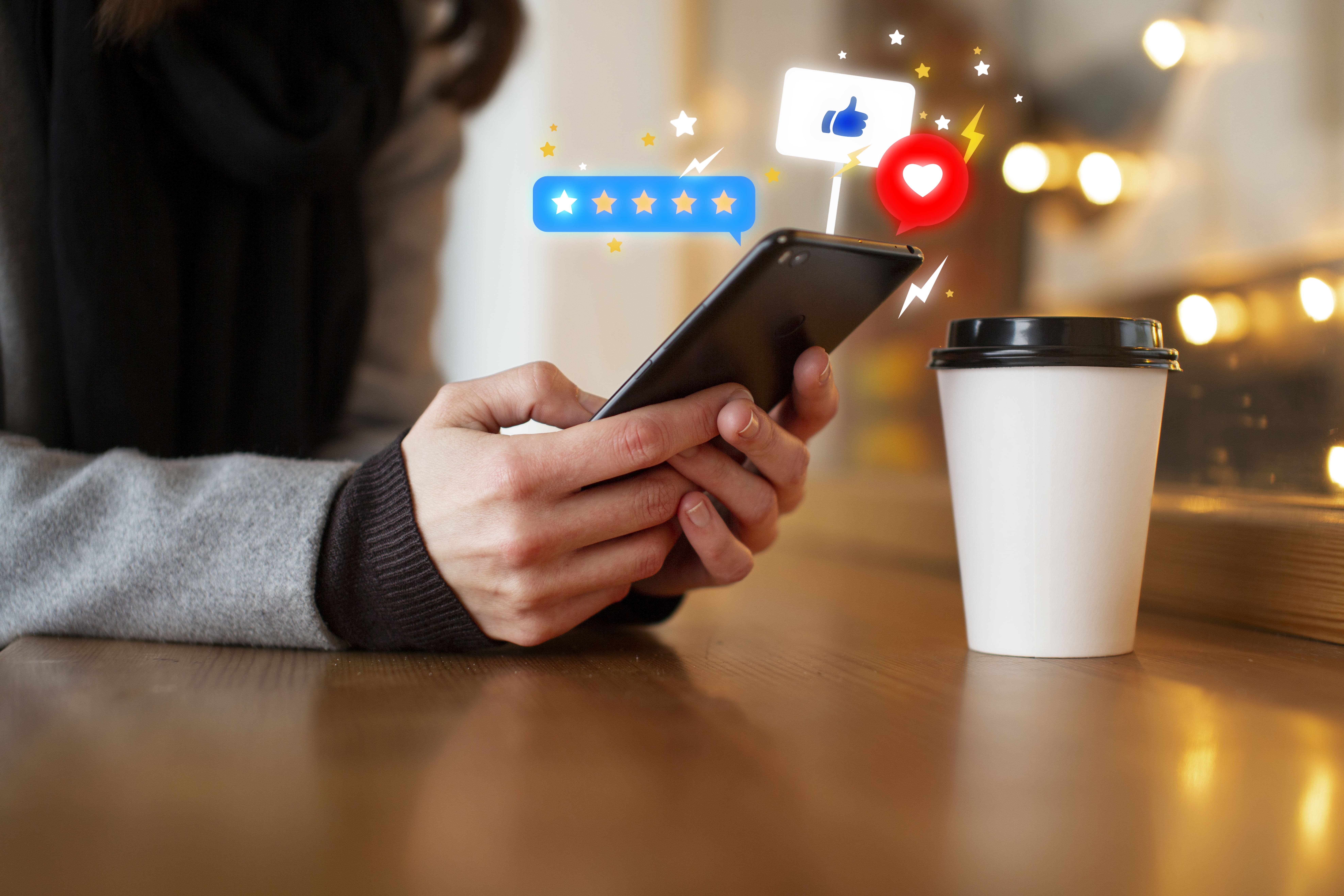 2. Be seen on proven online platforms 
With seamless campaign execution by your dedicated team at Digital Marketing Solution, your campaign will be placed across four main online platforms. 
The first two are Facebook Ads and Instagram, which feature comprehensive audience targeting metrics that can even go the extra mile via the platforms' Messengers. Through the highly personalised nature of these two platforms, you can custom calls to action (CTAs) and get audiences started on their journey to knowing your business better.  
In addition to the two social media platforms, your digital marketing campaign can also be launched on Google Ads. The campaign gains traction and visibility through placement within search engine results, as well as Google's proprietary network. Getting featured here can yield increased visits to your website and e-commerce store, plus added phone calls as interested viewers inquire more about your business.  
Your messaging can even be featured on REV Media Ads. This is an advertising service by Dattel Asia Group and REV Media Group which allows your business to display banner ads on Malaysia's largest digital channel network such as Berita Harian Online, SAYS and many more. Using AI-powered audience targeting, your marketing campaign can be optimised so that it reaches the right people, letting you get the most out of your advertising spending.  
3. Spend and use your advertising quota as you need 
This tailor-made marketing plan for MSMEs gives you the flexibility to define how much you want to put in, and lets you use what you need, when you need it. 
With monthly interest-free payment plans available in three tiers — RM50, RM100, or RM200 — you can enjoy a variety of instrumental perks for your campaign, along with a set amount of Ad Credits which you can use to pay for your advertising platform of choice. 
Ready to get started? Here are the components of each tier available to you: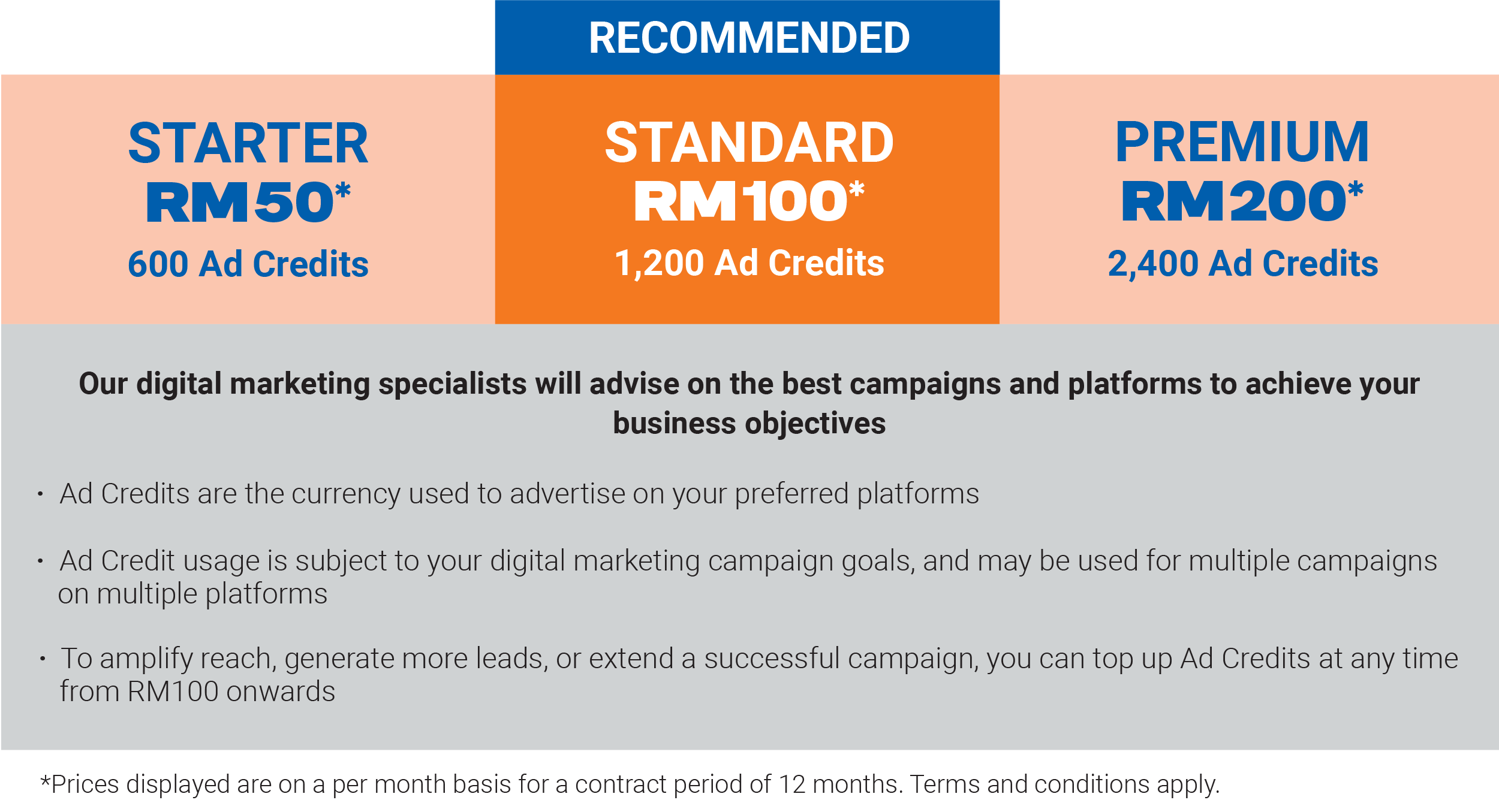 By subscribing to Digital Marketing Solution, you can rest assured that the challenging task of deploying and managing a successful campaign is taken care of, enabling you to sort out the rest of your business operations. 
Even if you've had a go at marketing your brand before, why not enjoy having the extra set of hands. With a designated team of experts to help you out, it's like having a ready-made agency at your service!  
What's more, Digital Marketing Solution gives you a chance to see a newer perspective on digital marketing, thanks to trained eyes that are laser-focused on your business success. 
Are you ready to experience impactful marketing without putting a dent in your wallet? Engage the full-fledged capabilities that await you with Digital Marketing Solution! This done-for-you marketing solution provides value for money, ensuring a brighter outlook for your MSME business. 
Interested in more helpful content?
Just sign up to access it all: a wealth of exclusive business insights, events you can attend and so much more!
Sign up now
Related solutions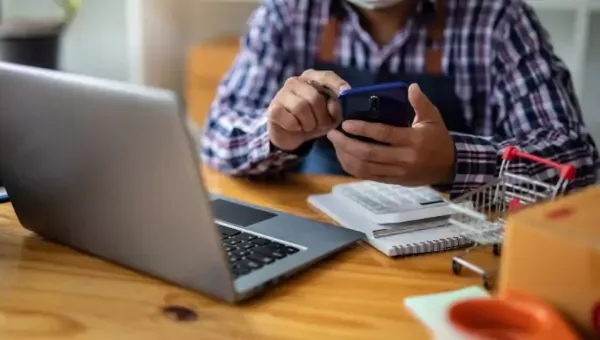 Advertise your SME On A Free Platform
Dattel
Target Customers on Every Kind of Media
Access to consumer analytics that span across 10 verticals
Social media audience connects across TikTok, Facebook, and Instagram
Track conversion performance against industry benchmarks
REV ads manager
Smart Narrative function which guides the user throughout the platform
Multi-dimensional data workspace​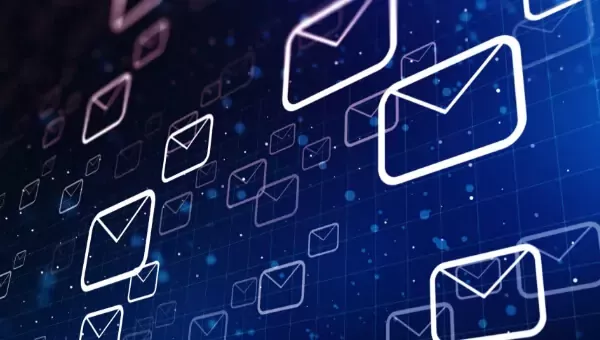 Unlock 10,000 FREE emails every month…
Enginemailer
Enjoy A Holistic Email Marketing…
​Clean-up and build more contacts
Design engaging campaigns
Send precise emails that are specifically targeted for the user
Monitor and optimise campaigns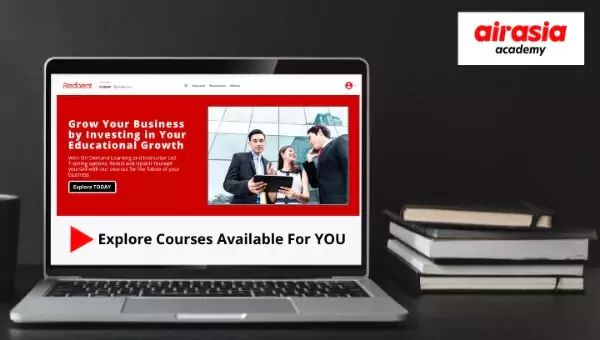 Discover on-demand learning and…
AirAsia Academy
Invest In Your Business Via Educational…
Reskill and upskill opportunities
Gain in-demand skills that keep up with trends
Learning courses and topically relevant content 
High quality courses curated by acclaimed universities and expert educators
Want to join the conversation?
To unlock comments, log in or sign up now!
Sign up now
Dig deeper on topics that matter to you