Article
How to Create an Effective Marketing Plan for the Festive Season
22 Mar 2023 • 5 min read
Here's a look at online marketing strategies you can try to amplify sales during the holidays. Take this time to make an investment in forming emotional bonds with your audience and promote your business!
The holiday season provides the biggest opportunities to push for more sales, especially for e-commerce platforms. Due to several festive seasons yearly, businesses fall into the trap of going into a marketing frenzy, causing them to lose sight of their goals. Some will end up resorting to repetitive marketing tactics.
The planning phase is the most important part of a successful festive campaign that can help achieve sales objectives. Hence, it would be wise to seize such an excellent opportunity.
It doesn't matter if you're creating thematic deals or freshening up websites, start planning to make your holiday promotions stand out from the rest. But first, take a quick dive into the key elements that make a great festive marketing framework.
The making of festive marketing strategies
Before crafting and executing campaign plans and marketing ideas, it's important to develop strategies based on facts and doable timelines. The last thing you need is to shoot yourself in the foot with sky-high expectations.
Instead, stick to the basics. Truly consider what your business needs and cater to these rather than following case studies of other successful marketing gimmicks.
1. Audit previous festive marketing campaigns and strategies
Reviewing previous campaigns is simply key to understanding where you have fallen short. No matter the curveballs or pitfalls that come your way, there's always an invaluable lesson or insight that will refine your decision-making skills.
Review the data and statistics from previous years or competitors in the same field to identify trends and single out areas for improvement.
Solicit the information that impacted the growth of your business from festive and non-festive seasons and create your customer profile. This practice helps you identify your current customer base, the demographics and potentially their psychographics as well as their purchasing behaviour.
Being able to understand these key elements is essential for you to craft a message that clicks with your audience.
2. Define your audience and identify marketing strategies that fit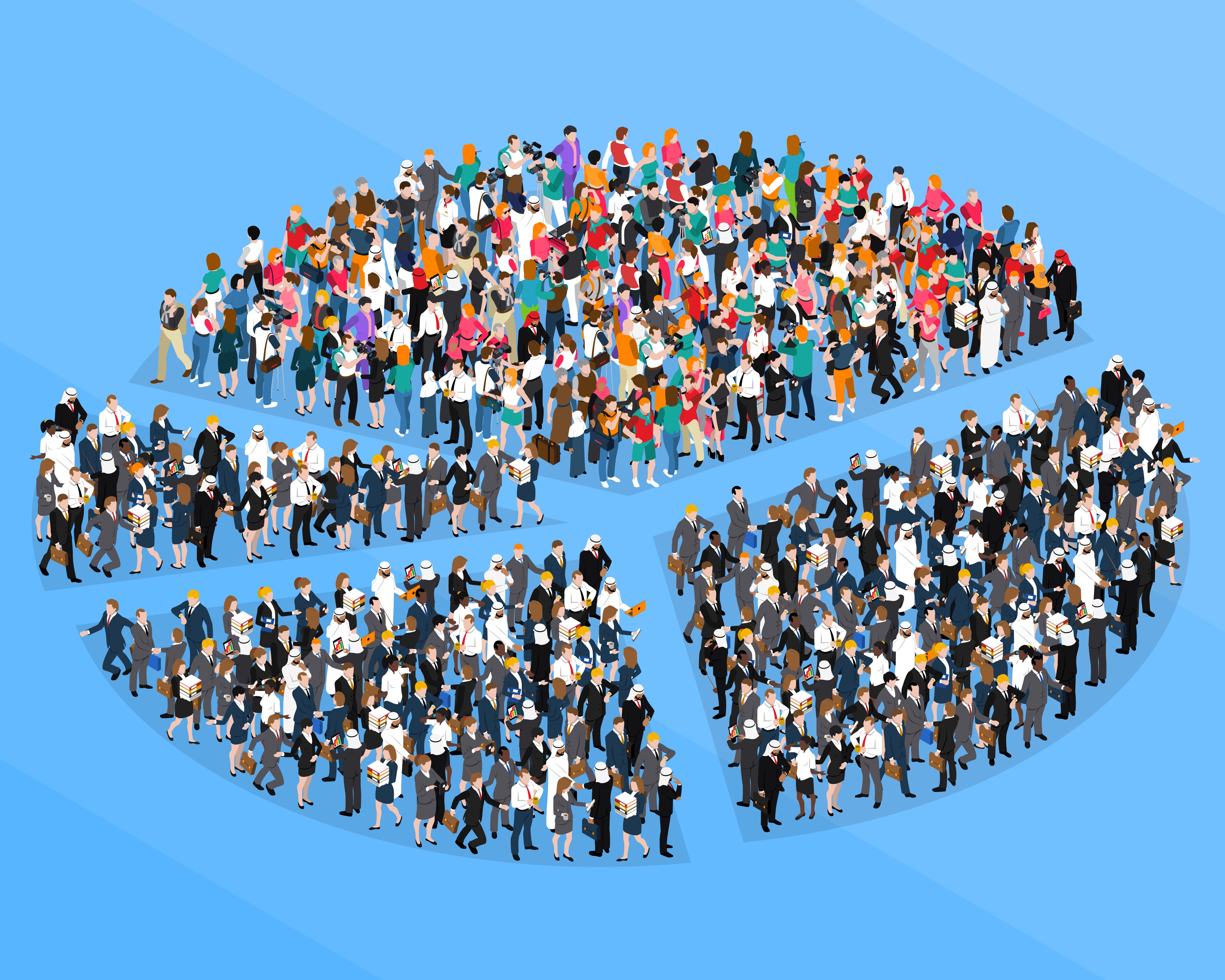 While it may come off as a no-brainer, defining a target audience is much more difficult to execute, and many are not able to plan appropriately.
Marketers tend to lock their mentality into what they themselves perceive as good marketing. This may result in a strategy that suits the taste, consumer behaviour or age group of the marketer rather than the business's target audience.
Identify and segment your target audience by collecting their data or conducting simple surveys. For example, marketers can ramp up social media efforts with aesthetics and humour that is reflective of current pop culture when it's determined that your consumers fall under the category of digital natives.
Similarly, if your audience is not necessarily tech-savvy and belongs to an older age group, opt for more personal marketing. Deliver information to their inbox rather than expecting them to navigate through your website or online store.
3. Set up workable goals and timelines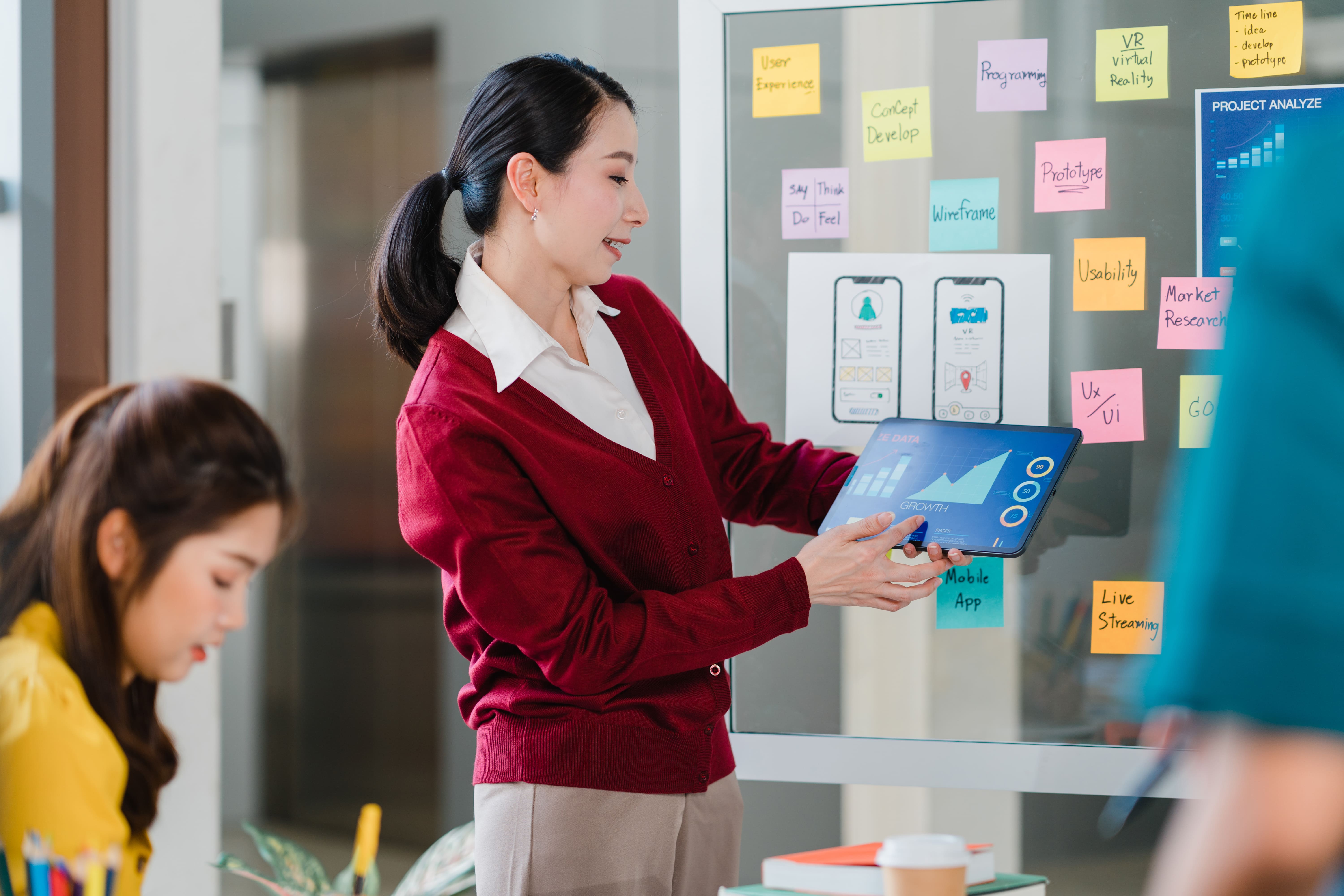 Although it's good to be ambitious, biting off more than you can chew may result in burnout. This could potentially frustrate your customer base and turn away new ones.
As there are many festive seasons in the year, space out your goals and KPIs according to your business capacity and peak seasons.
You may notice that you tend to have more customers that celebrate a particular cultural occasion. This suggests that you could potentially invest more resources and extensive planning for that season and set greater goals.
Work smarter, not harder. It's not possible to put everyone in your team on hold for one season. A timeline acts as a progress checker in realising your marketing strategies. Plan timelines to ensure that each person or team's effort is utilised in the most efficient and productive way to avoid wasting resources. Your business does not need an idle team.
4 festive marketing strategies you could try
1. Brand or influencer collaboration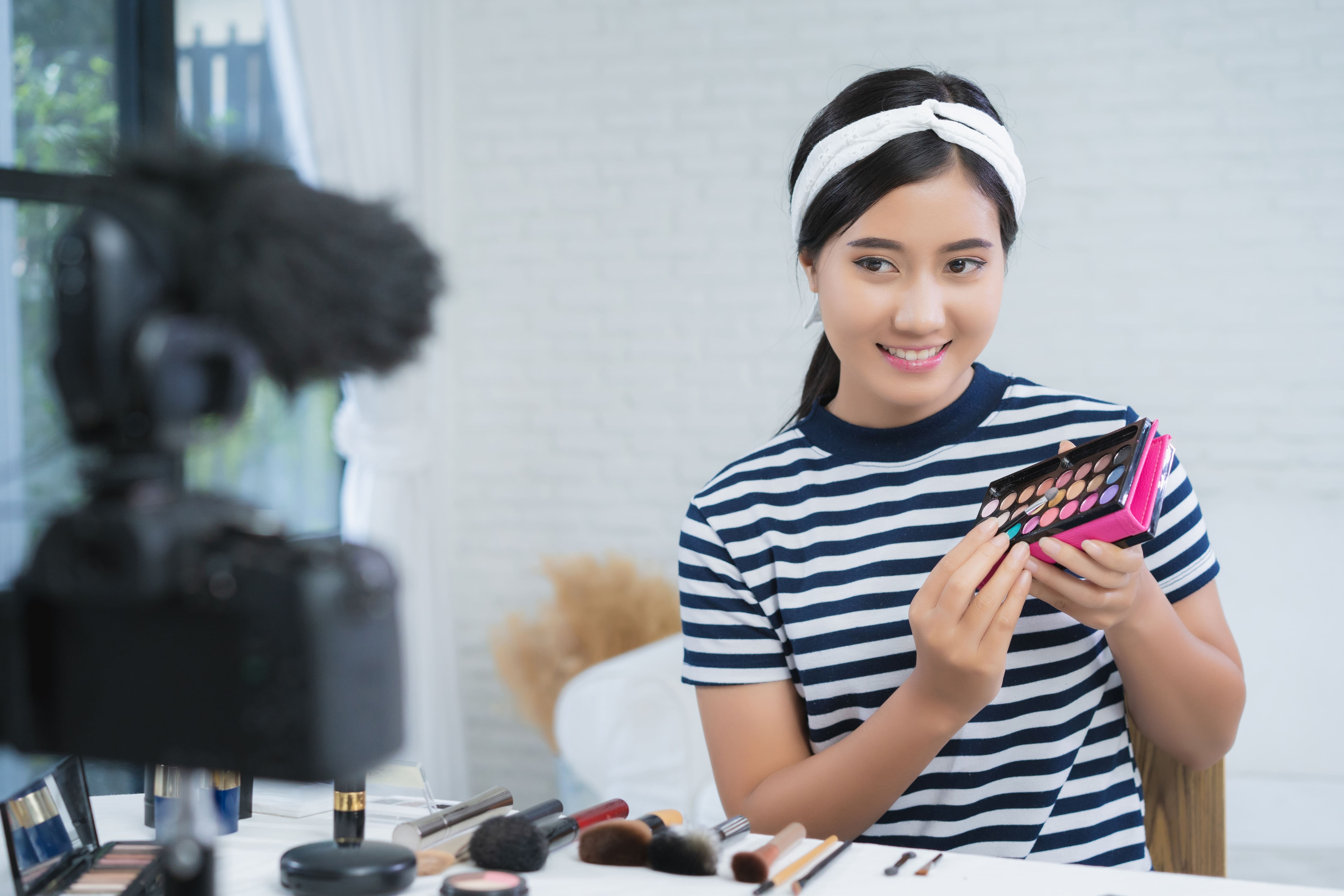 Although the effectiveness of influencer collaborations may differ for each industry, brand collaboration may prove effective as you're able to share each other's customer base to create a diverse audience. People follow specific brands because of what they have to offer including values, lifestyles and principles they stand for.
During the festive season, it's a good opportunity to either solidify your branding or expand your influence by identifying or collaborating with parties you believe can benefit your business. You can also release limited edition bundles, packages, services or products with the collaborator of your choice to increase the desirability of your offerings.
2. Charitable tie-ins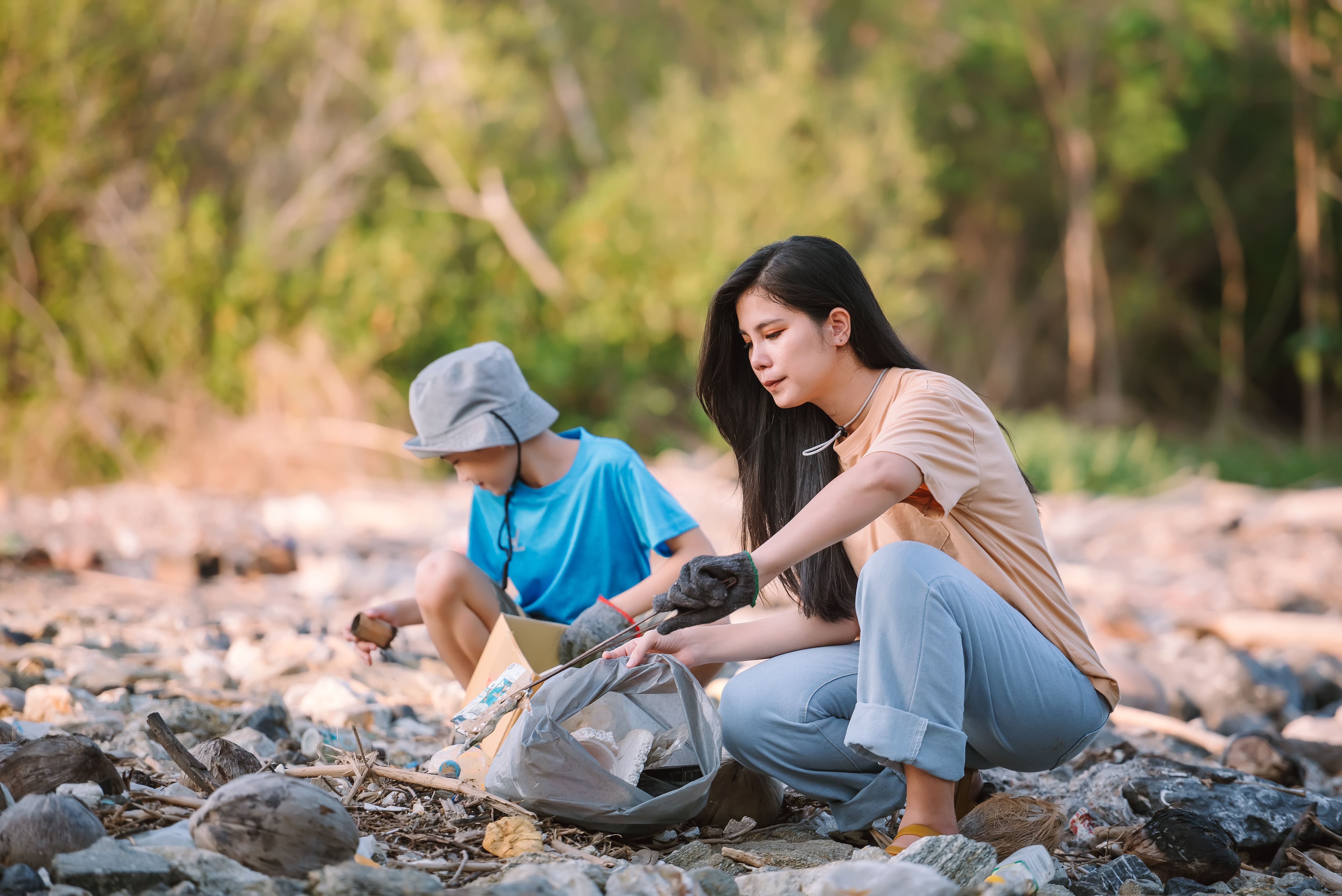 The festive season is the perfect time to appeal to your audience's altruistic spirit through marketing. Advertising tends to have a negative impact when all it's focused on is driving sales. Get people to talk about you in a positive way when you raise awareness and provide support. It could be through donating a portion of sales or obtaining goods that they require to keep the charitable organisation running.
Moreover, you can opt to go green and create a brand redirection by ensuring the products you're selling are eco-friendly and biodegradable. The options are endless, and they fit perfectly with the season of joy and giving.
3. Boost conversions by offering freebies and giveaways
The festive seasons are meant for merriment and spreading joy. Your business can do the same by fully embracing the holiday spirit and organising special giveaways. This is the ideal chance for your brand to increase its organic reach through setting specific requirements for giveaways.
Moreover, create a relationship between your brand and consumers by regularly showing your appreciation for their support. Giving away freebies when they make a purchase during the festive period is a good start. For example, offer a limited edition product or a special product when your customers purchase items up to a certain value.
4. Offer combos to increase average order value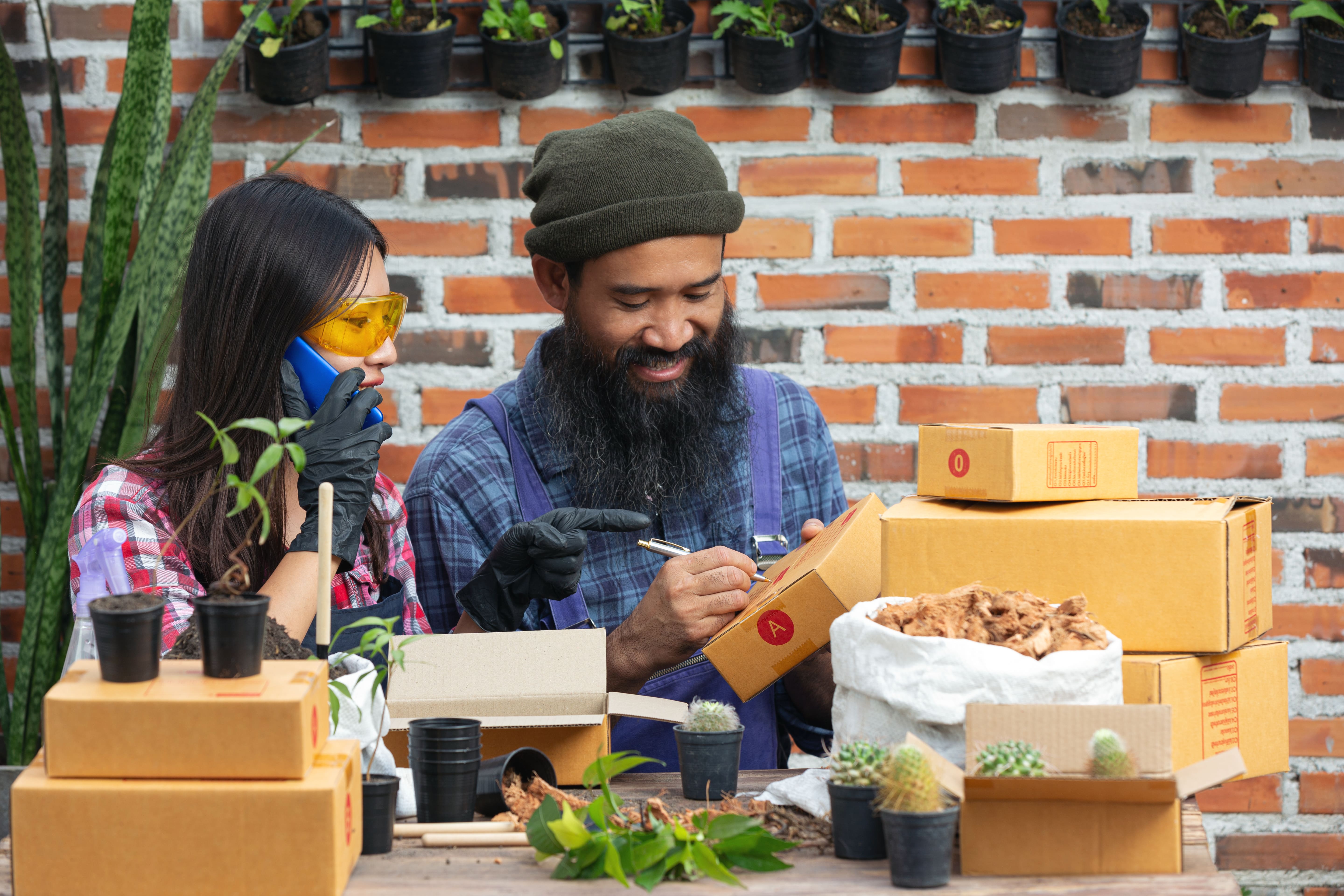 Combos provide greater perceived value than stand-alone products. A combo offer is the perfect excuse for consumers to try out your products or services that they usually would not have purchased. This is a great time to convert occasional buyers to off-season customers.
Since consumers love a good deal, complementary accessories, additional limited edition merchandise or even bundling up your products with thematic packaging create a sense of urgency and appeal that may result in top-of-mind awareness due to memorability.
However, remember to pair your combos wisely. You don't want to create an opportunity for customers to respond negatively as a result of bad pricing or offers.
Whether it's a strong conversion booster or cementing your branding further, you should fully leverage all opportunities during festive seasons. Plan, optimise content, and take steps to position your brand above your competitors to earn loyal customers and increase your brand's reputation.
Finding it challenging to lead a successful festive marketing campaign? Let Unifi Business Club (UBC) help with our resources and solutions. Make the best choice for your business when you join this trusted community!
Interested in more helpful content?
Just sign up to access it all: a wealth of exclusive business insights, events you can attend and so much more!
Sign up now
Want to join the conversation?
To unlock comments, log in or sign up now!
Sign up now
Dig deeper on topics that matter to you