Article
Festive Sales: How to Encourage the Buying Power of Your Customers
13 Apr 2023 • 2 min read
Thank goodness for online platforms and e-commerce! These digital services give you the freedom as a business owner in running your business. In that same vein, how about paying it forward for your customers? Give them more freedom in how they spend and interact with your enterprise with a few simple ways.
The power in running your own business stems from the decisions you make to take your establishment any which way you like. It also extends to the impact that your decisions have, like how a range of your offerings might be exactly what your customers are looking for. 
This executive power comes in handy during the holiday season shopping rush too, as you make the call in suiting your business to your customer's festive spending needs. 
Meanwhile, for customers and prospects, their power lies in the ability to spend money on the things they want and procure them within their means. In short, this is buying power. Seeing as it is the basis for how much you can reasonably sell to your customers, as a business you'd want to make sure it's sustained so that your transactions can continue. 
Here are some options to expand the buying power of your customers and let the business flow!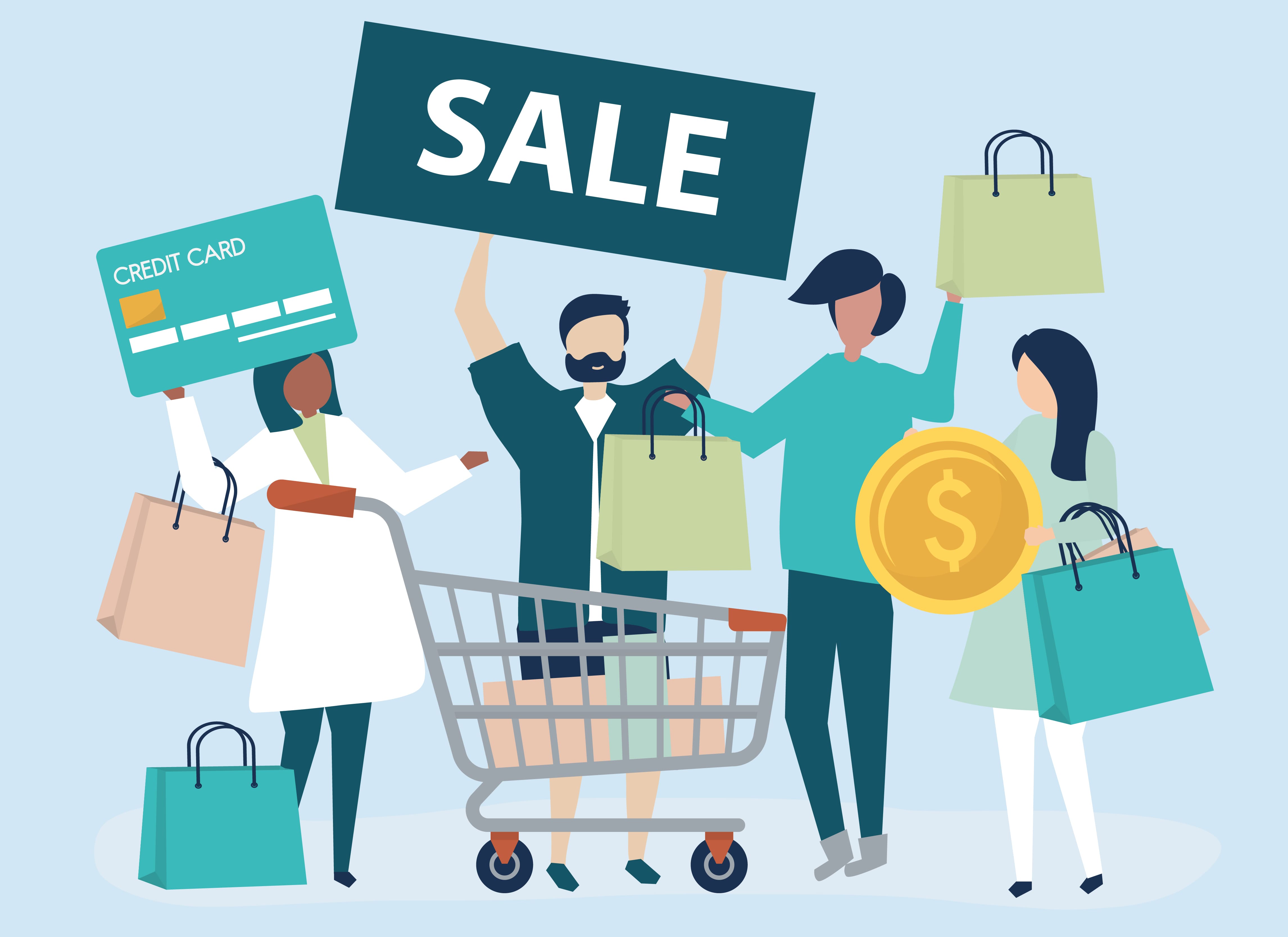 Highlight the value that customers get when they buy from you 
Ultimately, a customer's buying power would depend on how much they have available to spend. While you might have no control over a customer's disposable income, you do have the ability to convey to them just exactly what they get when they do business with you. 
Study your customers and their needs, so you can be better prepared to speak their language. When you're on the same wavelength with your customers, you can show the real value of your offerings.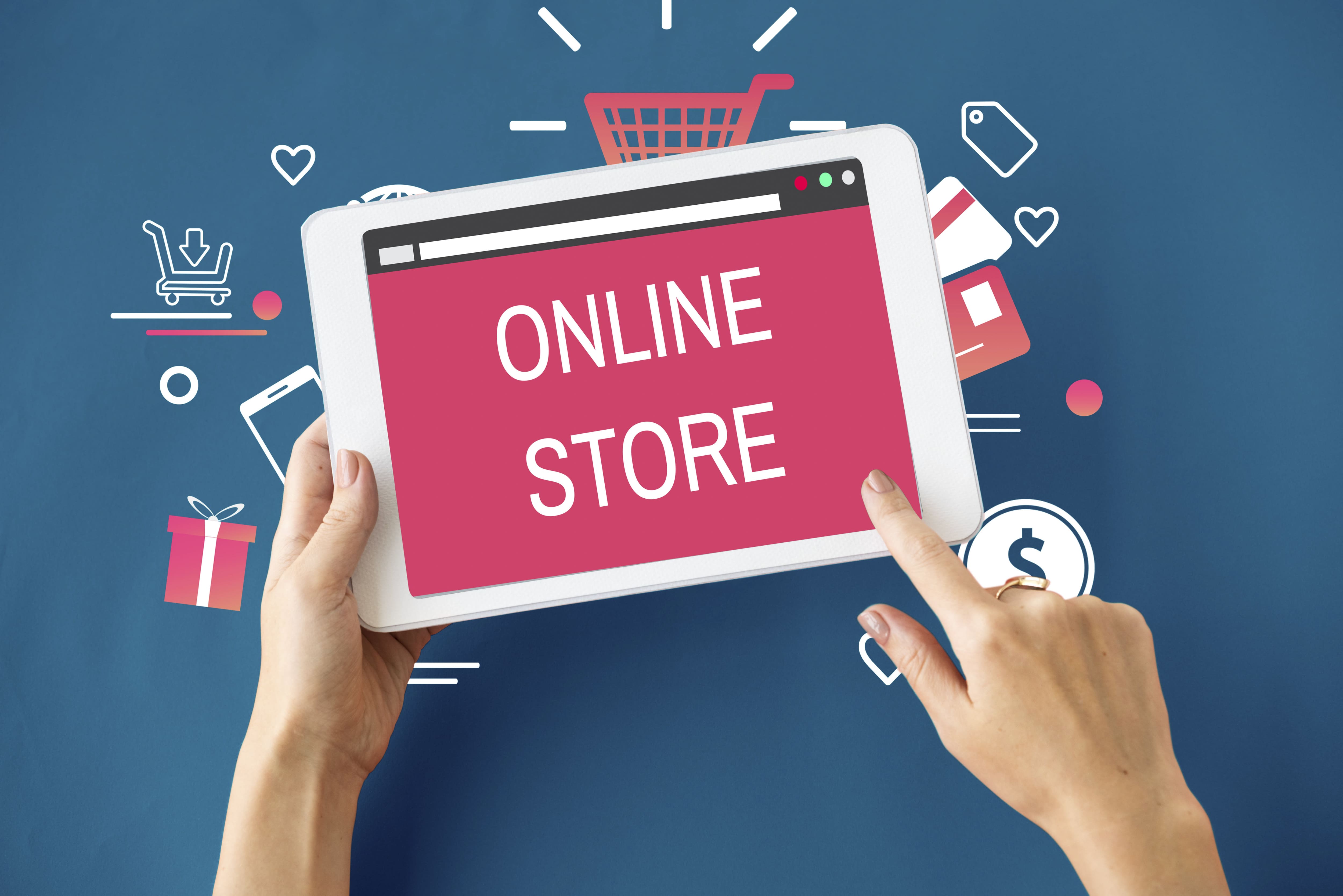 Use technology to give your customers more flexibility  
It's undeniable that online business is a definite benefit, giving you the flexibility to operate and adapt on your own terms. With digital tools and solutions at your disposal, you're always equipped to be agile with the products and services you sell. 
Similarly, you can extend the convenience to your customers with features that let them be agile with their spending. Instalment platforms like Atome, ShopBack, Pace and others can provide manageable payment options that are tailored to their pace and budget.   
Looking to grow your own buying power for your business needs? Check out microLEAP for shariah-compliant and conventional financing options, with added accounting training and borrower perks available, only at Unifi Business Club (UBC).
Interested in more helpful content?
Just sign up to access it all: a wealth of exclusive business insights, events you can attend and so much more!
Sign up now
Related solutions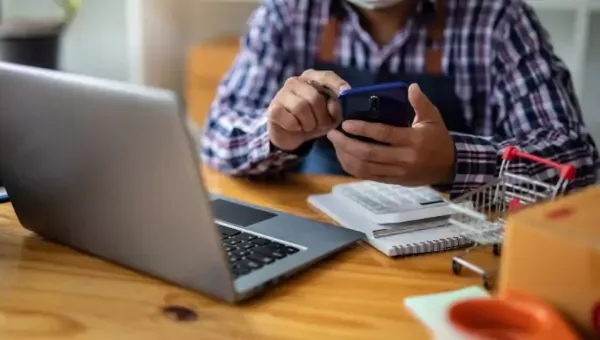 Advertise your SME on a Free Platform
Dattel
Target Customers on Every Kind of Media
Access to consumer analytics that span across 10 verticals
Social media audience connects across TikTok, Facebook, and Instagram
Track conversion performance against industry benchmarks
REV Ads Manager
Smart Narrative function which guides the user throughout the platform
Multi-dimensional data workspace​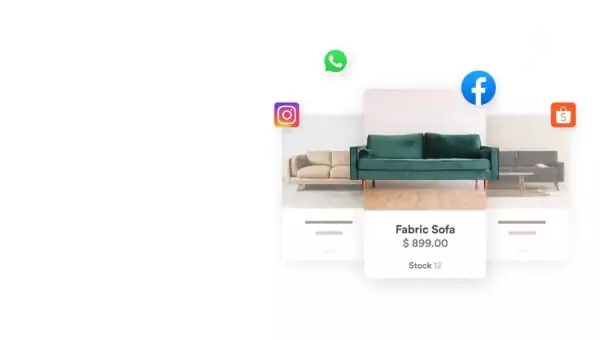 Every UBC member can enjoy 50% OFF on…
EasyStore
Manage Your Ecommerce Across Multiple…
​Sell across multiple sales channels including social media, SEO, EDMs and more
Manage all your operations from one single place
Boost sales with productivity tools
Business analytics to streamline operations 
Want to join the conversation?
To unlock comments, log in or sign up now!
Sign up now
Dig deeper on topics that matter to you