Article
[VIDEO] How to Save on Shipping Costs
19 Oct 2023 • 2 min read
Struggling to cope with expensive shipping fees? With these smart ways, you can reduce your shipping costs effectively.
Shipping allows your e-commerce business to keep running but it doesn't come cheap. On top of that, factors like a general increase in online shopping might influence logistics companies to regularly raise their shipping rates too. 
If soaring shipping expenses are taking a toll on your business, here are some pro tips that can help!  Watch this informative video now.
Widen your business reach through on-demand delivery solutions like Lalamove and EasyParcel, available exclusively for Unifi Business Club (UBC) members.
Want to automate your entire business from start to finish? Unifi eCommerce Hub is readily integrated with a delivery partner, payment gateway plus a whole lot more. Explore this all-in-one digital solution today!
Interested in more helpful content?
Just sign up to access it all: a wealth of exclusive business insights, events you can attend and so much more!
Sign up now
Related solutions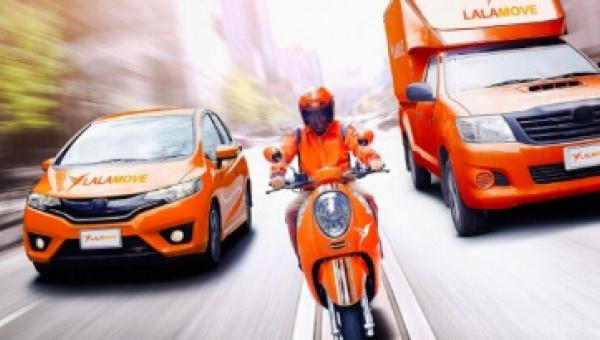 Get a RM300 worth coupon pack upon…
Lalamove
On-Demand Business Deliveries –…
Reduced fixed costs
Pay for what you need
Multi-stop delivery options
On-demand deliveries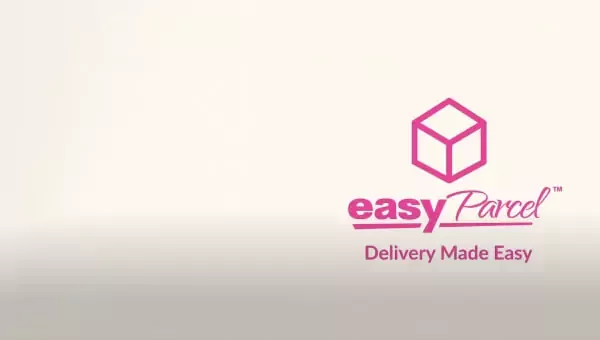 Reach more customers easily with free…
EasyParcel
Transport Goods With The Click of a…
Up to 60+ domestic and international courier choices such as Pgeon, Pos Laju, J&T Express, FedEx, DHL eCommerce and many more​
Fast online booking processing​
Affordable delivery rates, starting from RM5/5kg parcel
Free door-to-door collection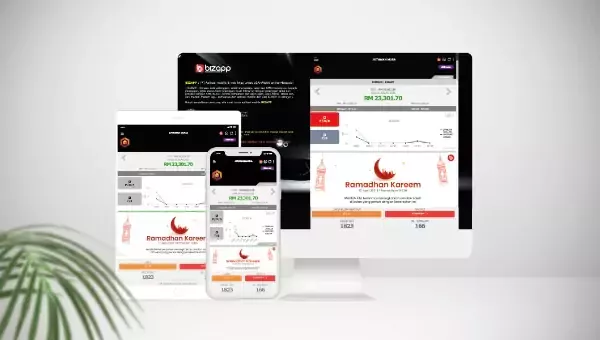 Conduct all business matters from your…
Bizapp
Optimize Productivity When Processing…
Integrated app-web system that's available in mobile and desktop versions​
Comprehensive sales processing modules with an HQ-agent system​
Responsive and integrative woo-commerce and plug in for customer-to-HQ service
Integrated logistics handling and solutions
Want to join the conversation?
To unlock comments, log in or sign up now!
Sign up now
Dig deeper on topics that matter to you