Article
[VIDEO] Should You Hire Your Friends and Family?
07 Oct 2023 • 2 min read
Working with relatives or close friends seems like a great idea but it can also easily backfire. These pointers can help!
If you run a small business, it's comforting to have trusted people around you. However, it's also essential to take into account how employing a family member or friend can affect your relationships and your company. 
To avoid any pitfalls, watch this video and learn how to balance the pros and cons.  
Pro tip: Unlock your employees' full potential through upskilling solutions and productivity boosters from Unifi Business Club (UBC).
Interested in more helpful content?
Just sign up to access it all: a wealth of exclusive business insights, events you can attend and so much more!
Sign up now
Related solutions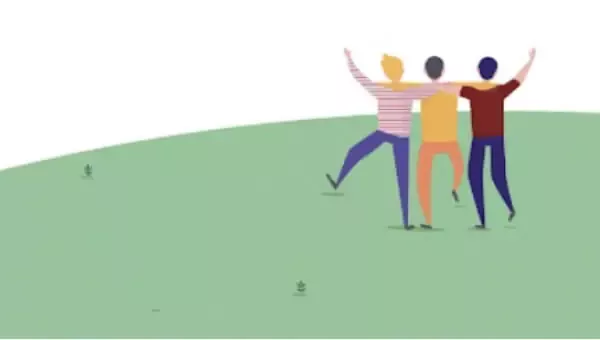 ​FREE 3 months of Swingvy Premium +…
Swingvy
A Comprehensive Online HR Payroll…
Easy onboarding for new employees and terminating employees
Run payroll within minutes (LHDN approved)
Auto-calculate EPF, SOCSO, PCB, EIS, HRDF contributions
Free HR mobile app for leave request, expense claims and time attendance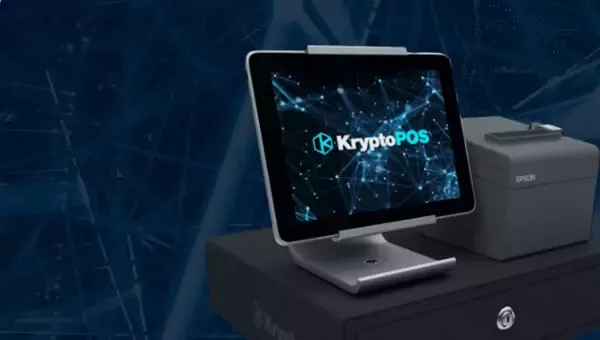 Say goodbye to monthly POS payments and…
KryptoPOS
A Streamlining Full Featured Point of…
Cloud-based system
Real-time analytics
Inventory & transactions
Employee management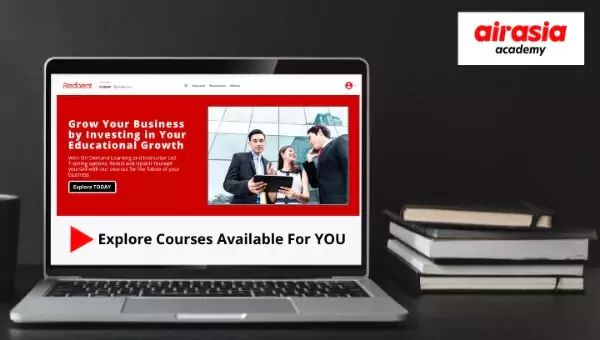 Discover on-demand learning and…
AirAsia Academy
Invest In Your Business Via Educational…
Reskill and upskill opportunities
Gain in-demand skills that keep up with trends
Learning courses and topically relevant content 
High quality courses curated by acclaimed universities and expert educators
Want to join the conversation?
To unlock comments, log in or sign up now!
Sign up now
Dig deeper on topics that matter to you