Article
[VIDEO] Look for the Right Qualities When Hiring Talent
24 Oct 2023 • 2 min read
Selecting new employees can be challenging and time-consuming. A good hiring decision can prevent the need of reinvesting in training for new hires.
All companies want to hire the best possible candidate, but what exactly are the features of a good employee? Knowing the characteristics to focus on while hiring means that you have a better chance of getting someone who is the right fit for the job. 
While there are tons of tips on how to evaluate skills, these are some traits that you should evaluate no matter what role you're hiring for.  
Retain your best employees by keeping them up to date on new processes and trends through learning courses from AirAsia Academy. 
Be sure to apply for Geran Digital PMKS Madani to enhance your productivity and efficiency. Discover the benefits today, such as up to RM5,000 matching grant and FREE Masterclass to help you upskill yourself and your employees.
Interested in more helpful content?
Just sign up to access it all: a wealth of exclusive business insights, events you can attend and so much more!
Sign up now
Related solutions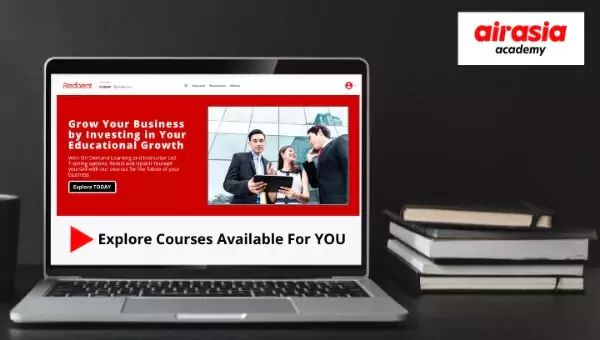 Discover on-demand learning and…
AirAsia Academy
Invest In Your Business Via Educational…
Reskill and upskill opportunities
Gain in-demand skills that keep up with trends
Learning courses and topically relevant content 
High quality courses curated by acclaimed universities and expert educators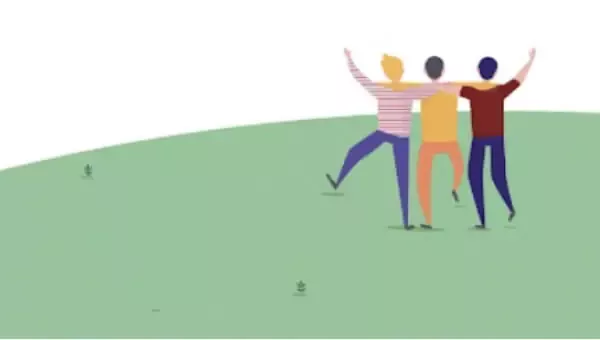 ​FREE 3 months of Swingvy Premium +…
Swingvy
A Comprehensive Online HR Payroll…
Easy onboarding for new employees and terminating employees
Run payroll within minutes (LHDN approved)
Auto-calculate EPF, SOCSO, PCB, EIS, HRDF contributions
Free HR mobile app for leave request, expense claims and time attendance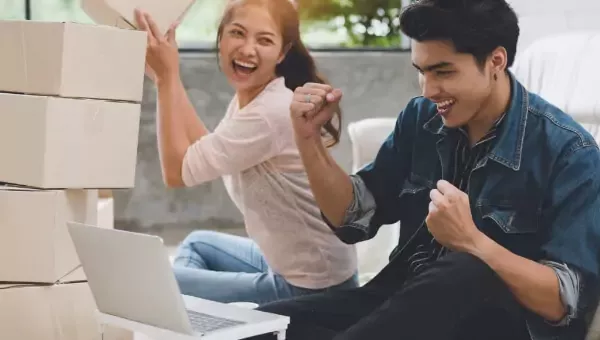 Enabling small-scale entrepreneurs to…
ScoreXcess
Business Financing Application Portal…
Matches your business capabilities with any financing agency/institution
Approval process of up to 3 working days, depending on the completion of documents
Powered by CEDAR
Simple onboarding
Want to join the conversation?
To unlock comments, log in or sign up now!
Sign up now
Dig deeper on topics that matter to you