Article
Businesses That Stand the Test of Time and Global Events 
19 May 2023 • 4 min read
Significant world events like a pandemic or recession inevitably become a massive stress test for the willpower of consumers and entrepreneurs alike. Here are a few ventures you can consider that have enough demand to withstand such challenging periods.​
Seasons may come and go, but the practice of buying and selling will always stay. Well, granted we don't have that much variation in seasons (except for festive ones), but as Malaysians we are still blessed with the creativity and enterprising spirit of local entrepreneurs. This is especially true in the past lockdowns and the new normal.   
Despite seeing our hometowns (and the world) changing overnight, we could still take comfort in knowing that our essentials and go-to commerce options were within reach. With that in mind, let's take a look at some businesses that still stay relevant and in-demand, even in the face of global upheavals.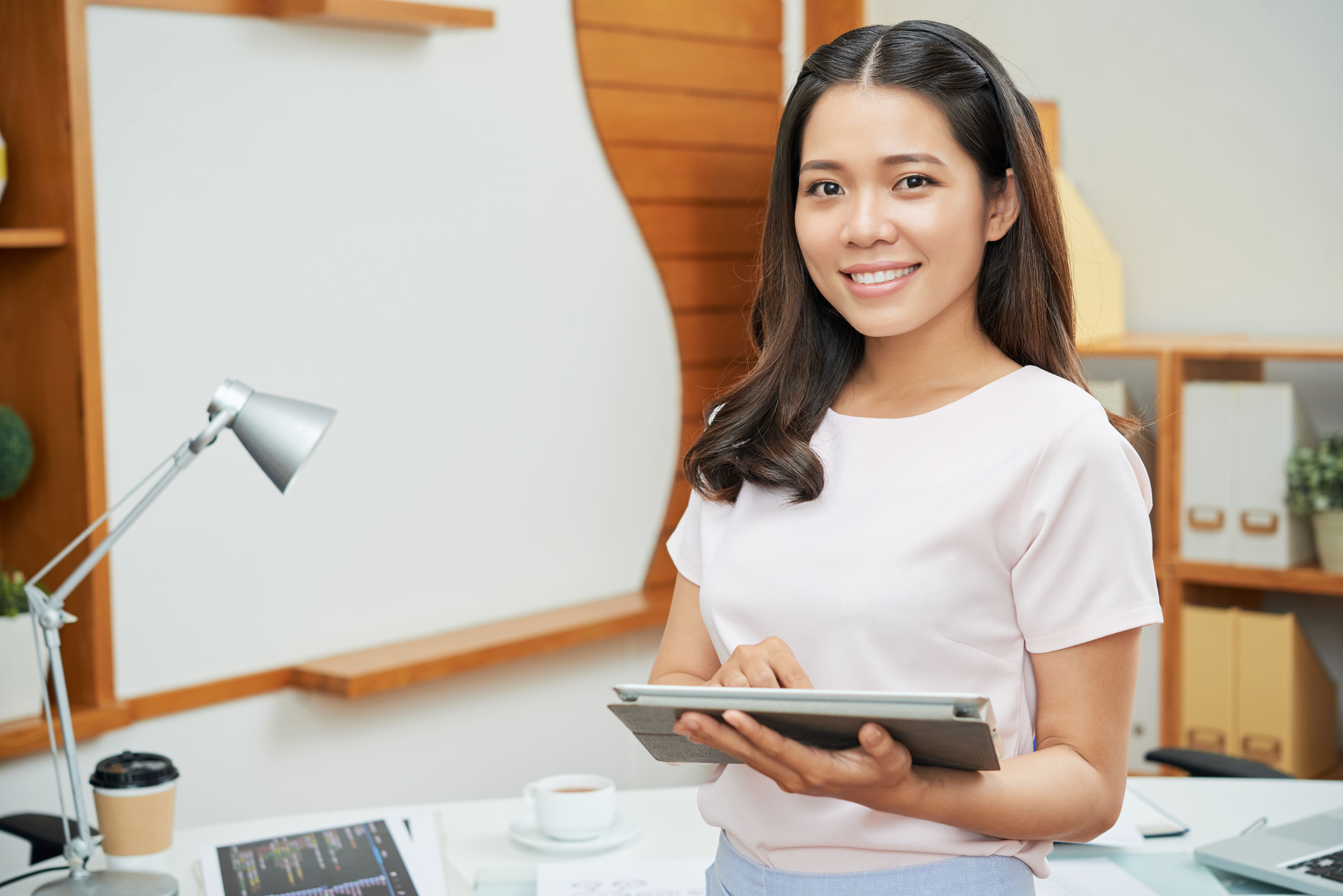 E-commerce businesses 
E-commerce enterprises were undoubtedly the more successful survivors of the global pandemic. Online shopping saw a surge as most of us stayed home while seeking out essential goods and other needs through our go-to e-commerce providers. 
Even as additional options like in-store pick-ups become more widely used, there's little to no competition when it comes to the convenience of buying online. This makes e-commerce a major element that businesses need to have in order to contend with changing times.  
Pro tip: Gain the upper hand in all things business with Unifi eCommerce Hub. It's a full-stack solution that lets you focus on your product and service, grow your revenue, and optimise your operations!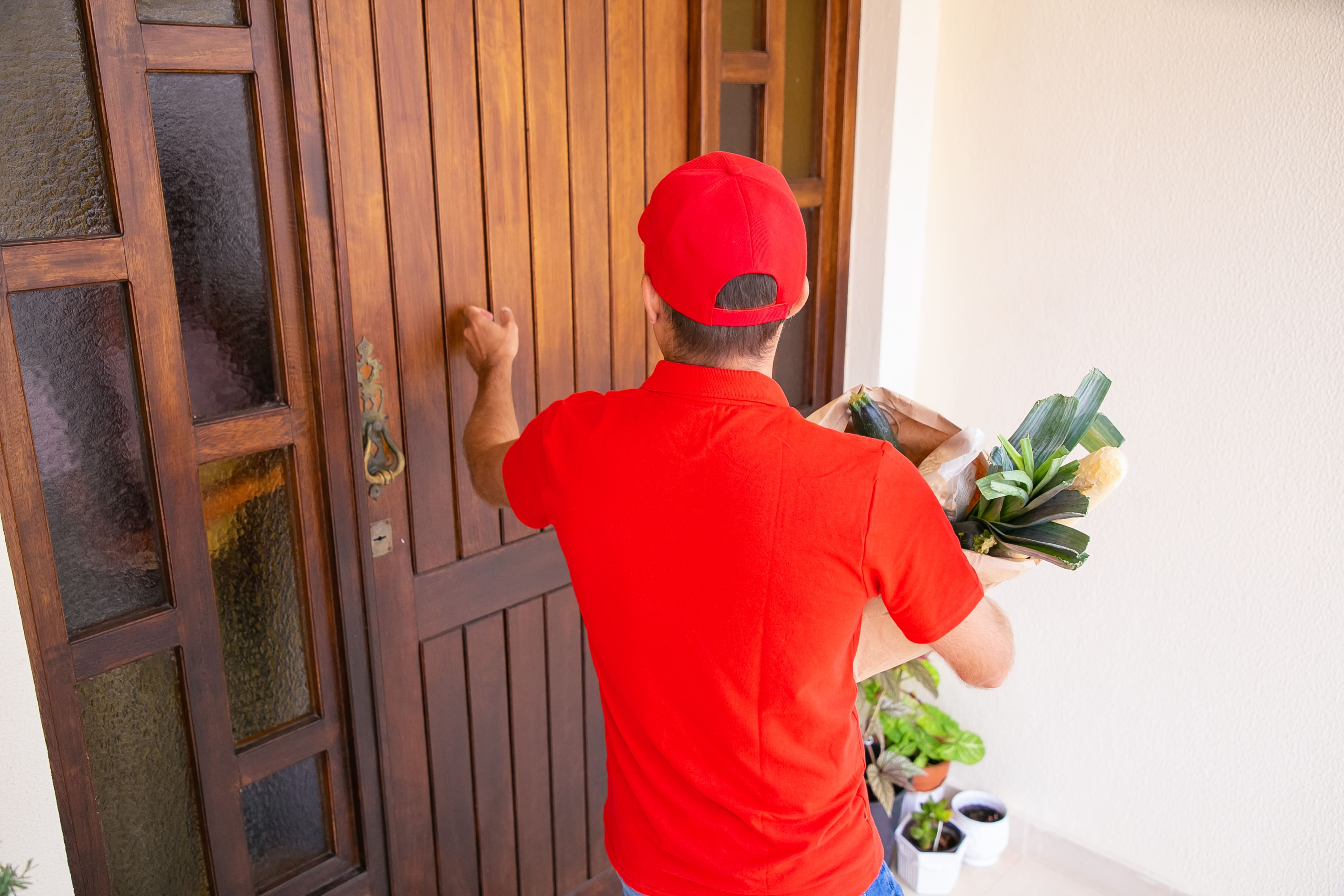 Food delivery 
In the same vein as e-commerce companies, food delivery gigs are also a top contender. They provide much-needed convenience and comfort that customers look for anytime, anyplace.  
Even if you're running your own food premises or if you sell home-cooked dishes made to order, having delivery options available would go a long way towards making your business a viable, attractive option for customers.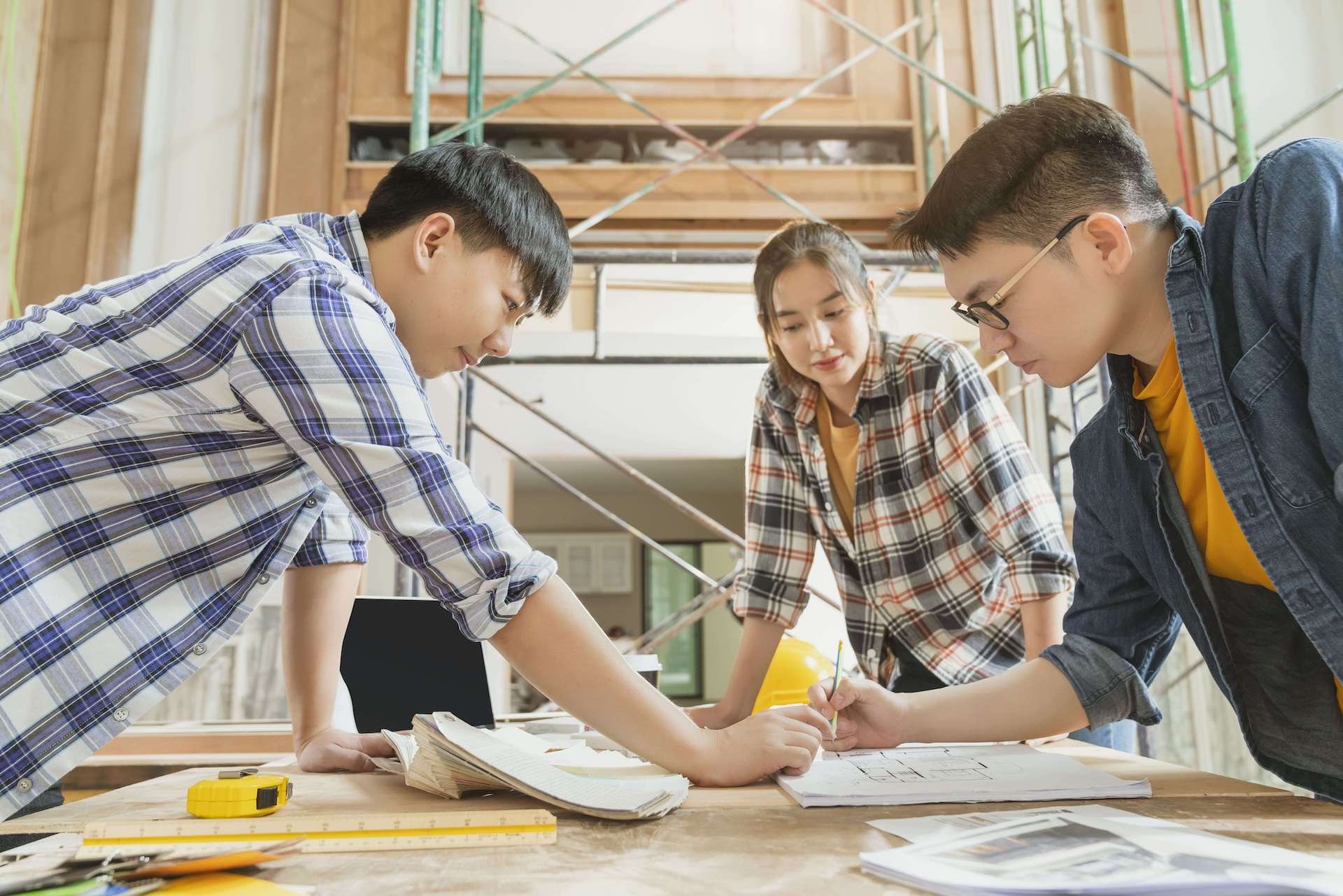 Home improvement and repairs 
Maintaining the functionality of our living spaces has become more crucial than ever, now that working from home is an increasingly common occurrence in the professional lives of Malaysians. For homeowners as well as tenants, property is the last refuge from uncertainty, and one of the first few things in which to invest. 
Hence, there will always be a demand for skills that help turn a house into a home, including interior design, renovation, plumbing and carpentry. Although it takes considerable skill and practice, having the repertoire of know-how in this vocation can prove to be a timeless benefit.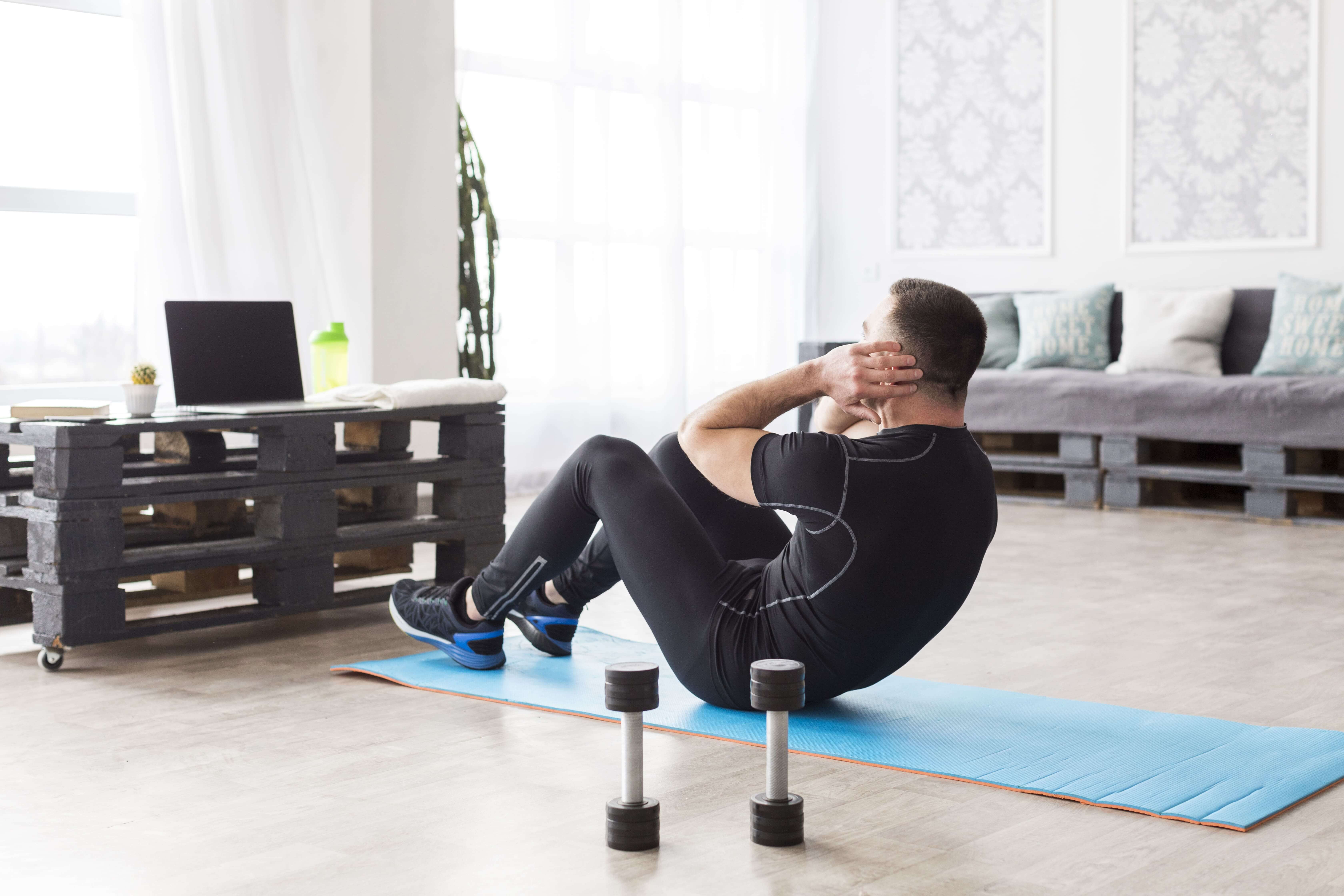 Home-based fitness 
Much like how we all instantly became home-based chefs during the lockdown period, many of us also took to our room floors at home and whipped out gym mats to stay in shape. With the advent of online content for home workouts, conventional gyms have been given a run for their money as the comfort of home proves to be as good a training space as any. 
If you're a buff for keeping fit and find no trouble in talking or guiding people through various routines, then home-based fitness and training could be a viable option with no end in sight.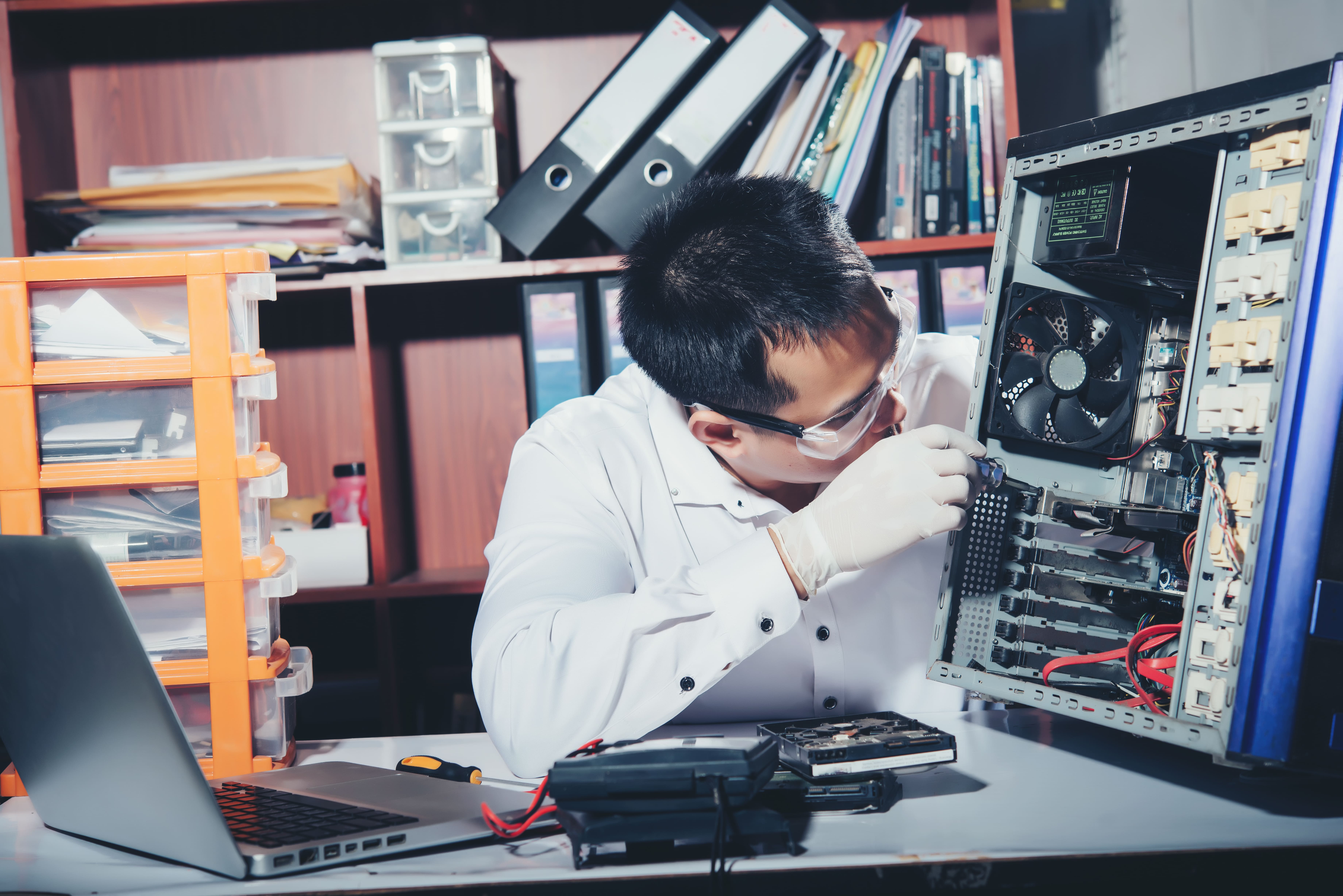 Cybersecurity and IT repairs 
With the huge shift to online working, the need for cybersecurity solutions has ballooned too, as more people come to depend on their smart devices and bring over sensitive work-related info to the digital space. 
For those who excel at handling software installation and maintenance, as well as repair and troubleshooting for various other tech, the prospects look good. Expect continuous demand, as IT wizardry is set to be a major field of expertise in the coming years. 
With the right toolset, you can fine-tune your business to be resilient and last through trying times too! Equip yourself today with exclusive solutions from Unifi Business Club (UBC). 
Interested in more helpful content?
Just sign up to access it all: a wealth of exclusive business insights, events you can attend and so much more!
Sign up now
Related solutions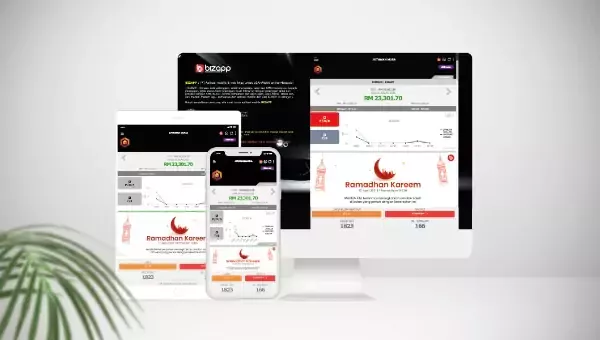 Conduct all business matters from your…
Bizapp
Optimize Productivity When Processing…
Integrated app-web system that's available in mobile and desktop versions​
Comprehensive sales processing modules with an HQ-agent system​
Responsive and integrative woo-commerce and plug in for customer-to-HQ service
Integrated logistics handling and solutions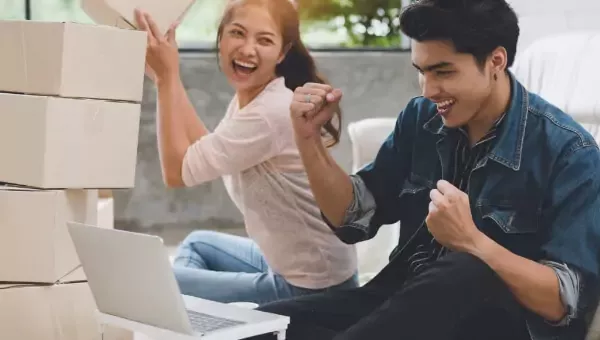 Enabling small-scale entrepreneurs to…
ScoreXcess
Business Financing Application Portal…
Matches your business capabilities with any financing agency/institution
Approval process of up to 3 working days, depending on the completion of documents
Powered by CEDAR
Simple onboarding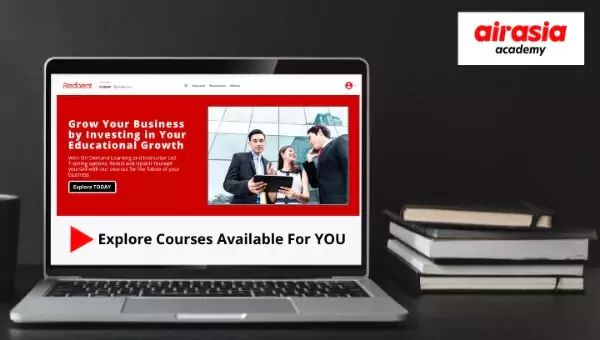 Discover on-demand learning and…
AirAsia Academy
Invest In Your Business Via Educational…
Reskill and upskill opportunities
Gain in-demand skills that keep up with trends
Learning courses and topically relevant content 
High quality courses curated by acclaimed universities and expert educators
Want to join the conversation?
To unlock comments, log in or sign up now!
Sign up now
Dig deeper on topics that matter to you