Article
Help Them to Help You: How to Get a Better Understanding of Your Audience
16 Mar 2023 • 3 min read
Knowing your audience well can work wonders when it comes to marketing your product and establishing customer loyalty. Craft better comms and keep your fans engaged with these tips!
As the wise saying goes, "tak kenal maka tak cinta", which means that if you don't really know someone, you can't love them. This well-known adage has stood the test of time due to how it rings true throughout all aspects of life.
Personal relationships aside, this connectedness matters in business too. Familiarity between you and your audiences can lead to better engagement and a stronger fondness for your brand.
To foster that familiarity, here are a few things to consider to get a better picture of who your audiences are, and enable them to know you with messaging that speaks to their reality.
Pro tip: Get a better grip on what makes your audience tick with Enginemailer. You can optimise your audience targeting and communication via mailing campaigns that are engineered to deliver results!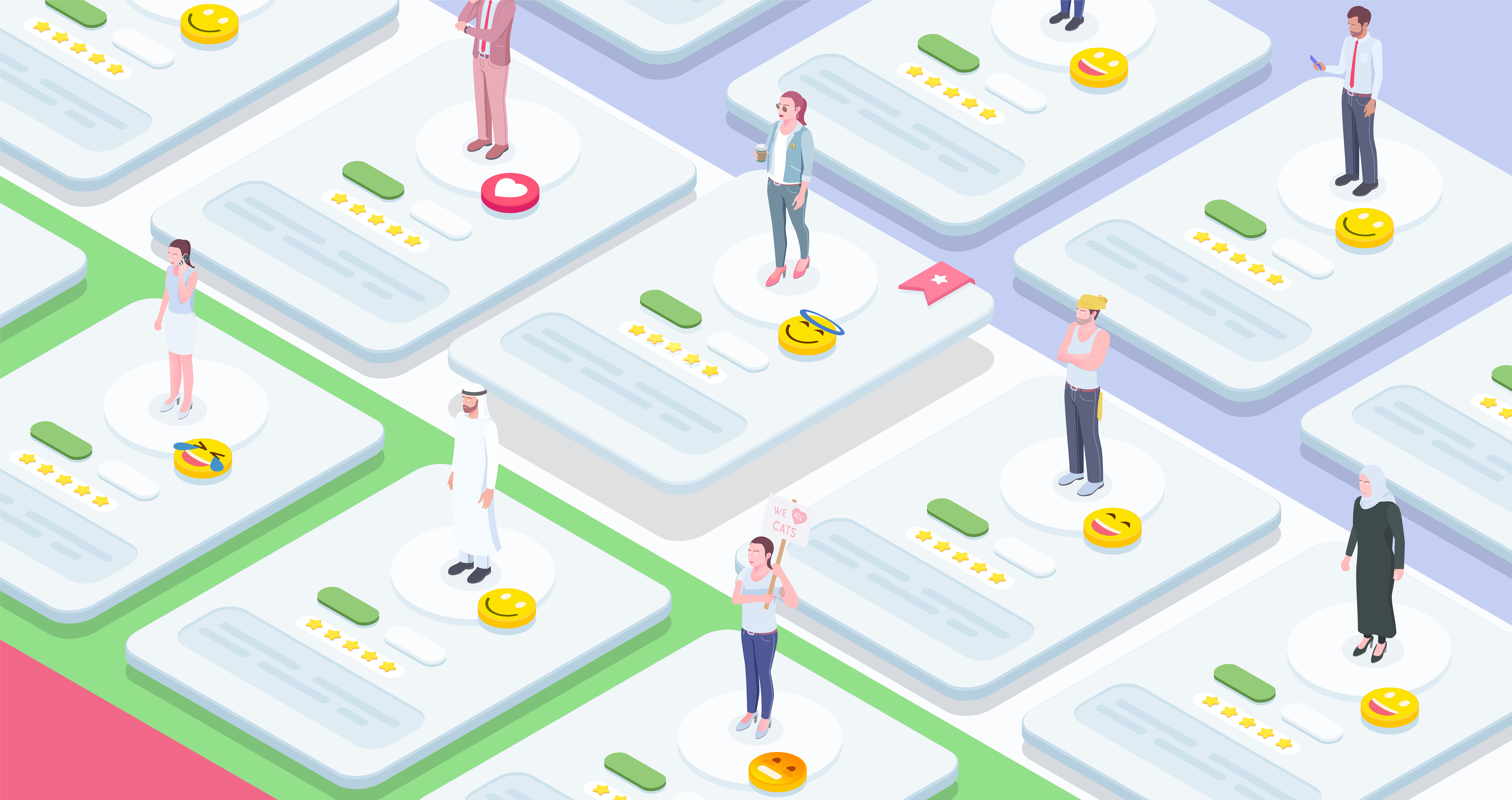 Find out directly through surveys
One of the most straightforward ways to hear from your audiences is by asking them directly, and this can be done via a survey. To find out more about what consumers are looking for when they consider a product or service like yours, you can direct them to a short questionnaire.
Include questions that prompt them to answer why they pick one option over another, whether it's value for money, quality, convenience, or other options.
Along with their thought processes during purchasing, you can also gauge the motivations and needs that drive their decision-making. However, do consider giving participants a little bonus or incentive so that their valuable feedback will be worth their time.
Additionally, if your product or service is one that is not too niche in its target audience, you can also enlist the help of your friends and acquaintances to beef up the sample size of your respondents.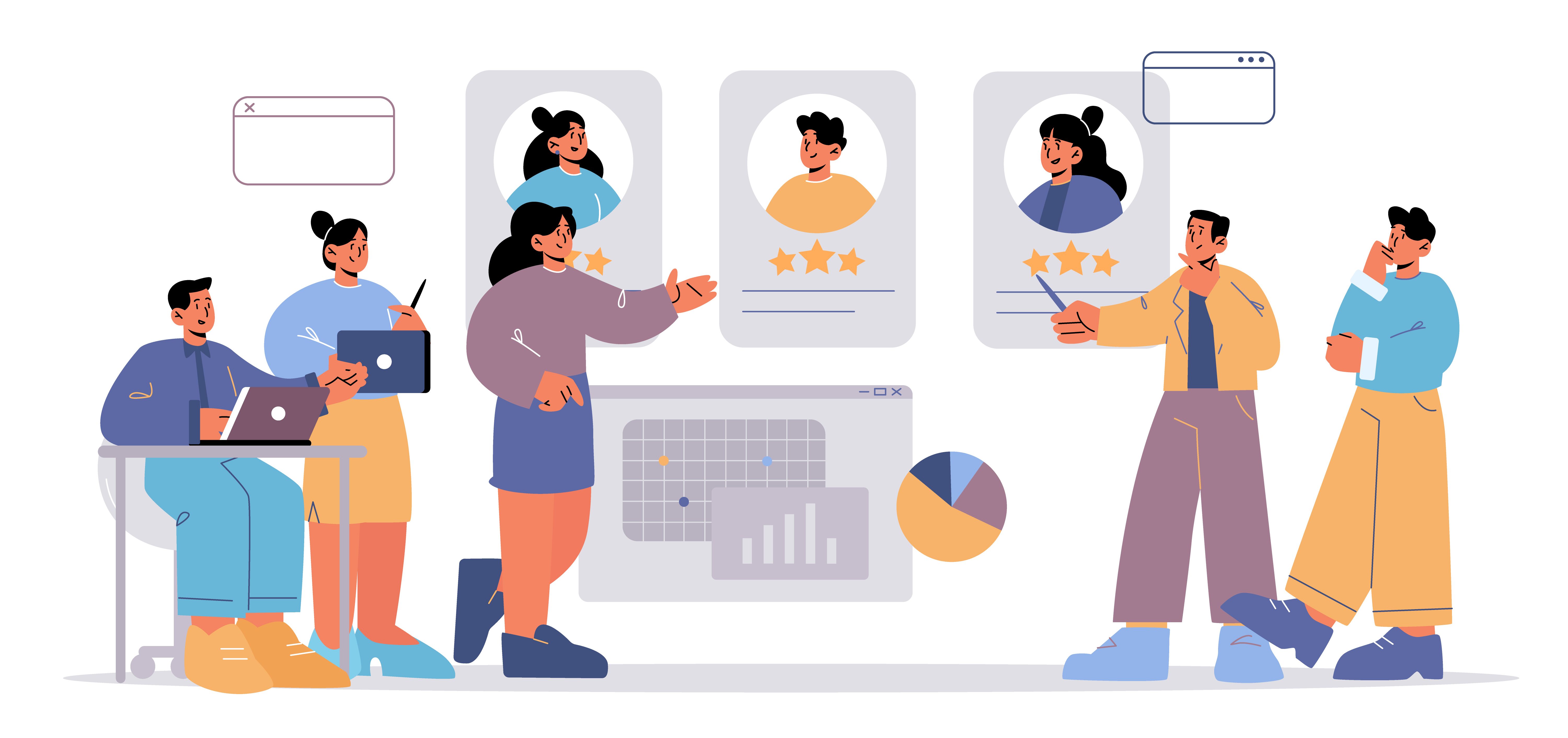 Understanding and comparing each customer's journey
One of the best ways to gain an understanding of your audience is by being a customer yourself, and not limiting your expectation to only your own lived experience.
For instance, if you run an online portal for your business, you would need to be familiar with making purchases online too. You would also need to accommodate those who might not be well-versed with online buying, or prop up your page with easy accessibility features.
Additionally, it would be insightful to get an idea of the experience and possible pain points that arise for others throughout the purchase process. That way, you can compare how each purchase is made and improve the flow to get to that endpoint more efficiently.
For example, if you get more queries about your product on Instagram but purchases can only happen on a separate e-commerce portal, then there's a gap in the journey for your customers. Consider bringing the two pages closer together with a link or even offer the option to make purchases through Instagram or more platforms so that you can accommodate more types of buyers.
This point of comparison between different customers would serve you well in overcoming your bias as a customer yourself. Although convenience is a value that's universally sought after, there will always be various ways to go about achieving it for different people.
Becoming the next big thing in business is anyone's game, but you can stand out among the rest with readily available tools for your business excellence. Unifi Business Club (UBC) brings a variety of solutions, events, and insights to let your enterprise thrive!
Interested in more helpful content?
Just sign up to access it all: a wealth of exclusive business insights, events you can attend and so much more!
Sign up now
Related solutions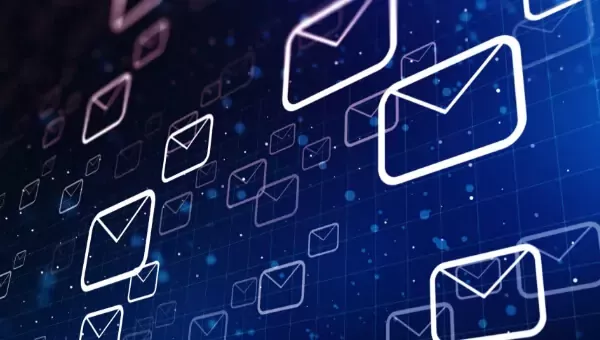 Unlock 10,000 FREE emails every month…
Enginemailer
Enjoy A Holistic Email Marketing…
​Clean-up and build more contacts
Design engaging campaigns
Send precise emails that are specifically targeted for the user
Monitor and optimise campaigns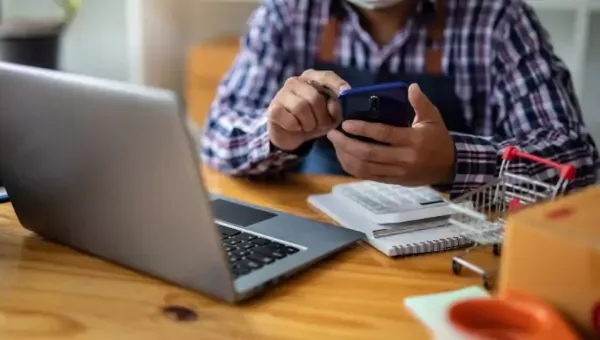 Advertise your SME On A Free Platform
Dattel
Target Customers On Every Kind of Media
Access to consumer analytics that span across 10 verticals
Social media audience connect across TikTok, Facebook, and Instagram
Track conversion performance against industry benchmarks
REV ads manager
Smart Narrative function which guides the user throughout the platform
Multi-dimensional data workspace​
How did you find this offering?
Want to join the conversation?
To unlock comments, log in or sign up now!
Sign up now
Dig deeper on topics that matter to you