Article
Competition in Business: How to Stay Ahead of the Game
03 Feb 2023 • 3 min read
The online business frontier is an arena of massive competition, but also a place of limitless opportunities.
If you are up against other brands that offer the same thing as you do, don't fret! Instead, use this golden moment to reflect on what you offer in comparison and improve so that you can stay ahead.
Running an online business can seem like a never-ending process. Even when you have the fundamentals set up, like an e-commerce website and bookkeeping, things can still feel like a work in progress as there's always something new to find out and improve upon.
Of course, further challenges arise when you must stand out and market yourself as a notch above the rest, with little room to maneuver between your brand and the next.
However, this competition should not be a source of despair, as you will soon find that it can be a healthy source of inspiration too. More than a sense of rivalry, the competition can provide the catalyst for you to see what you can tweak to improve your marketing, presence, and offerings.
1. Learn from your competitors and how they operate
As the saying goes, to learn how to run you first need to learn how to walk. The same can be applied in your business strategy but elevated to the next level: learn how others run, so you can fly!
Take a look at brands similar to yours and pick out a few key competitors. From there onwards, take note of how they do things, especially in areas like their customer experience, how they price their offerings, and how they establish their presence online.
The findings you get can then inform your next steps in improving the shopping experience for your customers as well as the interaction that happens between them and yourself.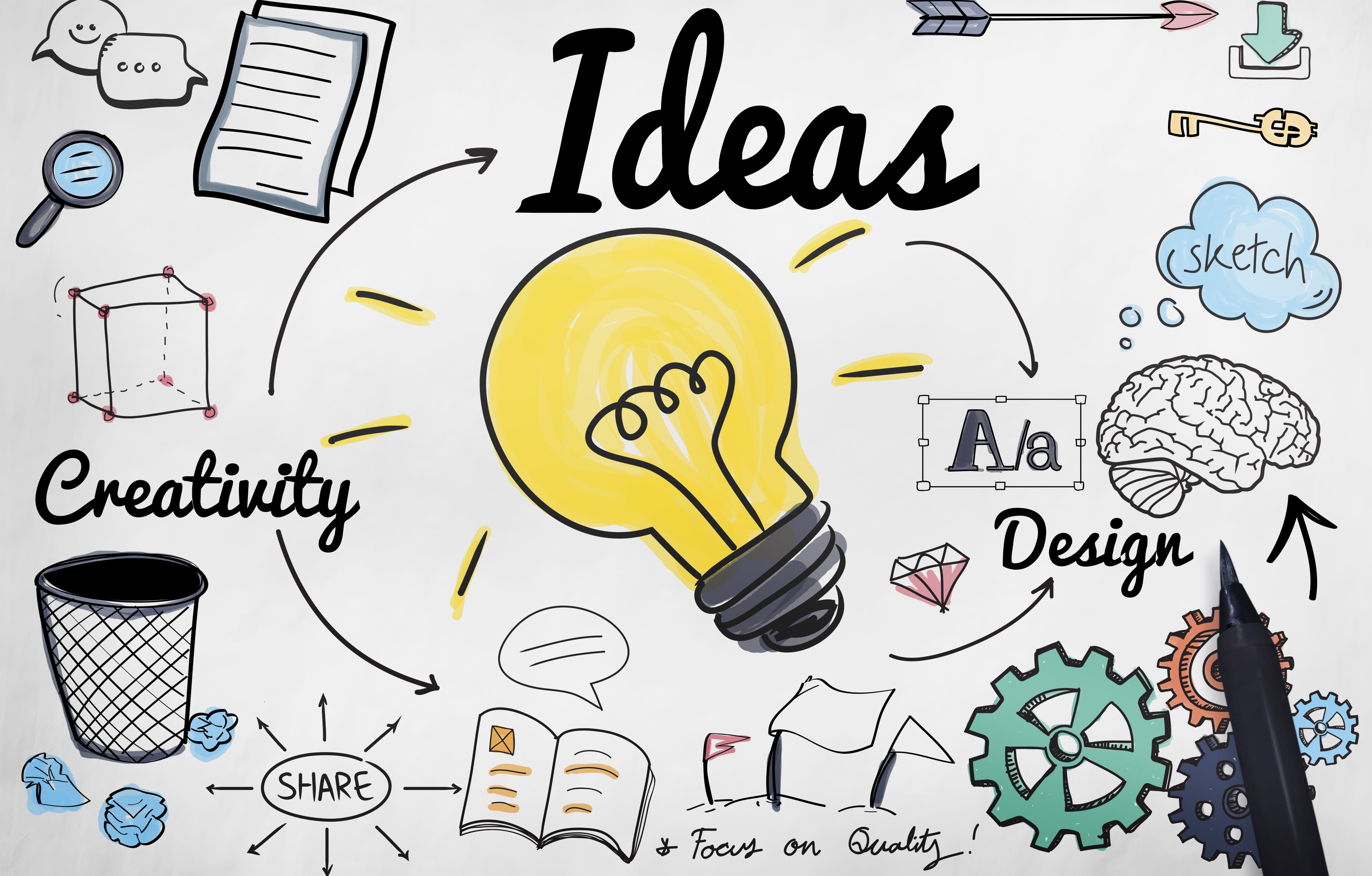 2. Know what's already been done so you know what's unique
In addition to learning operational efficiency through how others do it, you can also find out what the norm is so that you know how to stand out.
This would involve more of the branding side of business, where you can be more distinctive in terms of the 'brand voice' in your marketing materials and content, or the way you engage with customers and followers.
For instance, to stand out from other candies, the simple and unassuming Skittles offers a 'taste of the rainbow', and follows suit with colourful, whimsical messaging. While Nike would resemble any other sportswear if it weren't for its mantra of 'Just Do It', offering a sense of empowerment and a subsequent rise to iconic status.
3. Stand out with a bigger presence, by promoting a bigger purpose
Beyond discounts and promotions, there's little else that can make a customer feel good than to empower them with a good cause. Sometimes it takes association outside of your own business and products to keep your brand in a customer's good graces.
Initiatives like tying purchases to tiered donations, or funding charitable causes with a percentage of returns can help to reinforce this feel-good factor and encourage your customers to advocate for your business.
Of course, having an additional benefit to your offering will ultimately add to the uniqueness of your brand too, helping it to stand out from the competition with positivity and wholesomeness.
Finessing the way that you present your business can be half the battle in your odyssey to excel. That's why you need to be armed with the best in business solutions to be better prepared for the challenges ahead.
There's no limit to what you can achieve when you pick from the support ecosystem of Unifi Business Club (UBC). Find just what you need to tackle your pain points and emerge victorious.
Use Enginemailer for a standout email marketing approach or highlight your brand across more platforms with the help of Dattel. These and more are available for you right here!
Interested in more helpful content?
Just sign up to access it all: a wealth of exclusive business insights, events you can attend and so much more!
Sign up now
Related solutions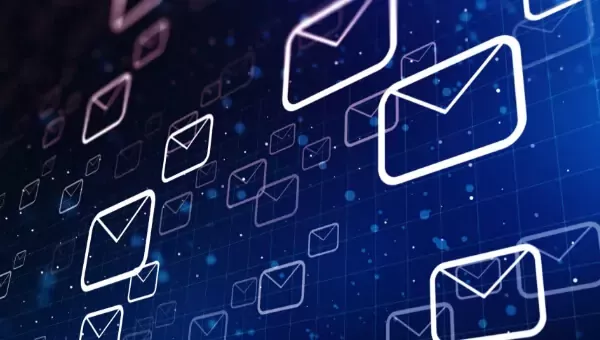 Unlock 10,000 FREE emails every month…
Enginemailer
Enjoy A Holistic Email Marketing…
​Clean-up and build more contacts
Design engaging campaigns
Send precise emails that are specifically targeted for the user
Monitor and optimise campaigns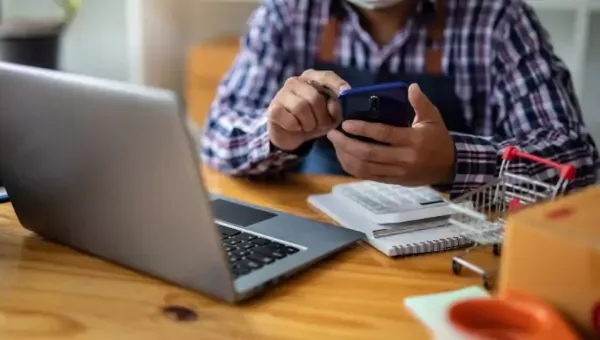 Advertise your SME On A Free Platform
Dattel
Target Customers on Every Kind of Media
Access to consumer analytics that span across 10 verticals
Social media audience connects across TikTok, Facebook, and Instagram
Track conversion performance against industry benchmarks
REV ads manager
Smart Narrative function which guides the user throughout the platform
Multi-dimensional data workspace​
Want to join the conversation?
To unlock comments, log in or sign up now!
Sign up now
Dig deeper on topics that matter to you