Article
[INFOGRAPHIC] How Micro, Small and Medium Enterprises Can Bring Big Contributions
24 May 2023 • 2 min read
There's no denying that micro, small and medium-sized enterprises (MSMEs) play a huge role in the context of livelihood, productivity, and the economy at large. Take a glimpse into the specifics here!
There's more to MSMEs than the name implies. Although the term describes the size of a company that's relatively lesser compared to larger ones, this is by no means a statement of what they bring to the table within the local economy and the career landscape.
Here are just a few aspects in which MSMEs can contribute and make a difference. Harness these contributions to recognise the impact your business can make!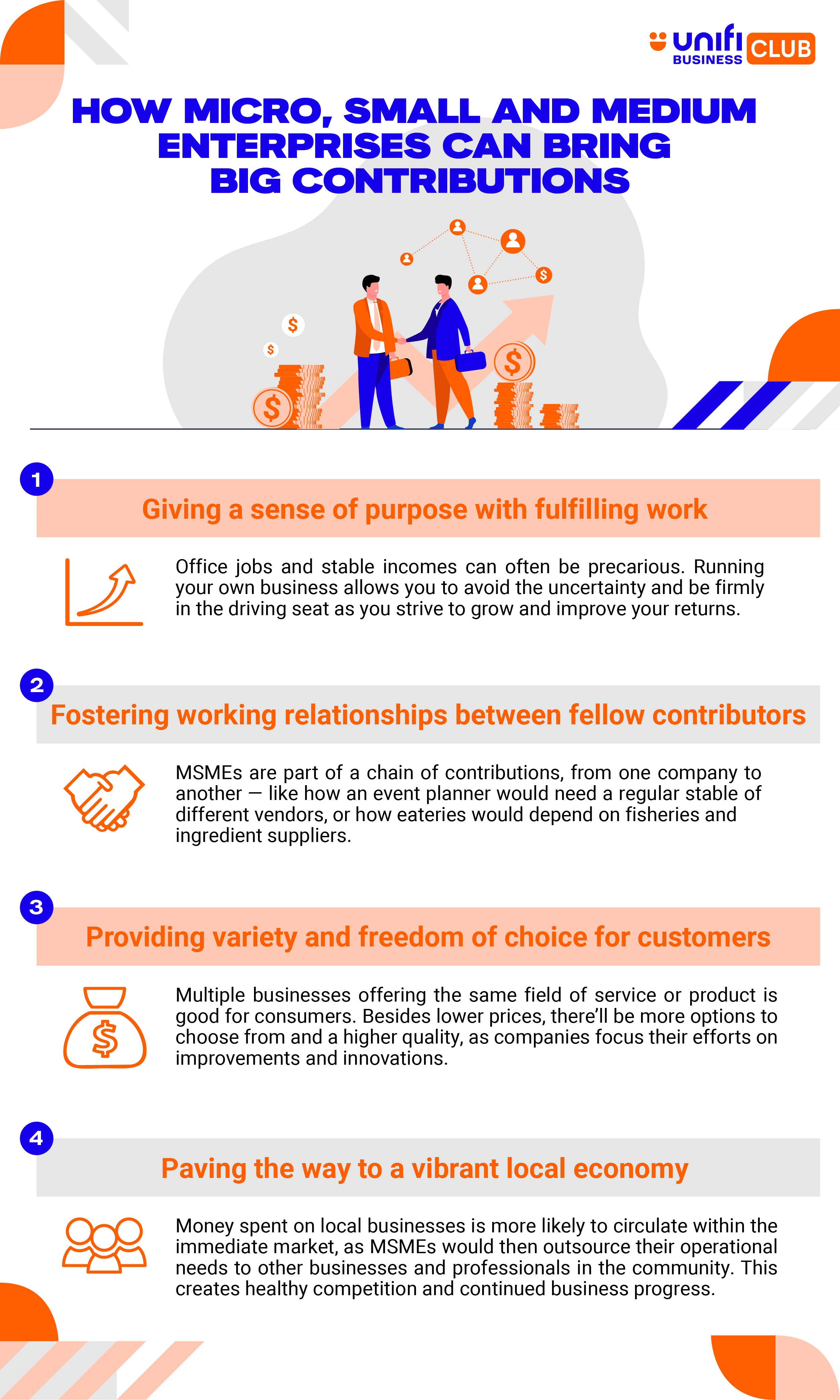 Stand out in the bustling MSME ecosystem with solutions from Unifi Business Club (UBC). Discover an array of tools for optimised marketing, productivity boosters, platform management, and more.
Want to get your foot in the door with customers around your area? With Unifi E-Commerce Hub, you can centralise and manage your presence across multiple channels, with inventory and payment solutions added in the mix!
Interested in more helpful content?
Just sign up to access it all: a wealth of exclusive business insights, events you can attend and so much more!
Sign up now
Related solutions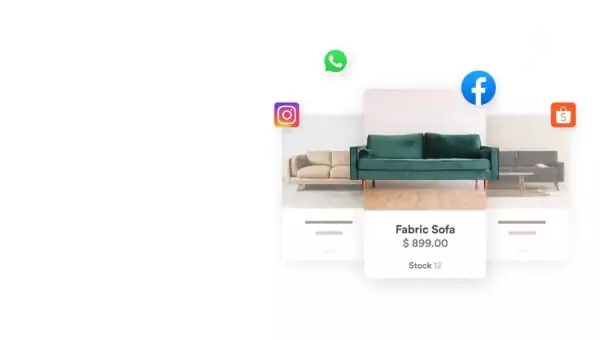 Every UBC member can enjoy 50% OFF on…
EasyStore
Manage Your Ecommerce Across Multiple…
​Sell across multiple sales channels including social media, SEO, EDMs and more
Manage all your operations from one single place
Boost sales with productivity tools
Business analytics to streamline operations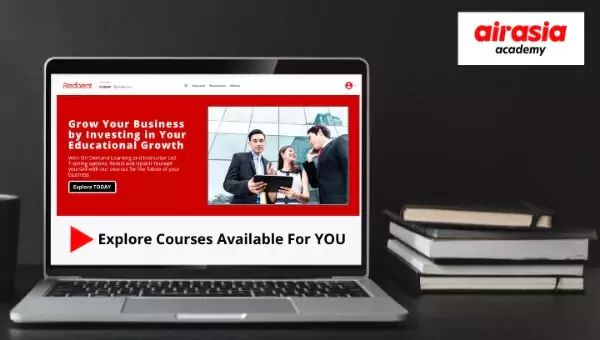 Discover on-demand learning and…
AirAsia Academy
Invest In Your Business Via Educational…
Reskill and upskill opportunities
Gain in-demand skills that keep up with trends
Learning courses and topically relevant content 
High quality courses curated by acclaimed universities and expert educators
Want to join the conversation?
To unlock comments, log in or sign up now!
Sign up now
Dig deeper on topics that matter to you