Article
[VIDEO] Gross Profit vs Net Income: What's the Difference?
06 Oct 2023 • 2 min read
Have you ever wondered how these two differ? As a micro, small or medium enterprise (MSME) owner, it is crucial to know the difference and why they matter.
It is important for a business owner to know and understand the financial figures of their company. Understanding the difference between gross profit and net income can help you make secure investments and file business taxes correctly.
Become a pro in money matters with Financio, and explore financing options from ScoreXcess — all exclusively available for Unifi Business Club (UBC) members!
Interested in more helpful content?
Just sign up to access it all: a wealth of exclusive business insights, events you can attend and so much more!
Sign up now
Related solutions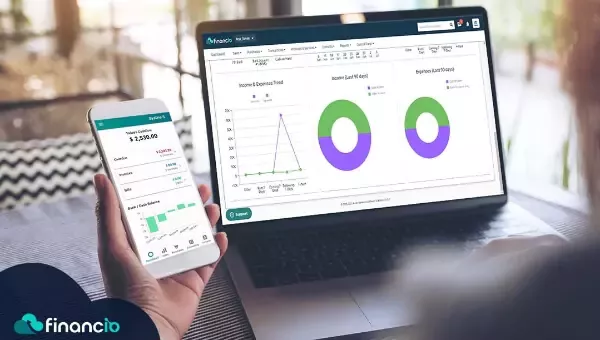 Conduct all your accounting from the…
Financio
Try Easier and More Accessible…
Accounting automation to alleviate human errors
Accounting on-the-go​
Unlimited users ​
Multi-currencies and multi-languages​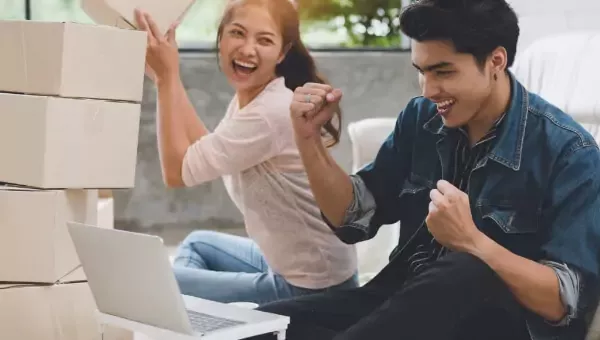 Enabling small-scale entrepreneurs to…
ScoreXcess
Business Financing Application Portal…
Matches your business capabilities with any financing agency/institution
Approval process of up to 3 working days, depending on the completion of documents
Powered by CEDAR
Simple onboarding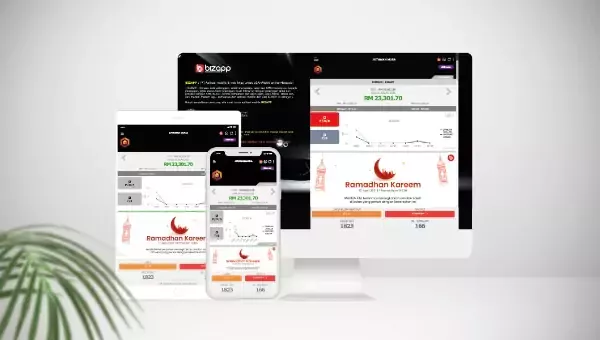 Conduct all business matters from your…
Bizapp
Optimize Productivity When Processing…
Integrated app-web system that's available in mobile and desktop versions​
Comprehensive sales processing modules with an HQ-agent system​
Responsive and integrative woo-commerce and plug in for customer-to-HQ service
Integrated logistics handling and solutions
Want to join the conversation?
To unlock comments, log in or sign up now!
Sign up now
Dig deeper on topics that matter to you