Article
[VIDEO] Learn How to Network Like a Pro!
23 Oct 2023 • 2 min read
Networking is a crucial aspect of running a business. It helps you find the right opportunities with the right people, and gives you a chance to create professional relationships with others throughout your entrepreneurial journey. 
Get into the habit of networking and you'll find that it'll improve your professional and personal life too. Many networkers have successful businesses and are always up for building new connections.  
The best way to network is to leverage your strengths and work your way through. Here are some ways to help you focus on your efforts to build a strong professional network. 
Pro tip for Unifi Business Club (UBC) members: Explore various communication classes with AirAsia Academy to help you get better at building good business relationships.
Don't forget to check out our Events page too for FREE entrepreneurship programmes.
Interested in more helpful content?
Just sign up to access it all: a wealth of exclusive business insights, events you can attend and so much more!
Sign up now
Related solutions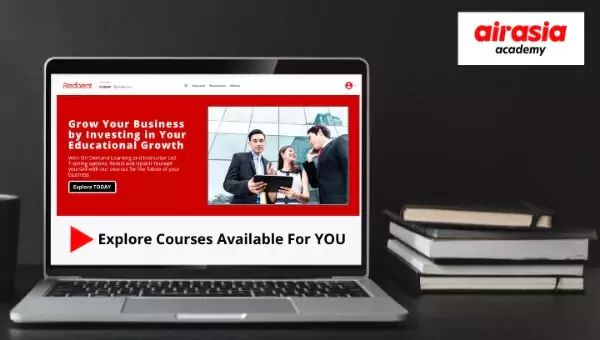 Discover on-demand learning and…
AirAsia Academy
Invest In Your Business Via Educational…
Reskill and upskill opportunities
Gain in-demand skills that keep up with trends
Learning courses and topically relevant content 
High quality courses curated by acclaimed universities and expert educators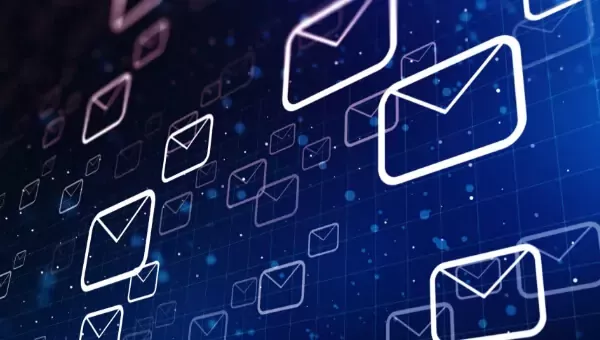 Unlock 10,000 FREE emails every month…
Enginemailer
Enjoy A Holistic Email Marketing…
​Clean-up and build more contacts
Design engaging campaigns
Send precise emails that are specifically targeted for the user
Monitor and optimise campaigns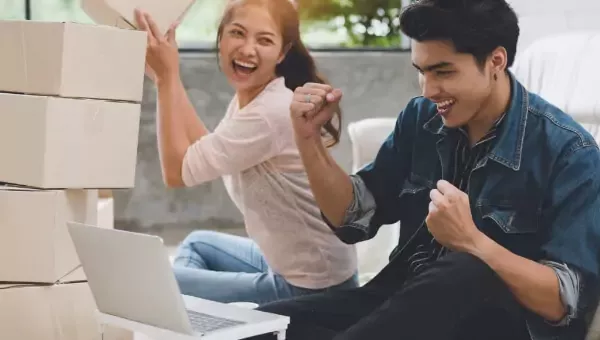 Enabling small-scale entrepreneurs to…
ScoreXcess
Business Financing Application Portal…
Matches your business capabilities with any financing agency/institution
Approval process of up to 3 working days, depending on the completion of documents
Powered by CEDAR
Simple onboarding
Want to join the conversation?
To unlock comments, log in or sign up now!
Sign up now
Dig deeper on topics that matter to you