Article
5 Easy Steps to Start Digitising Your Business
28 Mar 2023 • 4 min read
Breathe new life into your business processes through digitisation! There are plenty of advantages, such as increasing efficiency, saving time and money, and raising your online profile. Discover valuable tips to ease your company's transition into the digital landscape today.
Technology keeps on advancing, consumer demands are ever-changing, and constant competitiveness certainly isn't making life any easier for an entrepreneur. We are living in a time where a seamless and sustainable business model is a necessity for an expanded growth.
Digitisation is undeniably an evolutionary path to a successful business. Think about it — how are you buying anything today compared to 15 years ago? Customers are spending more time online now more than ever. Digitising your business could not only transform the experience you offer your customers but also help streamline business operations. 
Does that pique your interest? Keep reading to find out more about digitisation and how to get started! 
What is digitisation? 
In simple terms, digitisation is the use of any modern technology to help improve your business. This could mean using a customer relationship management (CRM) software to help manage your sales force, changing to a cloud-based platform that stores and organises important documents, transitioning into e-commerce, offering different mobile payment options and many more. 
The goal of digitisation is to allow your business to be more productive, efficient and effective. Digitisation enables you to keep up with the rapidly changing economy by streamlining daily operations, reducing cost and offering your customers more ways to access your business.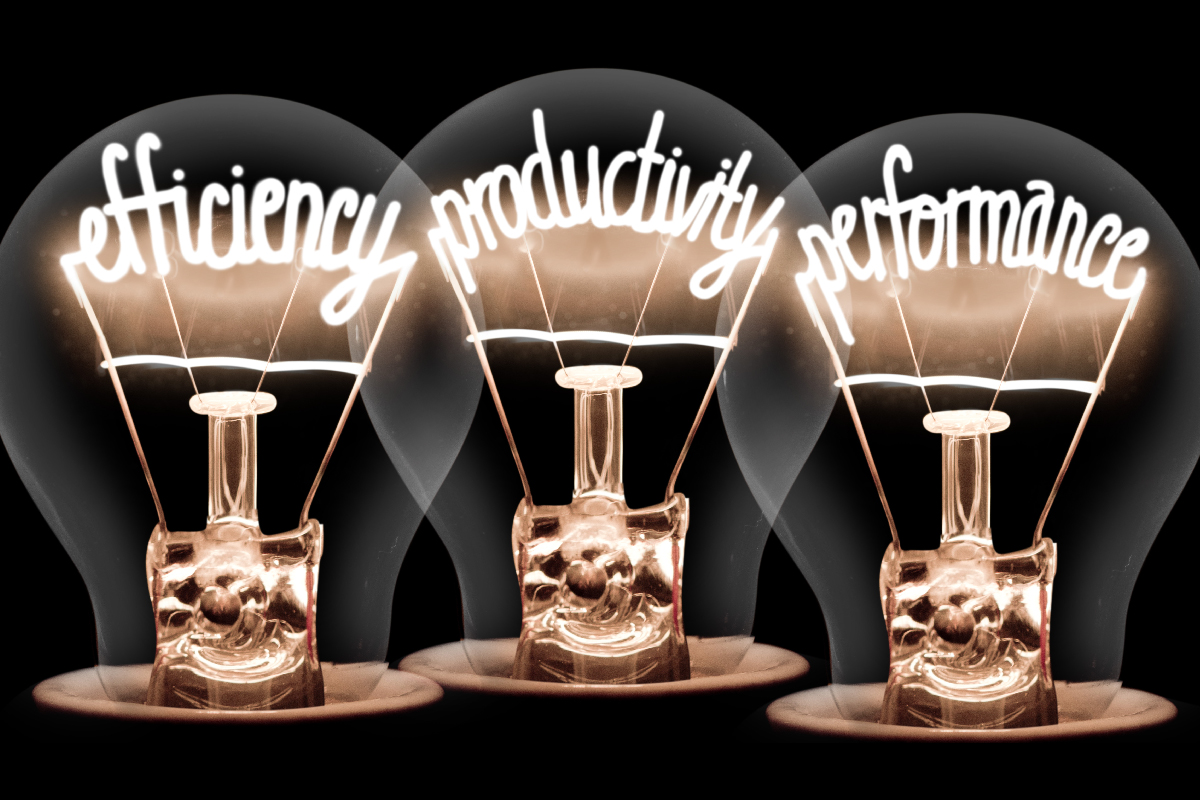 Now that you're equipped with the general idea of digitisation and why it's worth the investment, let's have a look at some easy steps to begin digitising your business.
1. Start planning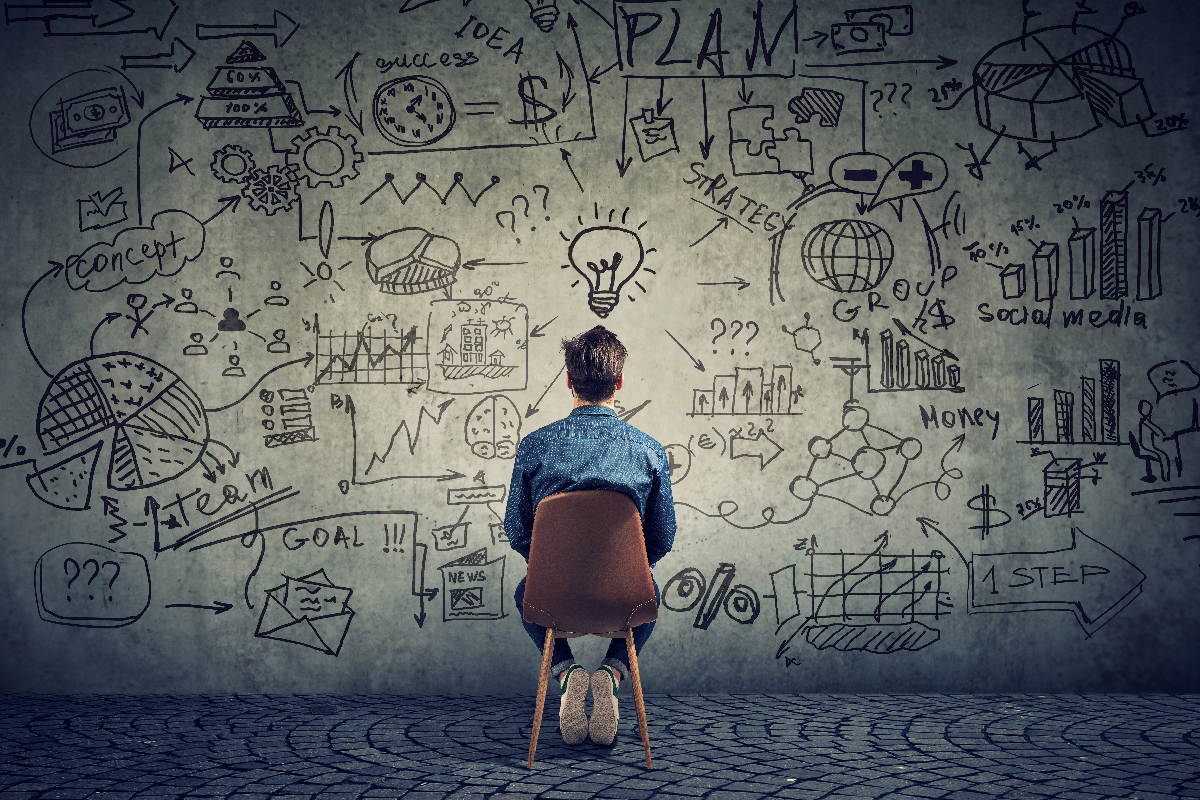 The most vital step to digitising a business is proper planning. Before you start implementing various tools and software for your operations, it's important to consider how digitisation will impact your business and its processes. 
The last thing you want for your business is to incorporate ineffective programs and protocols, triggering a bad response from customers and target audiences.  
Identifying why and what you want to digitise can help you better connect with partners, vendors and stakeholders. Consider how each tool interlinks and interacts with one another, and whether they are compatible together.  
The process will be different for each business. That's why a well-curated plan is an important first step to ensure the digitisation process meets your specific business needs. 
2. Focus on user experience (UX)
Although most customers today are somewhat tech-savvy, when your business is going through a digital transformation, it's very important to guide your customers along with you. Getting too wrapped up with innovation can leave your customers feeling confused, losing their trust and business in the process. 
Don't lose sight of the people that you're doing this for by explaining the process thoroughly and ease the transition over a period. It's common sense but not a common practice. Hiring a UX specialist can ensure the transition is made with your customers in mind. 
3.  Improve SEO
SEO or search engine optimisation is a powerful tool that can help improve your business visibility. By optimising your website to achieve higher ranking, you will receive more clicks on your page. This opens more opportunity for website visitors to find products or services that interest them, thus increasing sales. 
There are several ways to boost your website's SEO, such as faster page loading time, optimising images, keyword research, producing quality content and backlinking, among others. If you're not sure how to start, there are digital marketing agencies that can help optimise your website for higher search rankings. 
4. Concentrate on web design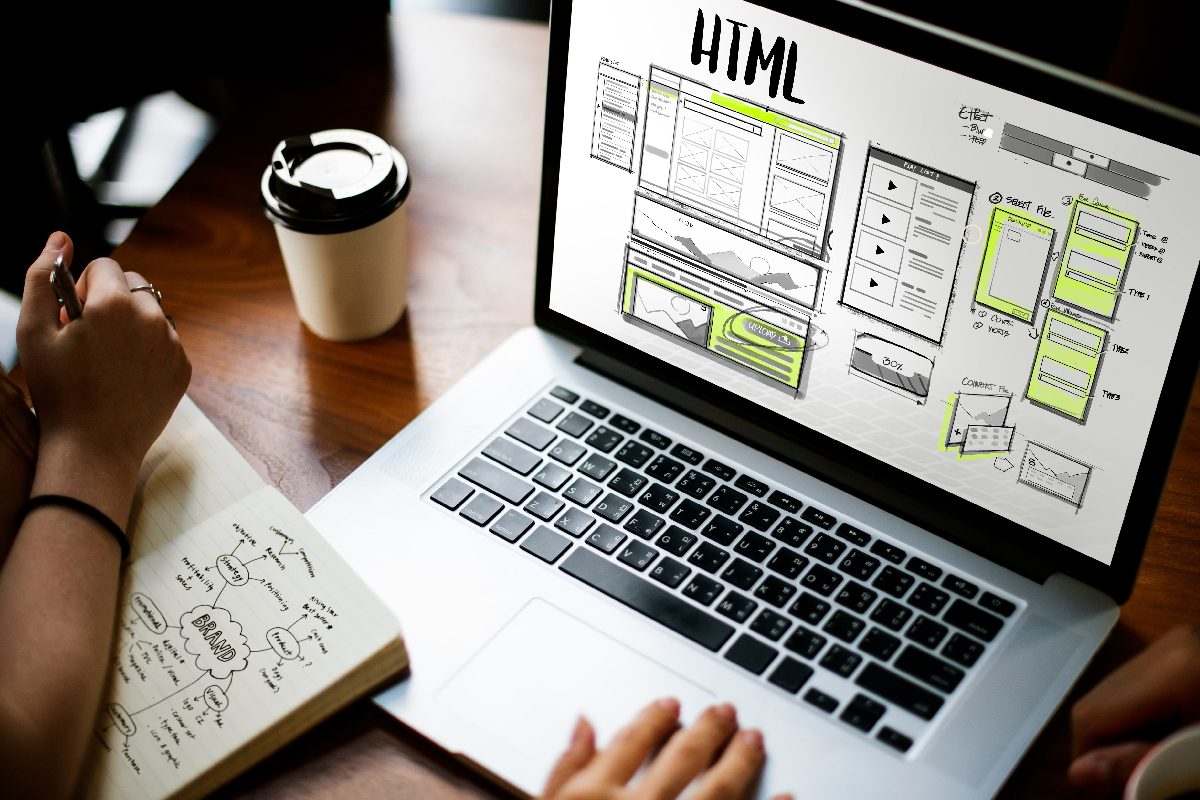 Besides website ranking, another critical element of the overall UX is web design. Imagine going through all the effort of optimising your website for higher ranking, only to have slow sales. If that is the case, your website design could be the main cause. 
Customers will go elsewhere if your website is unintuitive or complicated. Therefore, ensure that your site clearly states what your business does, how it can help visitors, and that the process of signing up, making a purchase and engaging with your business is easy to do.  
5. Utilise social media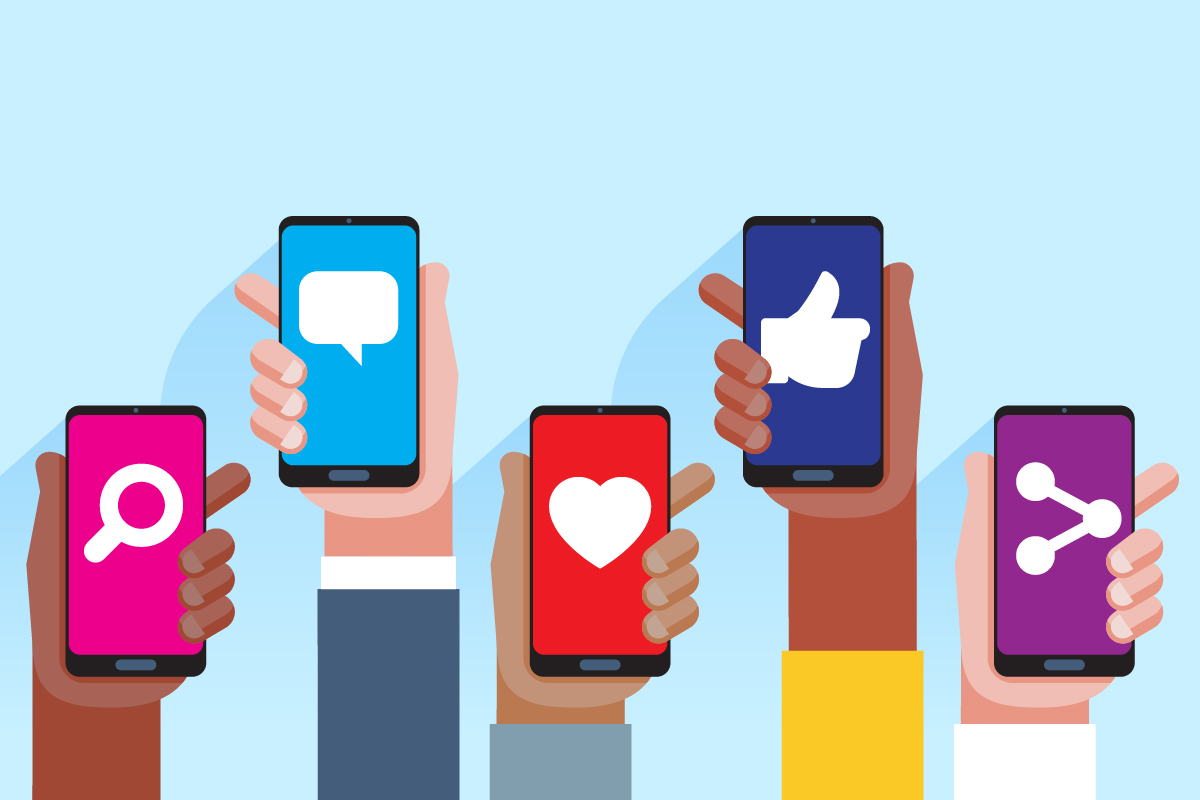 Social media is one of the easiest ways to get started with digital presence. The best part about creating social media profiles compared to websites is that it is completely free. Instagram, Facebook, TikTok, Twitter, YouTube — these social platforms are all yours for the taking. 
Some social media platforms even function as e-commerce platforms. For example, Instagram has a checkout feature that allows users to buy products without ever leaving the app. Even if you don't have a capable e-commerce site, you can easily generate sales through social media and establish an online brand presence. 
Explore Unifi eCommerce Hub ecosystem for the best solutions to guide you through your digital transformation. 
Pro tip: Unifi Business Club (UBC) members enjoy an array of benefits that can help improve productivity and amplify business visibility in the digital space. 
Interested in more helpful content?
Just sign up to access it all: a wealth of exclusive business insights, events you can attend and so much more!
Sign up now
Related solutions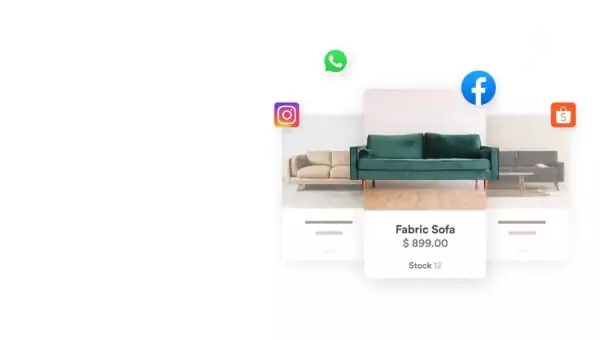 Every UBC member can enjoy 50% OFF on…
EasyStore
Manage Your Ecommerce Across Multiple…
​Sell across multiple sales channels including social media, SEO, EDMs and more
Manage all your operations from one single place
Boost sales with productivity tools
Business analytics to streamline operations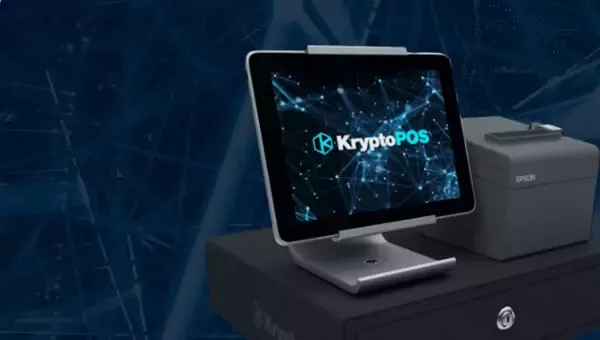 Say goodbye to monthly POS payments and…
KryptoPOS
A Streamlining Full Featured Point of…
Cloud-based system
Real-time analytics
Inventory & transactions
Employee management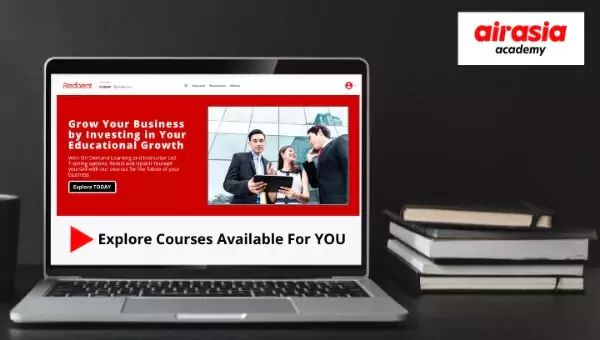 Discover on-demand learning and…
AirAsia Academy
Invest In Your Business Via Educational…
Reskill and upskill opportunities
Gain in-demand skills that keep up with trends
Learning courses and topically relevant content 
High quality courses curated by acclaimed universities and expert educators
Want to join the conversation?
To unlock comments, log in or sign up now!
Sign up now
Dig deeper on topics that matter to you