Article
Empower Your Staff To Transform Your Business (part 2)
31 Jul 2022 • 2 min read
In Part 1 of his employee empowerment article, Yusman Ammeran — unifi General Manager, Sales & Distribution Planning — spelt out the ultimate digital transformation trifecta: mindset, skillset and toolset.
This time he's throwing more light on the skills and digital tools needed by SMEs to spur their staff on to greater engagement and efficiency.
Skill up to scale up!

To secure the benefits of the digital economy, SMEs must harness the power of technology, and integrate it into their front-end and back-end systems. Thus, equipping their team with the right skill set is one of the key components of success for SMEs.

With business intelligence capabilities and expertise in areas such as ICT and analytics, raw data captured by digital technology can be utilised as actionable insights by small and medium-sized companies. The information gathered is extremely valuable to guide their decision-making, providing an extra advantage for them to race ahead of their competition, expand their market reach and optimise their customer experience.

Digital tools to maximise staff potential

SMEs have limited skills and resources compared to large enterprises. Consequently, SME owners need to find ways to empower their staff with the relevant knowledge and toolsets that enable employees to innovate, automate and achieve more with less.

Next, discover what our local SMEs have to say about fuelling staff empowerment through digital tools. With their extensive experience in managing a lean team and a successful company, the words of advice from the tech-savvy entrepreneurs below offer a vital glimpse into their usage of digital tools or other important support systems to improve productivity, and at the same time retain their talents.

Adnan Lee, Founder and Managing Director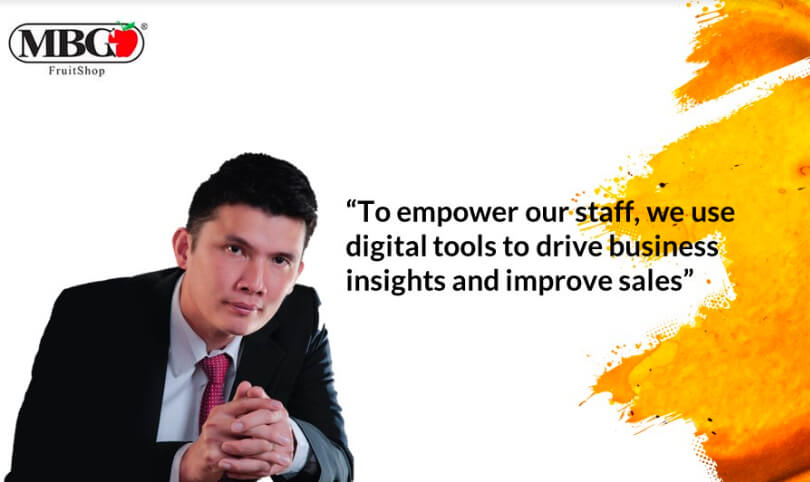 "What's the secret to our success? Hard work and determination, being open to change, the willingness to take risks, and of course, taking advantage of technology and digital tools to enhance our business. In fact, we engage our prospects through our online store and social media platforms.

"The digital engagement has not only strengthened our brand; it has also expanded our target audience and increased our sales. And to empower our staff, we use digital tools such as business insights to analyse and improve sales, accounting, HR payroll, inventory and POS systems to drive productivity and cost-efficiency, GPS technology to improve delivery efficiency, and CCTV to monitor our warehouse and all our outlets 24/7."

Jett Husain, CEO, JNJ Group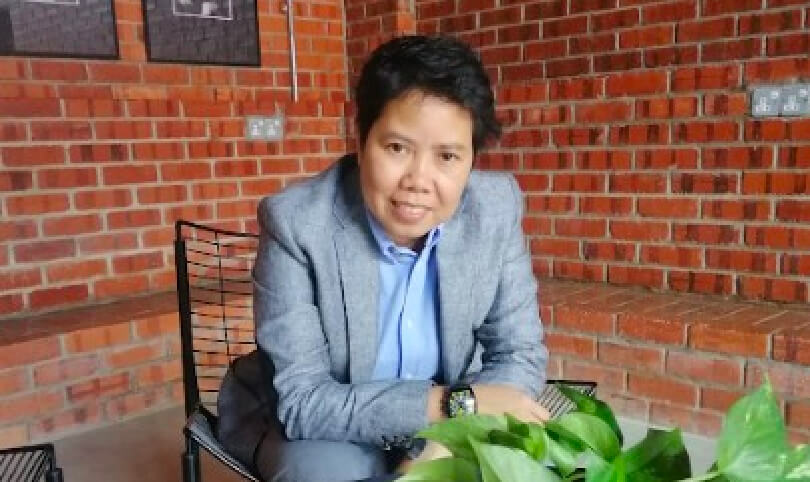 "SMEs need to build an agile team in order to thrive beyond survival mode.

"Technology adoption is key to building agility as business processes are governed by repeated acts to achieve efficiency in business deliverables. Mastering technology simply means multiplying your team to a size of triple their human competency."

Effon Khoo, founder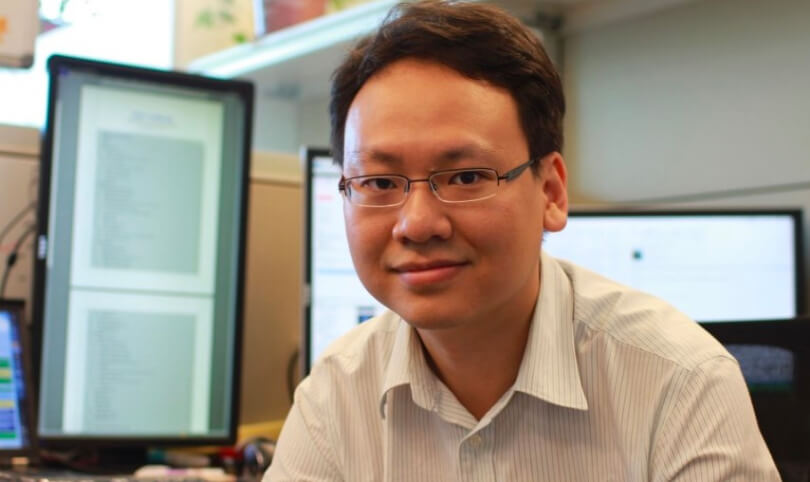 "With digital tools, SME bosses and HR reduce the administrative work and could focus on two most important HR matters: employee engagement and performance improvement. Hence, the productivity increases."

Tho Kit Hoong, co-founder, Swingvy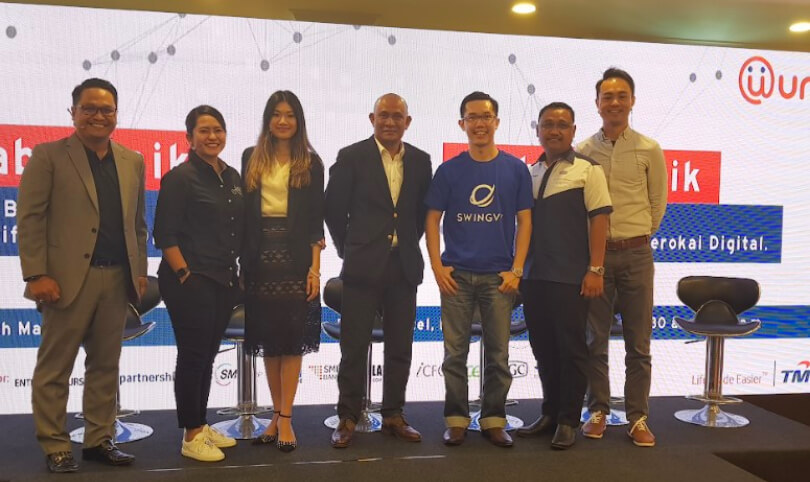 Tho Kit Hoong (3rd from right) at SME BizNet 2019, Melaka
 
"It is true that SMEs have a lot of resource limitations compared to large enterprises. That's the precise reason why we are established to fill the gap for SMEs. SMEs should be given the chance to run better than bigger enterprises due to their agile and dynamic business operation. Adoption of correct technologies will give them an advantage and a competitive edge."

To conclude, to drive productivity more effectively, digital tools, platforms, applications or software for HRM and CRM can be leveraged by SMEs. The first step for SME owners is to be open for change. Embrace digital technology in vital aspects of your business to address the demanding needs of customers who expect faster responses or resolutions in their dealings with your company. As for your employees, if they are being empowered with the right resources, they can help the company not only generate higher revenue but also serve customers better.

About the author

A proud advocate for the SME industry, Yusman Ammeran has made strategy formulation and roadmap rejuvenation a strong headliner for advancing business innovation. His experience is built on his exciting career trajectory from Service Engineer to CEO of TM Info-Media to unifi Head of SME Business, and now unifi General Manager, Sales & Distribution Planning (Consumer & SME). Drawing from his years as a power player in the ICT industry, Yusman injects valuable insight into the various B2B and SME segments under his overview. His creative ideas, close collaboration with SME ecosystem partners and impactful initiatives with his team have led to awards such as the Marketing Excellence Award, SME Supporter Award, SME Malaysia TOP recognition and even one from the Malaysia Book of Records.

To accelerate your digital transformation, explore SME-friendly solutions from unifi and Yellow Pages Malaysia today.
Interested in more helpful content?
Just sign up to access it all: a wealth of exclusive business insights, events you can attend and so much more!
Sign up now
Want to join the conversation?
To unlock comments, log in or sign up now!
Sign up now
Dig deeper on topics that matter to you