Article
Get People Talking, Keep Your Business Rocking! Tips to Create Word of Mouth
15 Mar 2023 • 2 min read
Word-of-mouth marketing is an important yet often overlooked part of maintaining consistency in your business performance. Here are several pointers you can consider to encourage more conversations about your brand and entice more customers.​
As you try to gain more attention for your business among potential buyers, you may discover that marketing your brand is a multi-pronged effort. There is no one fixed solution for getting your name out there. 
While the quality of your product or service will surely speak for itself, it's always good to have some help in spreading the positive word and reaching more people. This is where the benefit of word of mouth comes in, whereby features of your brand and offerings get mentioned in the conversations that people have with their friends, family, and colleagues. 
So, if you want to capitalise on this field of potential, it's time to keep the chatter flowing with these buzzworthy methods. 
1. Share your uniqueness on social media 
Platforms like Facebook, Instagram, TikTok and YouTube can be a quick solution to getting more consumers clued in to your business. 
When you have a set tone and familiarity with the messaging that your audience responds well to, you can then share engaging content that establishes your brand name as a regular presence and a possible pick for your followers' next purchase. 
2. Empower loyal customers to become advocates 
When you have a few loyal customers, you can look into leaning on them to support or endorse your brand when interacting with their friends and following. 
This can also be done as a referral programme. Provide rewards for your loyal customers who refer their familiars to purchase your offering.  
3. Show your track record through testimonials  
Each happy customer can bring two or more future customers, when you go the way of testimonials. 
For every completed transaction, consider pointing the buyer towards an online form or document where they can enter their feedback. 
This entry can then be put forth into your online content, website or social networks as a record of recommendations from satisfied buyers, which can be seen by all and potentially attract more people to engage with your business. 
Experiencing difficulties in moving your company forward? Take your pick of specialised solutions from Unifi Business Club (UBC), suited for every aspect of your daily operations. 
Interested in more helpful content?
Just sign up to access it all: a wealth of exclusive business insights, events you can attend and so much more!
Sign up now
Related solutions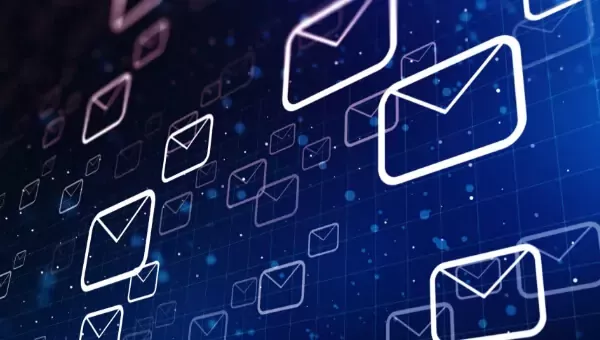 Unlock 10,000 FREE emails every month…
Enginemailer
Enjoy A Holistic Email Marketing…
​Clean-up and build more contacts
Design engaging campaigns
Send precise emails that are specifically targeted for the user
Monitor and optimise campaigns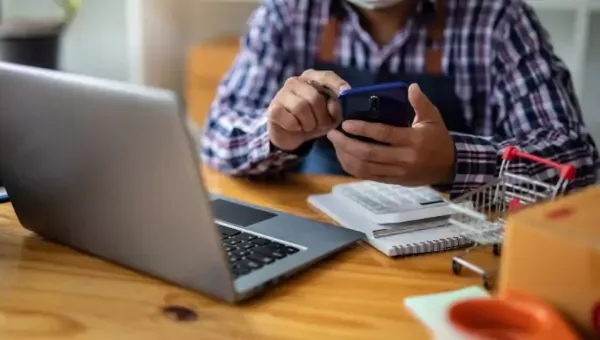 Advertise your SME on a Free Platform
Dattel
Target Customers on Every Kind of Media
Access to consumer analytics that span across 10 verticals
Social media audience connects across TikTok, Facebook, and Instagram
Track conversion performance against industry benchmarks
REV Ads Manager
Smart Narrative function which guides the user throughout the platform
Multi-dimensional data workspace​
Want to join the conversation?
To unlock comments, log in or sign up now!
Sign up now
Dig deeper on topics that matter to you