Article
[VIDEO] Financing for MSMEs: Debt Financing vs Equity Financing
12 Oct 2023 • 2 min read
Keen to find out which one is best suited for your business? Here's a brief introduction to both debt and equity financing, and how to pick the right option to fund your business expansion.
There are many types of financing sources for micro, small or medium enterprises (MSMEs). Among them are debt and equity financing. 
While these options are meant to help accelerate your business growth, each comes with its own list of pros and cons. To help you understand what they are, we've prepared a quick and useful overview in this video. Watch it now! 
Explore the financial solution available for Unifi Business Club (UBC) members today. More exclusive offerings are in the pipeline, so stay tuned.
Interested in more helpful content?
Just sign up to access it all: a wealth of exclusive business insights, events you can attend and so much more!
Sign up now
Related solutions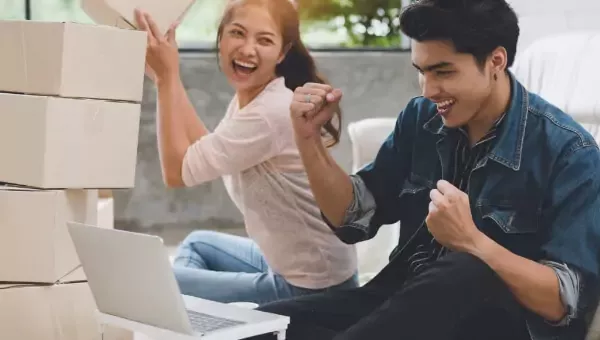 Enabling small-scale entrepreneurs to…
ScoreXcess
Business Financing Application Portal…
Matches your business capabilities with any financing agency/institution
Approval process of up to 3 working days, depending on the completion of documents
Powered by CEDAR
Simple onboarding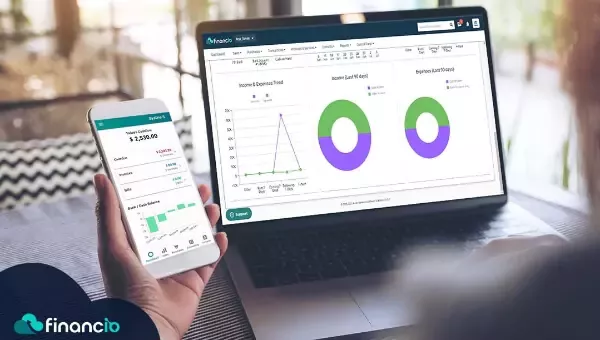 Conduct all your accounting from the…
Financio
Try Easier and More Accessible…
Accounting automation to alleviate human errors
Accounting on-the-go​
Unlimited users ​
Multi-currencies and multi-languages​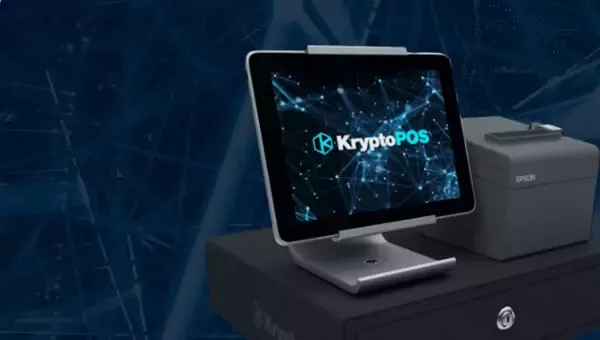 Say goodbye to monthly POS payments and…
KryptoPOS
A Streamlining Full Featured Point of…
Cloud-based system
Real-time analytics
Inventory & transactions
Employee management
Want to join the conversation?
To unlock comments, log in or sign up now!
Sign up now
Dig deeper on topics that matter to you