Article
[INFOGRAPHIC] Don't Be Hasty with That Petty Cash
17 Aug 2023 • 2 min read
Be sure to keep these pointers in mind so that you don't squander the petty cash fund that you have for your business!
Even as businesses embrace cashless transactions, there's still a time and place for the use of petty cash in your business. 
Petty cash usually refers to a small amount of funds that you have on hand. This little supply is readily accessible and can be put to use when you need to pay for minor expenditures that don't really require a cheque or credit card. It does come in handy, as having some money available at any moment can give you some leeway in handling impromptu expenses that may arise. 
Here are a few things to remember when handling your business's petty cash so that you don't get caught without it!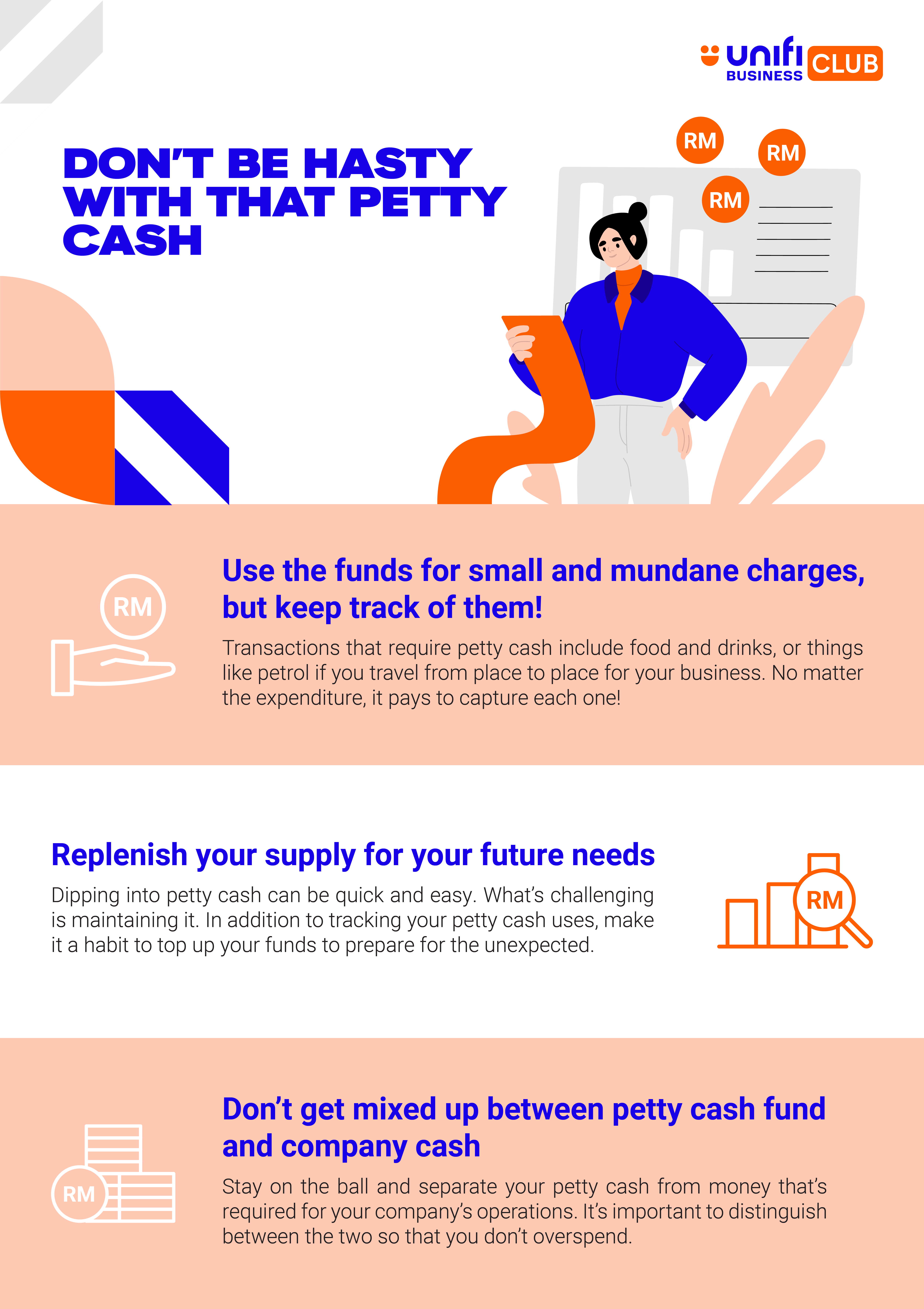 Want to sharpen your mind when it comes to money matters? Have a look at Financio, an all-in-one accounting hub for your business! With this cloud-based accounting software, your bookkeeping and financial data management are set to be elevated and made much more intuitive. 
Enjoy this solution and many more — crafted exclusively for Unifi Business Club (UBC) members. 
Interested in more helpful content?
Just sign up to access it all: a wealth of exclusive business insights, events you can attend and so much more!
Sign up now
Related solutions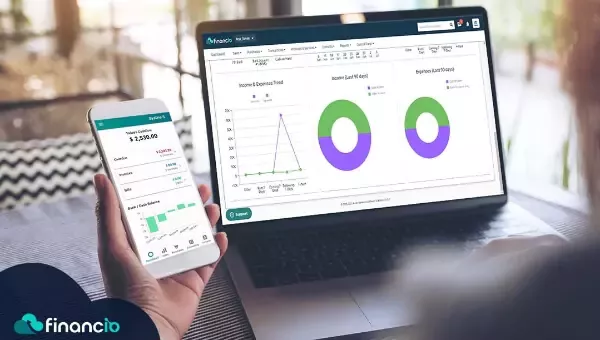 Conduct all your accounting from the…
Financio
Try Easier and More Accessible…
Accounting automation to alleviate human errors
Accounting on-the-go​
Unlimited users ​
Multi-currencies and multi-languages​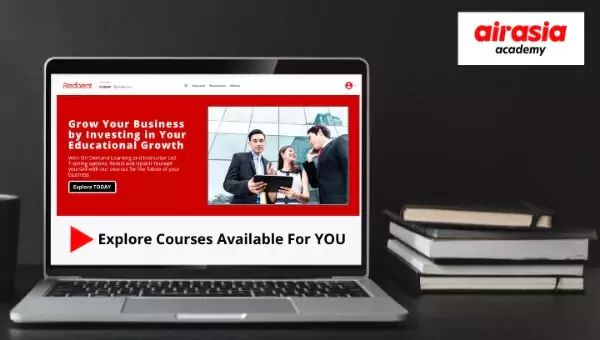 Discover on-demand learning and…
AirAsia Academy
Invest In Your Business Via Educational…
Reskill and upskill opportunities
Gain in-demand skills that keep up with trends
Learning courses and topically relevant content 
High quality courses curated by acclaimed universities and expert educators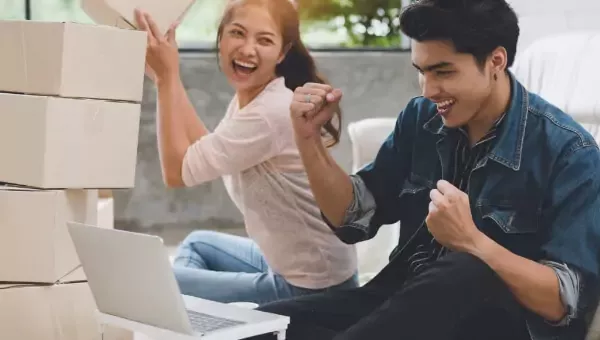 Enabling small-scale entrepreneurs to…
ScoreXcess
Business Financing Application Portal…
Matches your business capabilities with any financing agency/institution
Approval process of up to 3 working days, depending on the completion of documents
Powered by CEDAR
Simple onboarding
Want to join the conversation?
To unlock comments, log in or sign up now!
Sign up now
Dig deeper on topics that matter to you