Article
4 Simple Ways to Identify Your Target Audience
31 May 2023 • 4 min read
Get to know your intended customers to build a solid foundation for your business. Only by determining the right target market will you be able to get your marketing messages across.
Before you start crafting your sales funnels and compelling offers, or setting up Facebook Ads, Google Ads, SEO, or any other marketing strategy, there is one thing you need to do, and this will be the key to all your future decisions: 
You need to know your target audience! 
In other words, they are the specific group of people that you can expect to purchase your products or services. By understanding who they are, you can tailor your marketing message directly to your audience and make more informed decisions to generate more sales for your business. Ka-ching! 
Let's take a deeper look at what exactly is a target audience, and what you can do to find yours. 
Definition of a target audience
As mentioned, a target audience is a group of people who are more likely to purchase products and services from you. They are typically characterised by behaviour and specific demographics like age, gender, education background, income, social class, location, and interests. 
Target audience example: Male, 20–30 years old, living in Kuala Lumpur, with a bachelor's degree, monthly income of RM3,000–RM5,000, and passionate in playing computer games. 
Let's say you're selling gaming laptops. Your target audience may be young men and women, but not a 60-year-old who spends the evening catching up on news on TV. Therefore, why waste your marketing budget and efforts on people who have no intention of purchasing items from your business? 
Knowing your target audience changes everything — your marketing strategy, product and service offering, channels to advertise on, tone of copy, pricing and more. It is all workable information that can help you refine your selling process. 
Here are four quick and easy ways to identify your target audience: 
1. Analyse your current customer base
One of the best and easiest ways to identify your target audience is to look at the people who have bought your product or services. Who are your current customers, where do they live, why did they buy from you, how old are they, and what are their interests? 
Identify their common characteristics and areas of interest. There is a high chance that other people similar to them might also benefit from your product or service. You can easily obtain this valuable information by engaging with your customers on social media or distributing customer surveys. 
2. Engage with social media audiences
Speaking of social media, you can get a lot of valuable insights by simply engaging with your audience. Utilising tools like Instagram Stories to get replies on how your business is doing allows you to analyse the kind of language they prefer and adapt to it, which can also influence how you attract more or new audience members when trying to grow your audience. 
3. Research the competition
You can learn a lot by keeping a close eye on your competitors. Examine who they are targeting, what kind of channels they are using to communicate, and who their current customers are. For instance, look at their social media platforms. Identify the kind of people who regularly like their posts and the type of content that gets the most engagement. 
By acquiring these details and compiling them with the data you already have on your current customers, you can broaden your reach to a group of people that you may not have considered before. 
4. Use analytic tools
It's great to live in an era of digital transformation because everything is made simpler. There are plenty of tools and resources available to help you make the most out of your marketing strategy.  
For instance, Google Analytics provides an in-depth analysis about the users visiting your site — where they're coming from and what they like, among others. This allows you to find out the types of people that are spending the most time on your website so that you can make better decisions when designing campaigns based on valuable data. 
Pro tip: Dattel lets you gain a deeper insight and understanding of your customers. Get the data you need to further strengthen your marketing strategy.  
Subscribe to Digital Marketing Solution now to reach your ideal audience through effective ads! Enjoy do-it-for-you marketing packages with 0% interest monthly instalment.  
Interested in more helpful content?
Just sign up to access it all: a wealth of exclusive business insights, events you can attend and so much more!
Sign up now
Related solutions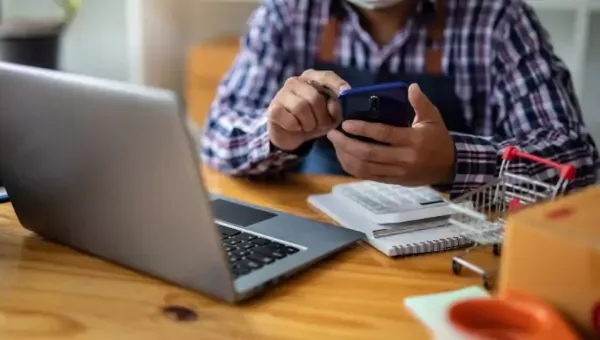 Advertise your SME On A Free Platform
Dattel
Target Customers on Every Kind of Media
Access to consumer analytics that span across 10 verticals
Social media audience connects across TikTok, Facebook, and Instagram
Track conversion performance against industry benchmarks
REV ads manager
Smart Narrative function which guides the user throughout the platform
Multi-dimensional data workspace​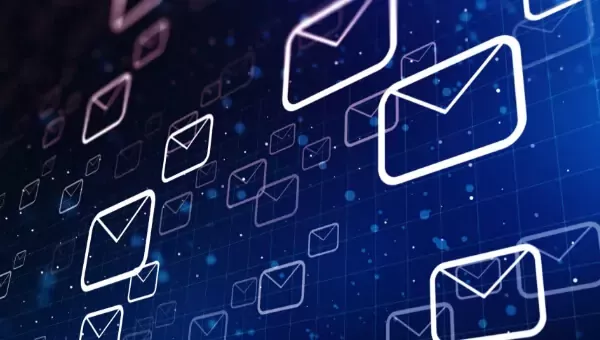 Unlock 10,000 FREE emails every month…
Enginemailer
Enjoy A Holistic Email Marketing…
​Clean-up and build more contacts
Design engaging campaigns
Send precise emails that are specifically targeted for the user
Monitor and optimise campaigns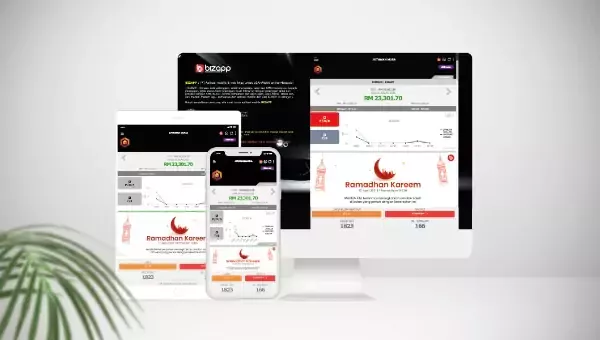 Conduct all business matters from your…
Bizapp
Optimize Productivity When Processing…
Integrated app-web system that's available in mobile and desktop versions​
Comprehensive sales processing modules with an HQ-agent system​
Responsive and integrative woo-commerce and plug in for customer-to-HQ service
Integrated logistics handling and solutions
Want to join the conversation?
To unlock comments, log in or sign up now!
Sign up now
Dig deeper on topics that matter to you